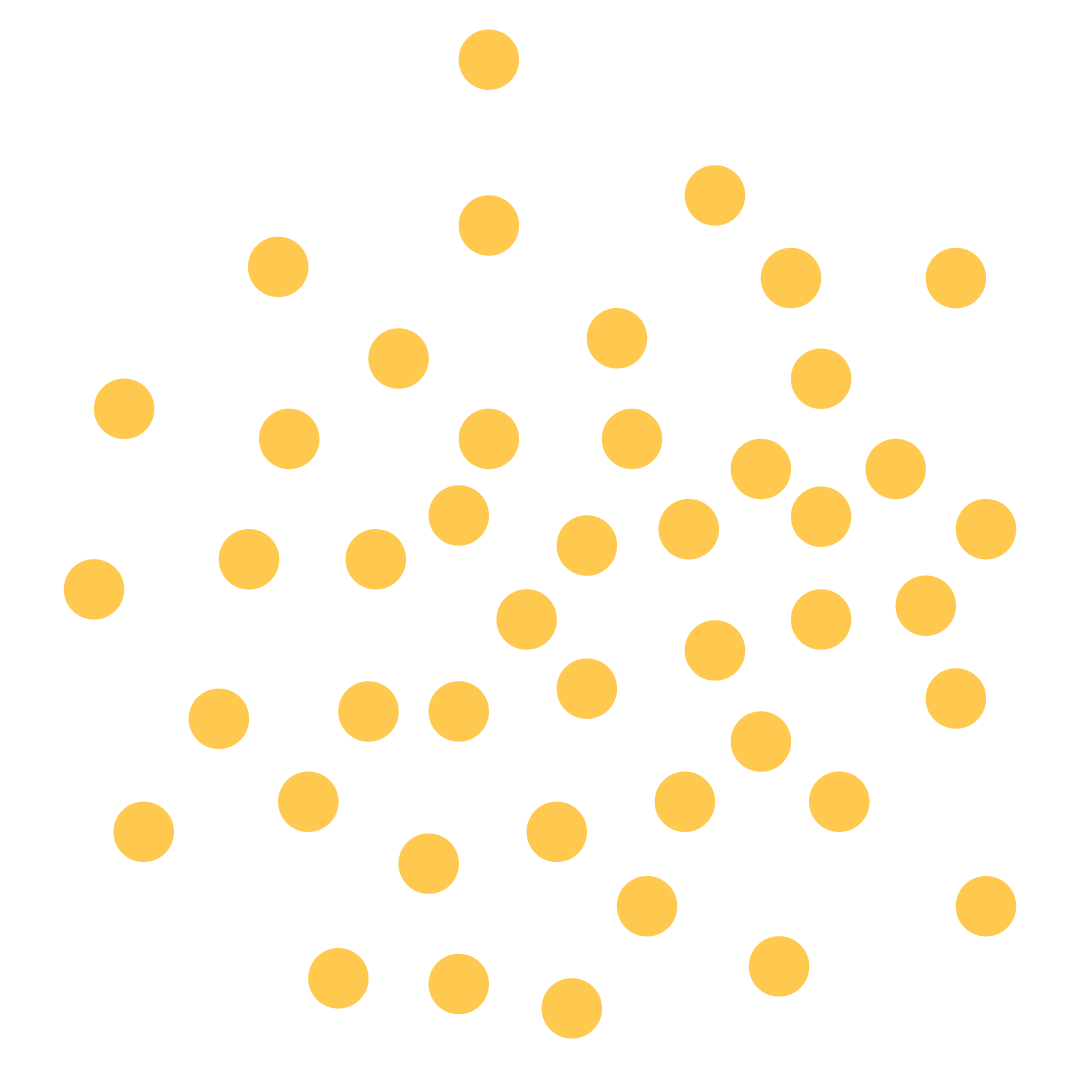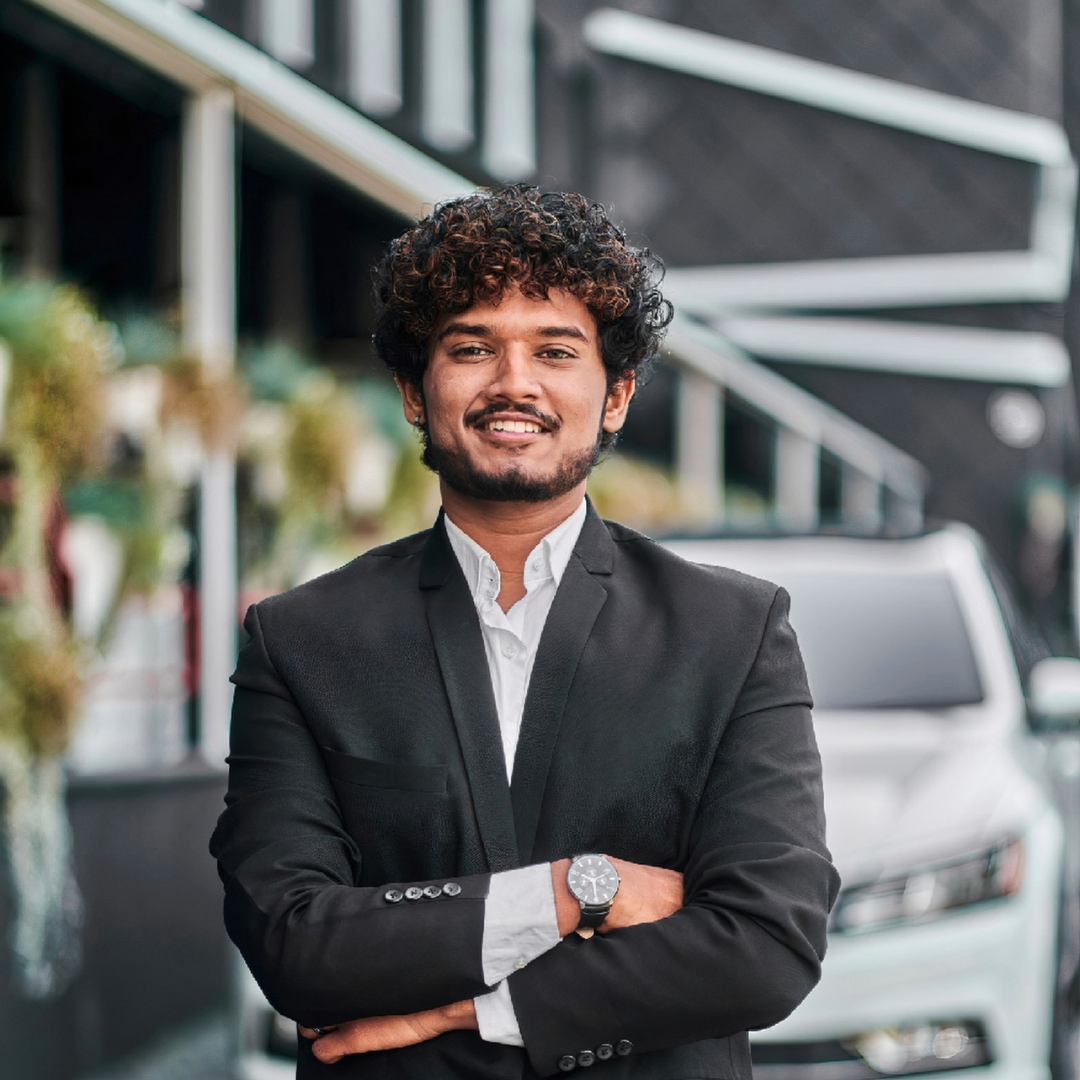 Building a Recession-proof Career with our Industry-Aligned Training Programs
Become a Top-Tier Tech Professional
For over a decade, Aitrich Academy has been creating tech careers, not just filling job openings. We believe in developing well-rounded experts who can lead and innovate in today's tech landscape. Discover what sets us apart:
The Difference Between a Job and a Career in Tech
Building Careers, Not Just Jobs
Our focus is on building long-term careers in tech, not just finding jobs. We believe that there is a fundamental difference between the two. A job may offer a means to an end, but a career is a path of growth and development that requires a comprehensive approach to learning. Our training programs go beyond just technical skills to include soft skills development and career support, so you can thrive in any work environment. 
When you train with us, you'll be investing in your future as a tech professional and building a fulfilling and rewarding career in the industry.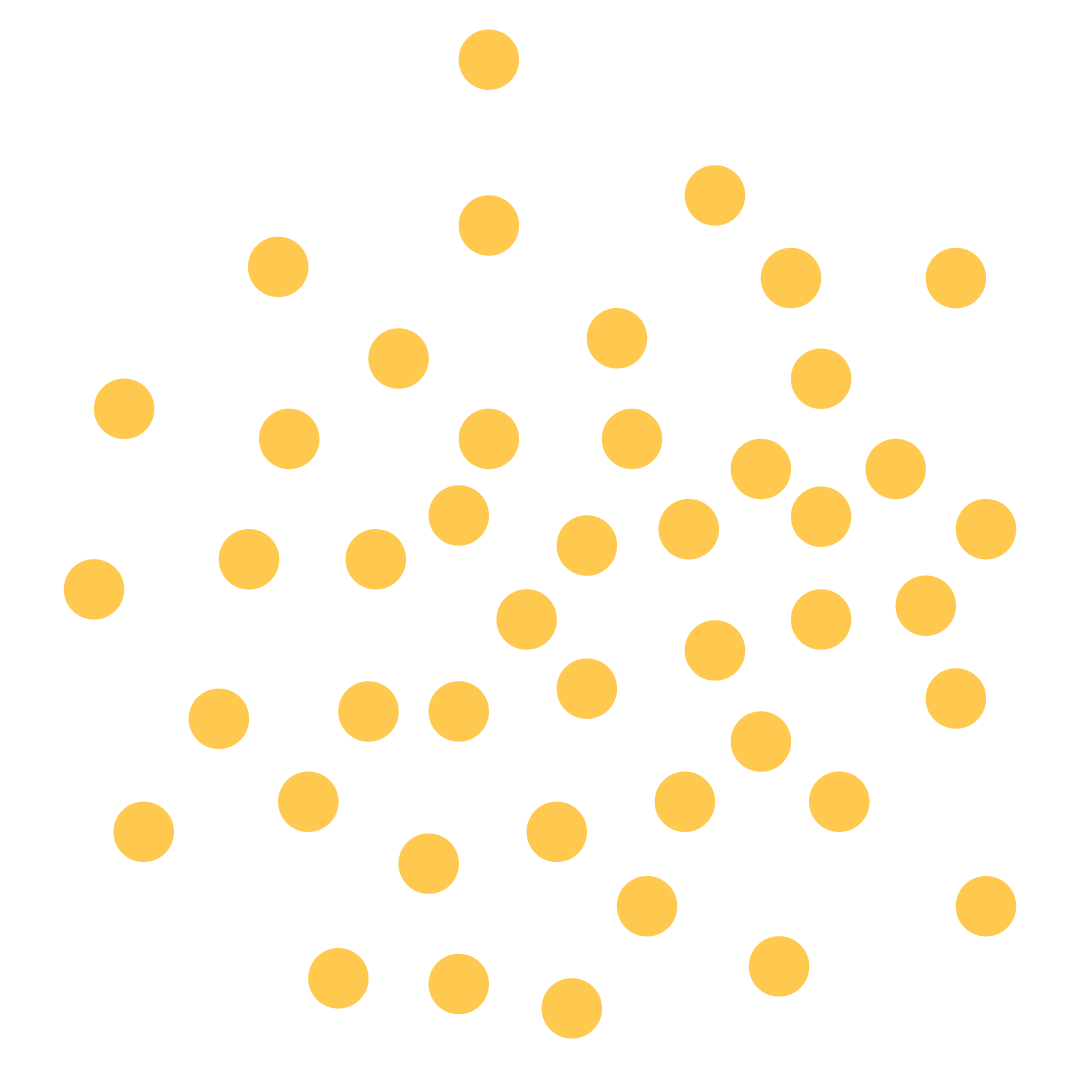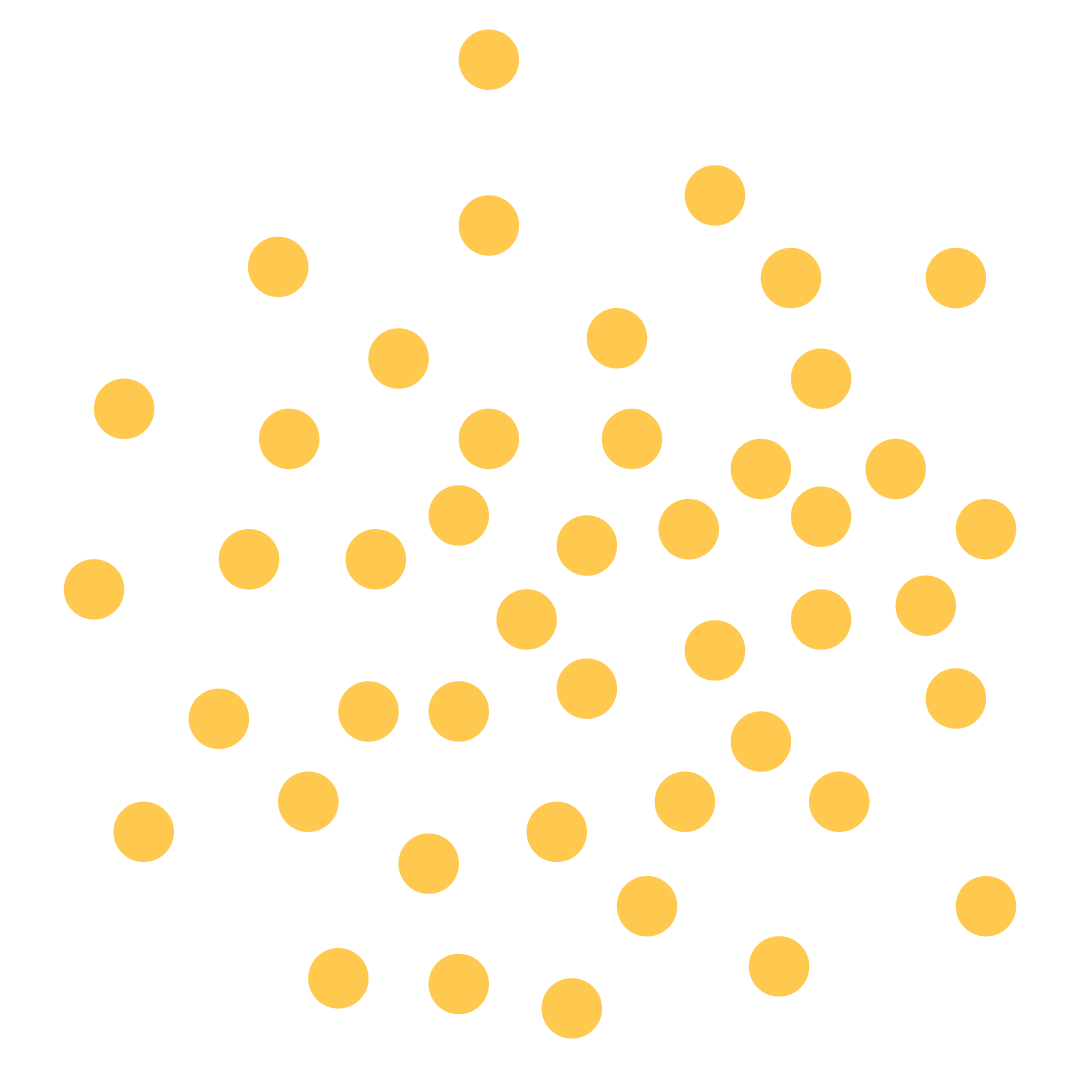 How Our Approach Helps You Master the Craft
Crafting Experts, Not Just Coders
We believe in developing expert software engineers, not just coders.
Our training methodology emphasizes problem-solving, creativity, and critical thinking, ensuring you're ready to tackle any project that comes your way. Our experienced trainers bring real-world experience and industry knowledge to the training room, and our curriculum is shaped by the industry to ensure that you are learning the most in-demand skills and tools.
When you train with us, you'll be equipped with the knowledge and skills to build a rewarding and fulfilling career in tech.
The Importance of Leadership Skills in Tech
Moulding Leaders, Not Just Members
In the world of tech, leadership skills are crucial for success. That's why our approach to training is focused on molding leaders, not just members. Our training programs go beyond technical skills to include leadership development and mentorship.
We believe that effective leaders in tech need to have a strong foundation of technical knowledge, as well as the ability to communicate effectively, collaborate with others, and inspire their teams to achieve their goals. That's why our curriculum is designed to develop both technical and soft skills, and our experienced trainers bring real-world experience to the classroom to help you develop the skills you need to become a successful leader in the industry.
We also offer mentorship and career support to help you develop your leadership skills further and reach your full potential. Our goal is to prepare you for a successful and rewarding career in tech leadership, and we're committed to helping you achieve that goal. When you train with us, you'll be equipped with the knowledge and skills to lead teams and make an impact in the field of tech.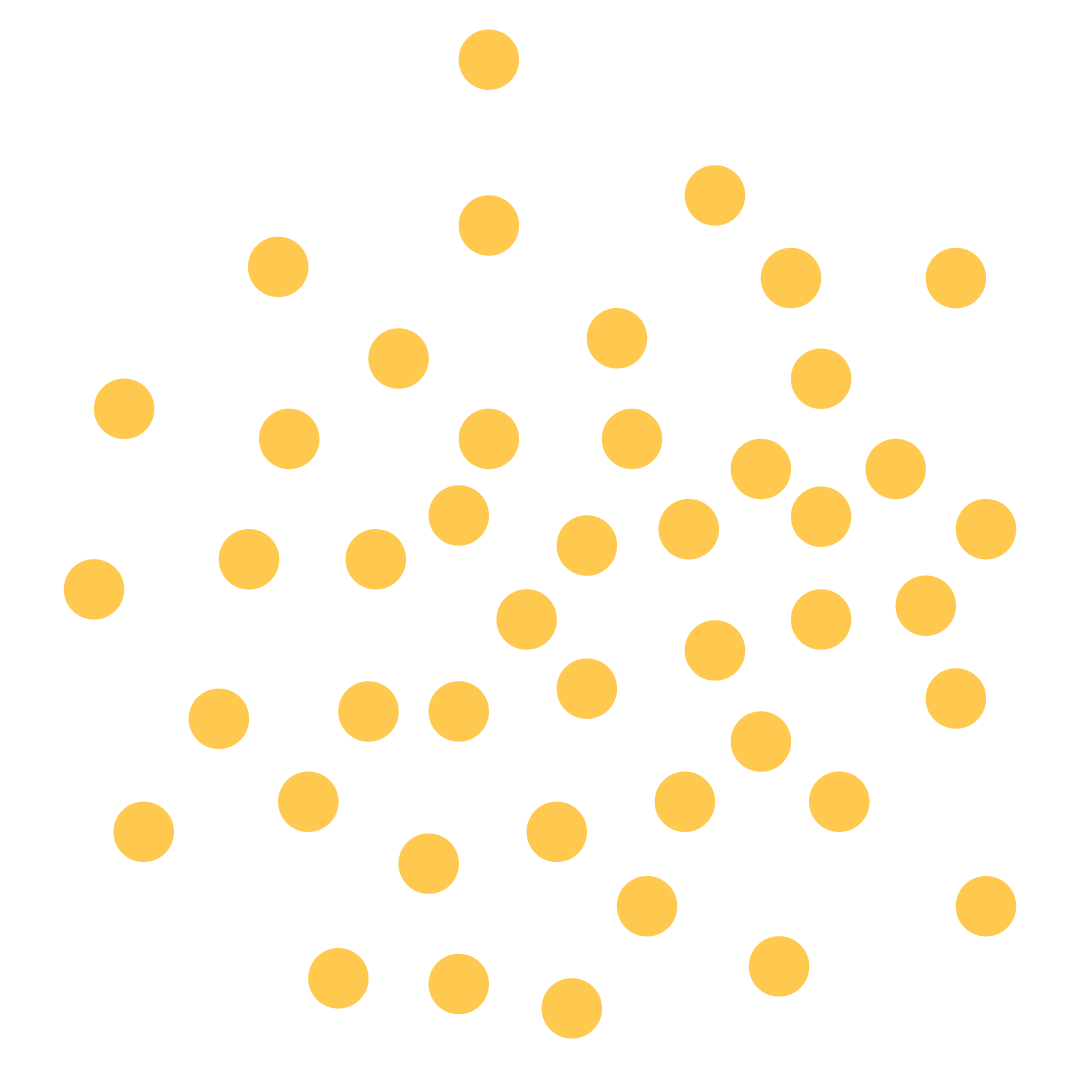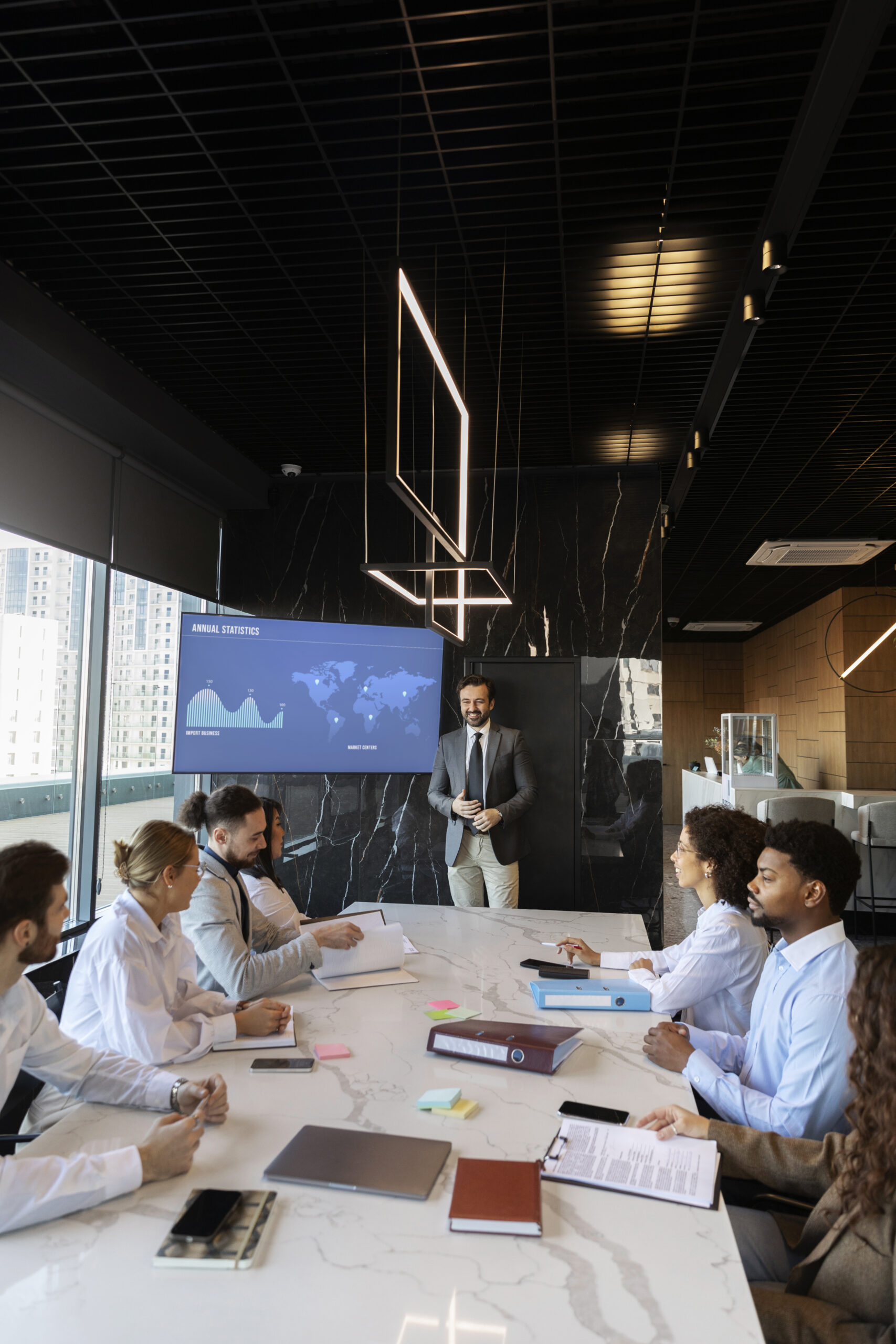 The Science Behind Our Training Programs
Our Specialized Training Methodology
At Aitrich Academy, we take a scientific approach derived from the IT industry, to our training programs. Our specialized training methodology is designed to maximize learning and retention by using a combination of lecture, hands-on practice, and real-world applications.
We believe that learning is most effective when it's hands-on and collaborative, which is why we designed the training programs aligning with the work culture of high quality software houses, following agile methodologies and software engineering practices building real-world applications throughout training.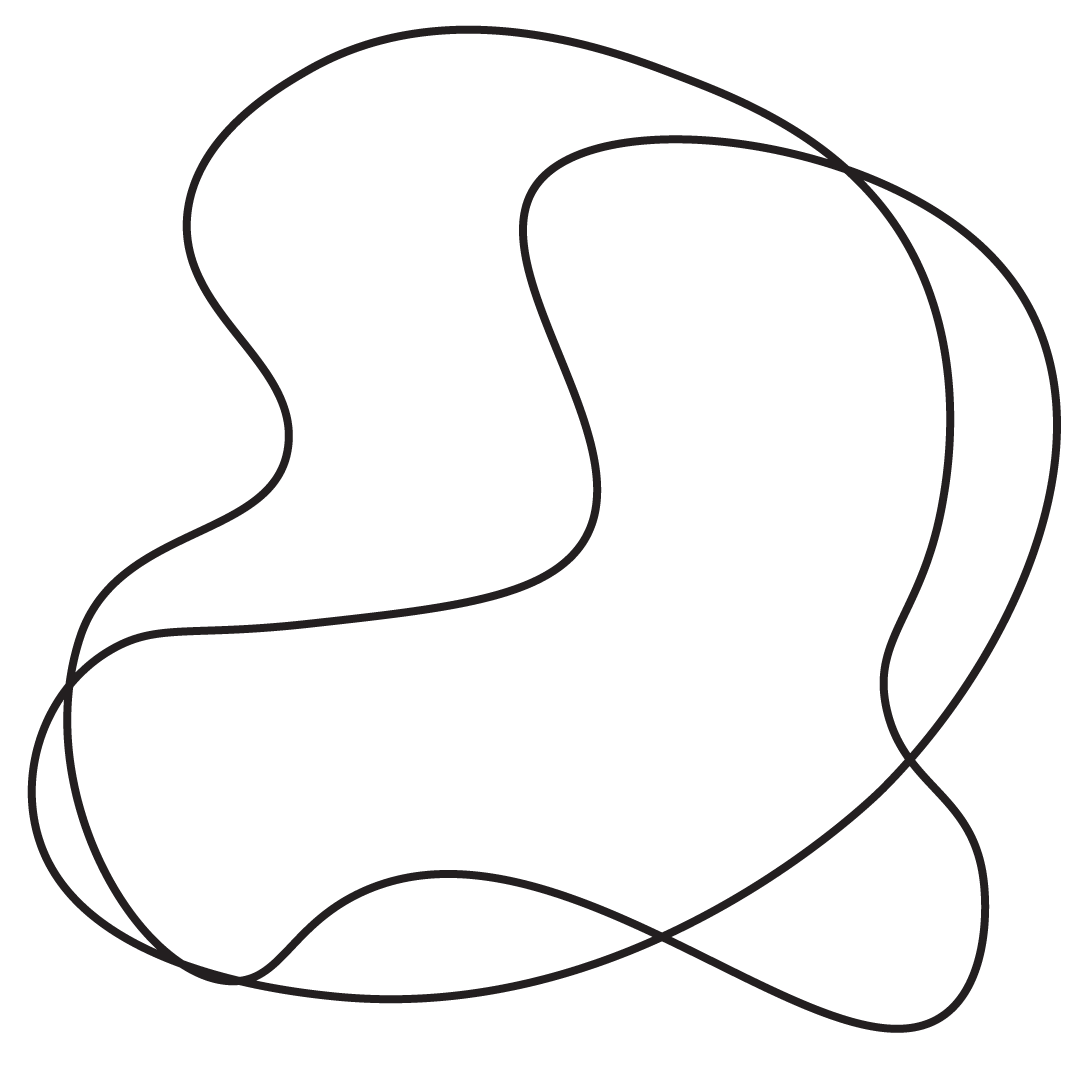 How Our Trainers' Experience Translates to Your Success
Our trainers are experienced developers who have worked on projects for top tech companies. They bring their industry knowledge and expertise into the classroom, providing you with practical insights and guidance.
Our trainers are not only experts in the latest tools and technologies, but they are also skilled educators who understand how people learn. They use their experience to make complex concepts easy to understand and provide insights that you won't find anywhere else. 
When you train with us, you can be confident that you're learning from some of the best trainers in the industry who are dedicated to your success.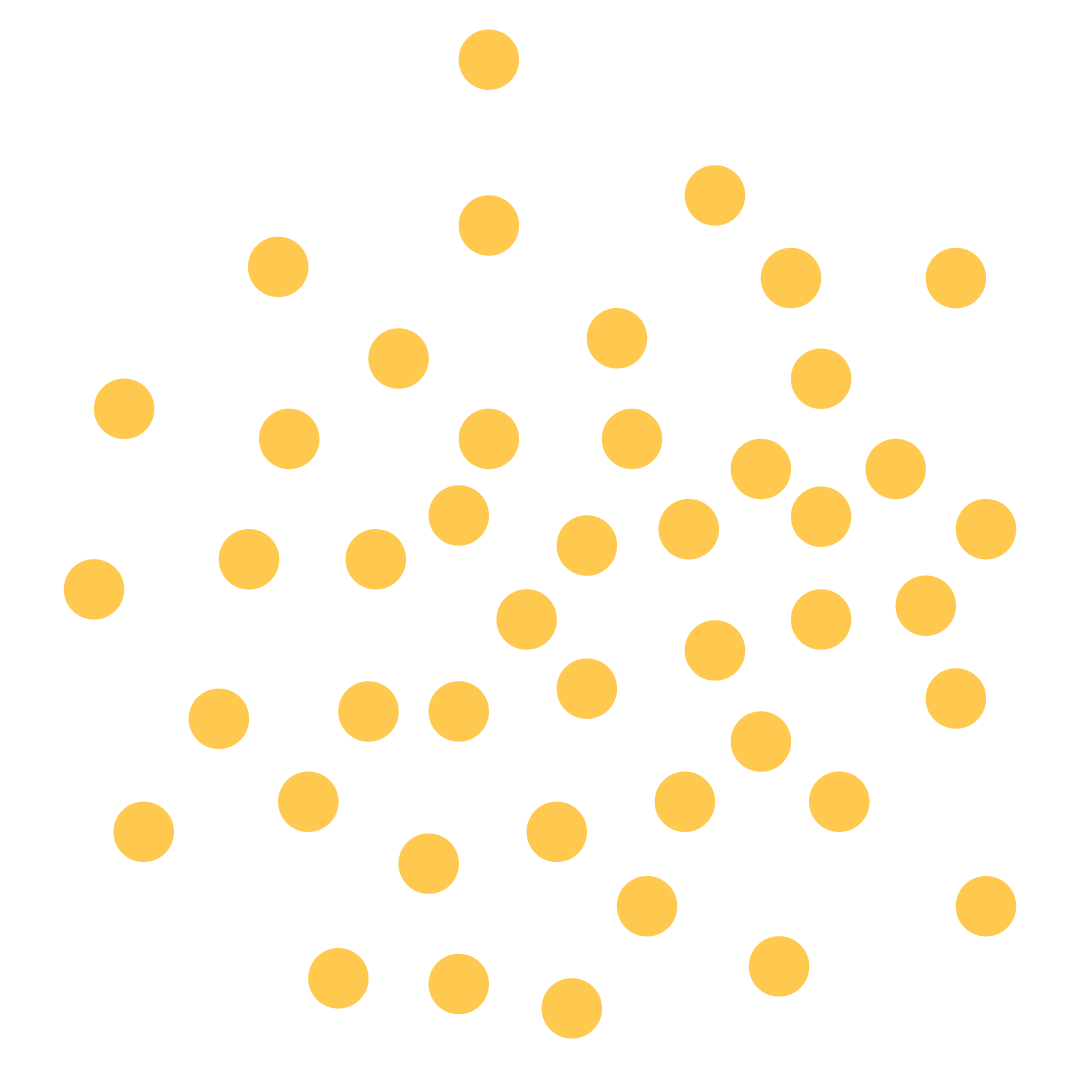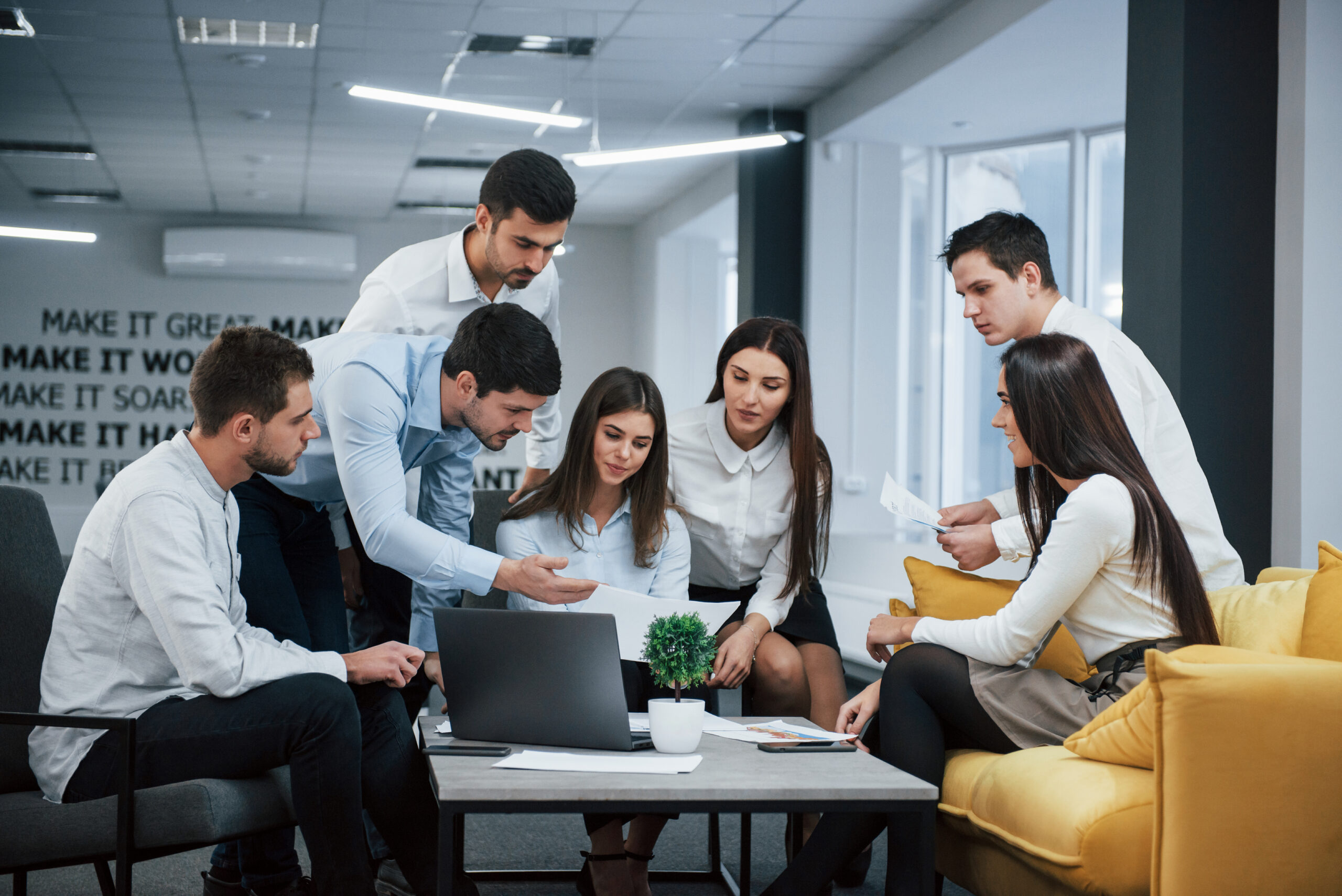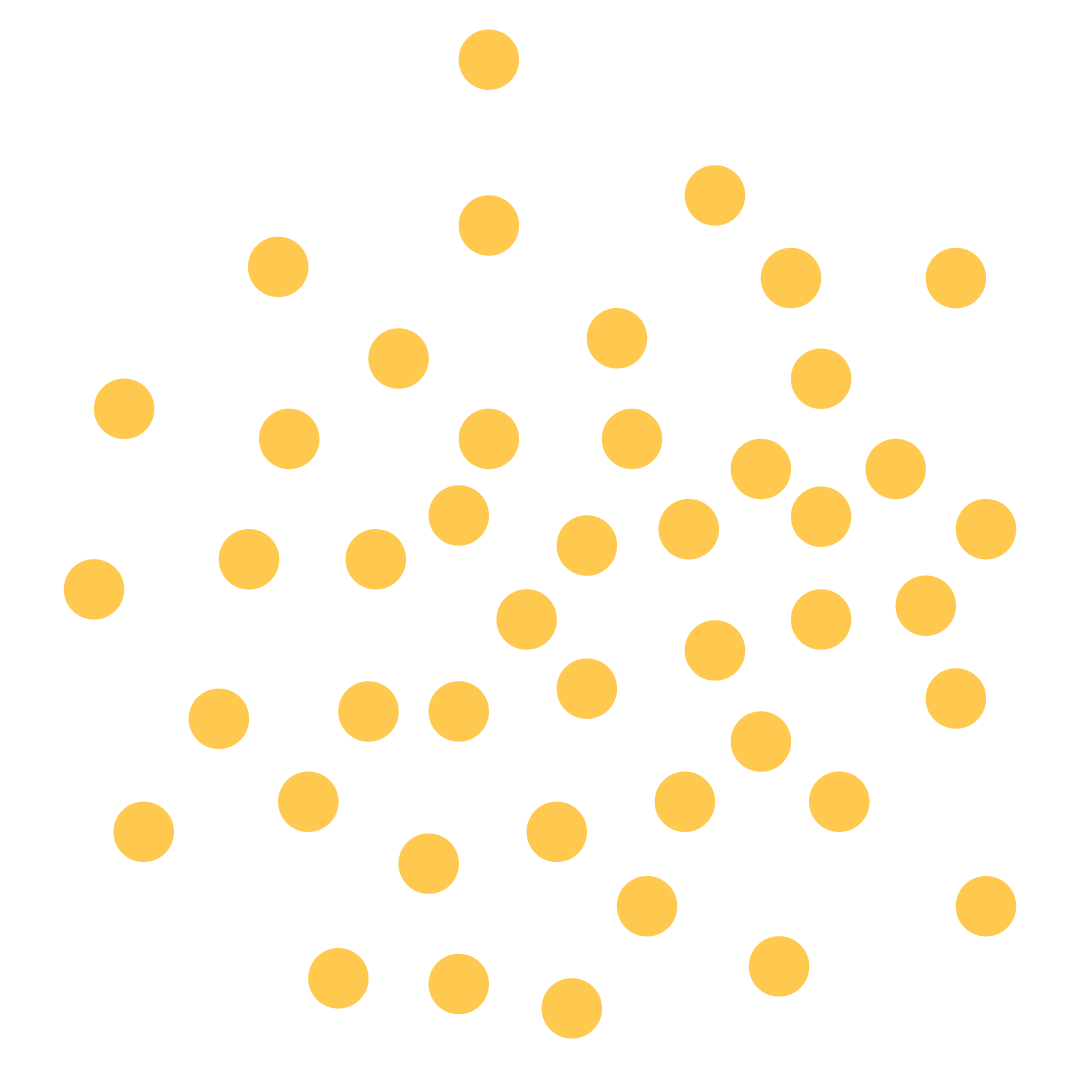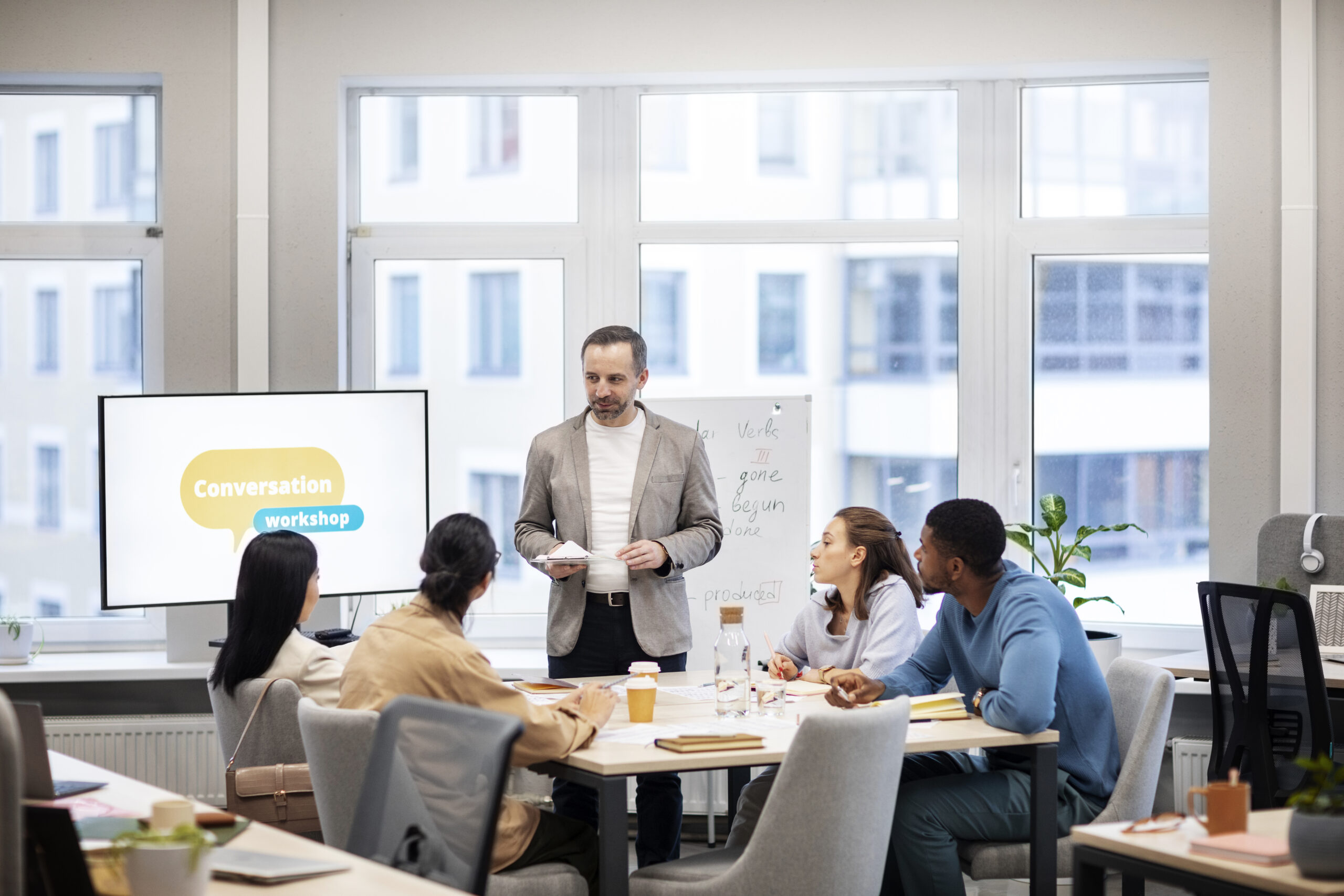 Why Our Curriculum is Relevant to Today's Tech Industry
Our Curriculum is Shaped by the Industry
Our curriculum is designed in collaboration with industry experts and shaped by the latest trends and technologies. 
First, we collaborate with industry experts to ensure that we're teaching the latest tools, technologies, and best practices. We also analyze industry trends and job market demands to make sure that we're preparing our students for the most in-demand careers. We train on cutting-edge tools and methods to ensure that you're equipped with the skills that are in high demand in the tech industry.
In addition to staying up-to-date with the latest technology trends, we also prioritize hands-on experience. Our training programs include plenty of practical exercises and projects that allow you to apply what you've learned in real-world scenarios. This approach ensures that you not only understand the theory but can also use your knowledge to solve real-world problems.
When you train with us, you can be confident that you learn the most sought after tech skills today's tech industry that will equip you for a successful career in this exciting and rapidly evolving field.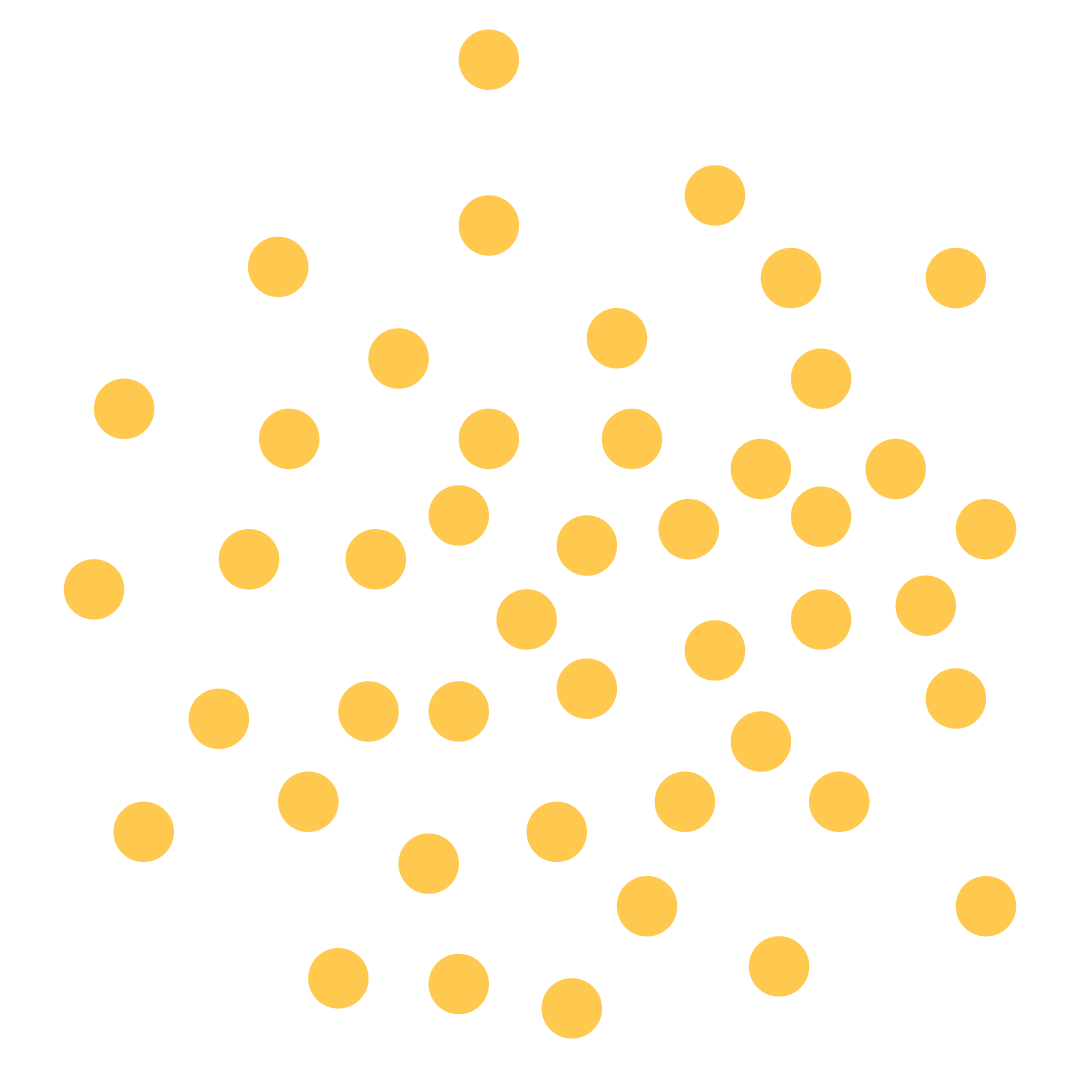 Developing Well-Rounded Software Engineers
Transforming Aspiring Techies into Software Engineers
Our training programs are based on the most wanted technologies in the market, ensuring that you're learning the most relevant and in-demand skills. Our training programs cover a range of topics that go beyond coding and include soft skills, teamwork, project management, and more.
We don't just teach you how to code – we transform you into a complete software engineer, ready to take on any challenge and succeed.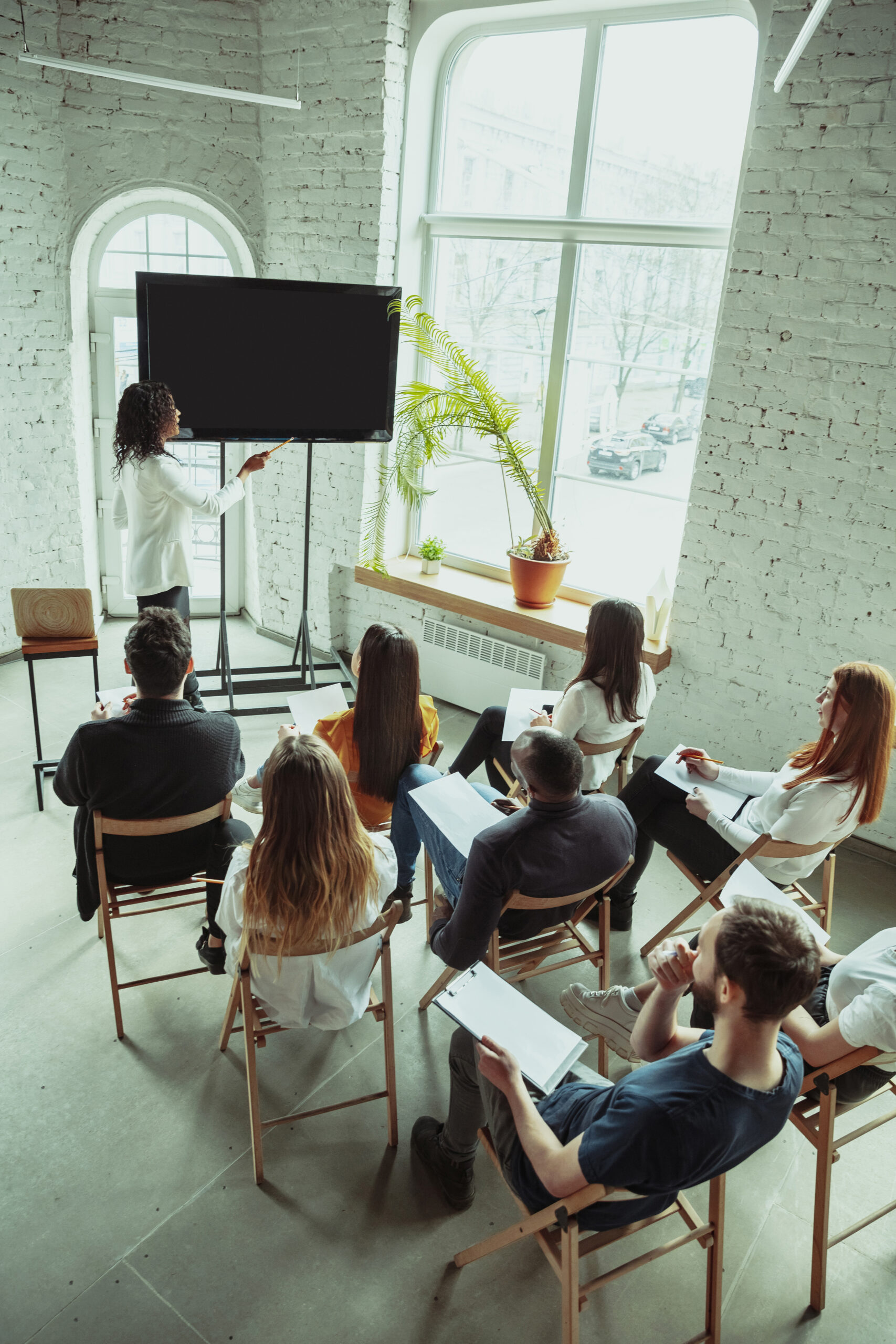 Explore our training programs
Kickstart your Tech Career now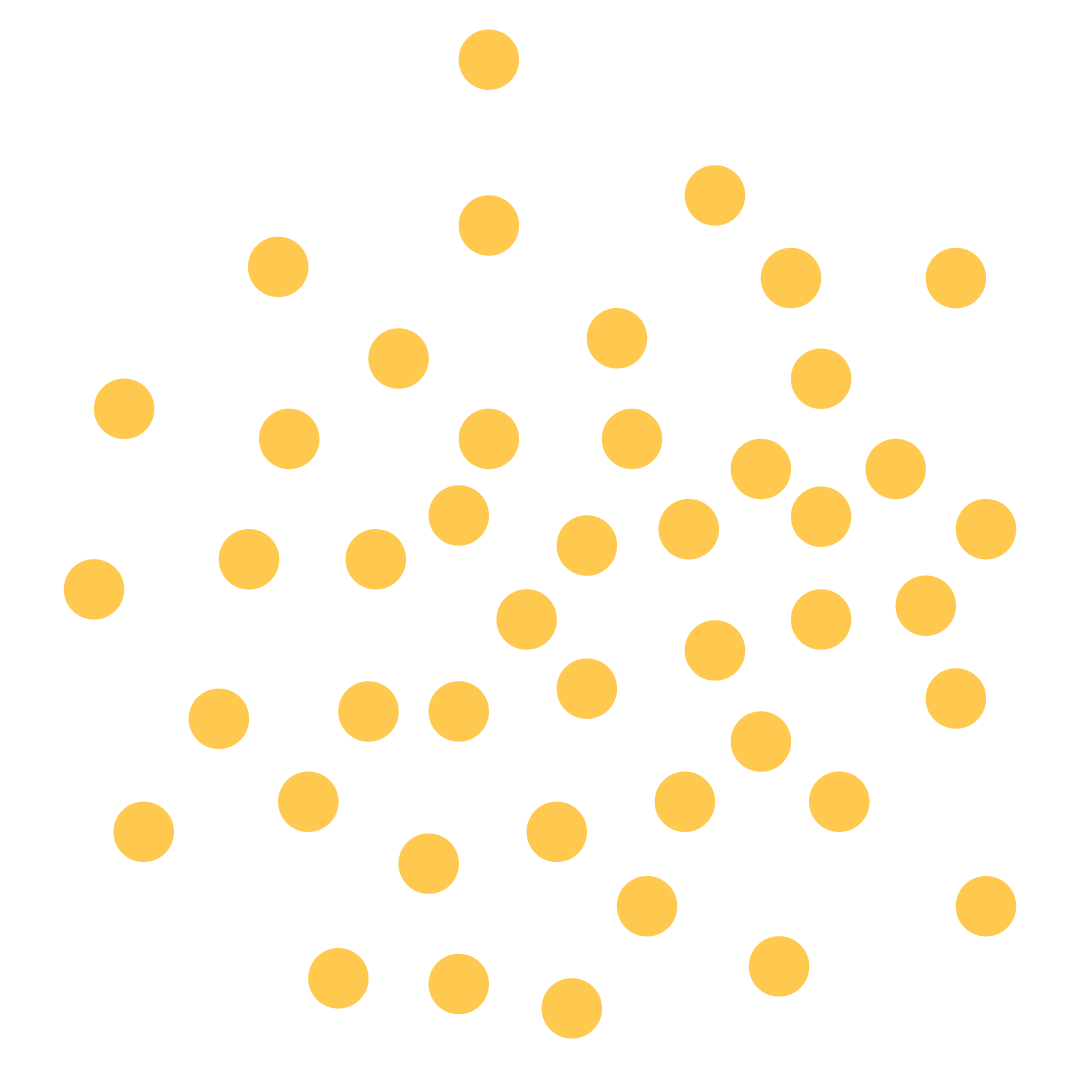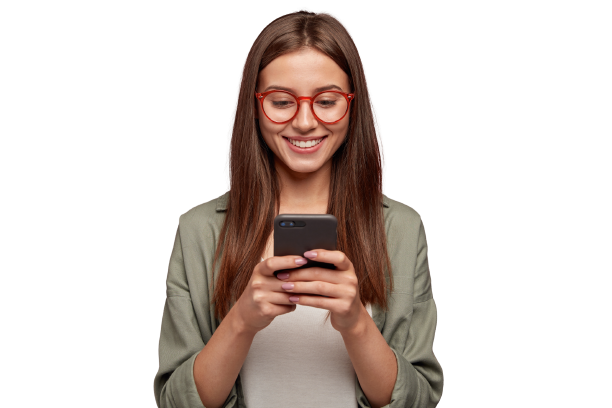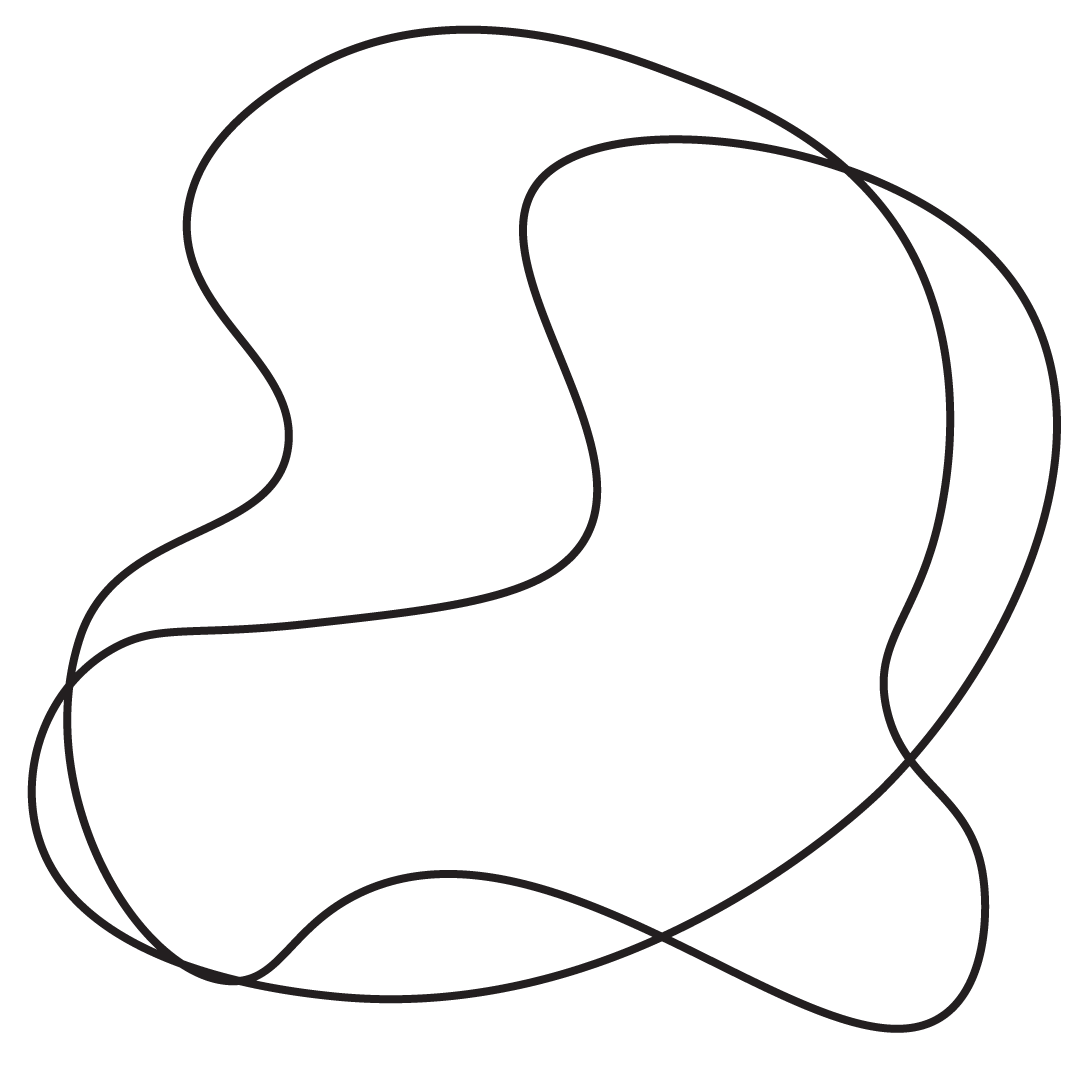 Got something to say?
Contact us today