Master the Most Sought-After Skills in Web Development
Front-End Web Developer - Angular Bootcamp
4 Months
Integrated Bootcamp
The front-End Web Developer Angular Bootcamp
Building a strong foundation in Modern Web Development
 Dive into the Angular Developer Integrated Bootcamp and embark on an unparalleled journey from a beginner to a front-end maestro. This comprehensive training program is meticulously designed to transform fresh graduates into seasoned Angular developers. 
 Beyond mere coding, this bootcamp encapsulates real-world application development, systematic mentorship by veteran developers, and mastery over essential software tools and agile methodologies. Experience hands-on project execution and understand the intricacies of the software development life cycle. 
 You will start with a strong focus on fundamental concepts, ensuring a solid foundation in web development, software engineering, and UI/UX Designing before progressing to learning Angular, the leading frontend framework.
Read Article: Why Joining an Angular Bootcamp is Your Next Best Career Move!
 Aspire. Learn. Achieve.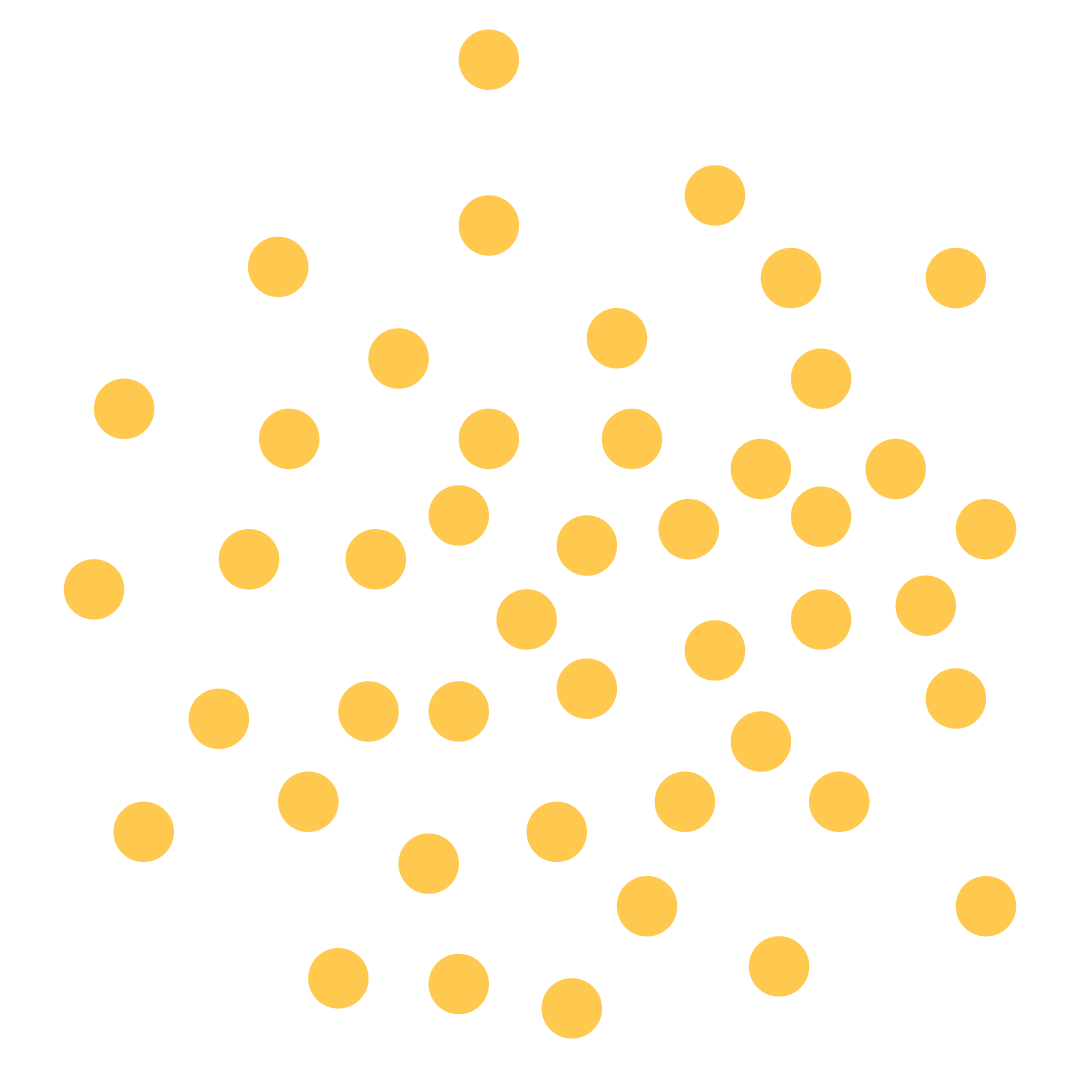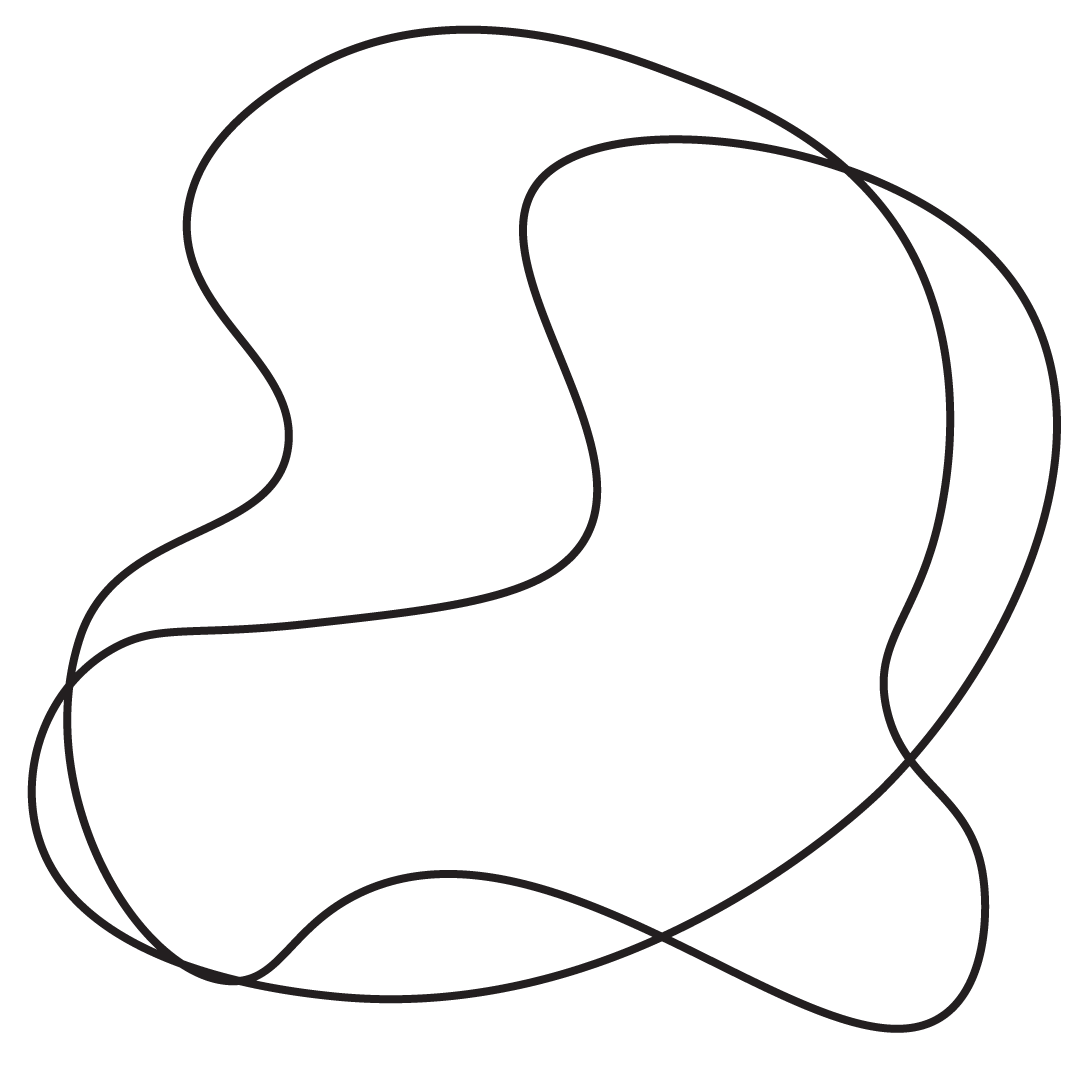 Angular is the leading framework powering web development, offering a world of possibilities for aspiring tech professionals. By acquiring Angular skills, you open the door to a vast array of exciting career opportunities. Companies across industries are actively seeking Angular developers, making it a highly in-demand skillset.
Boost Your Employability with Angular
Stay Ahead in the Dynamic Tech Industry
The tech industry is ever-evolving, and staying ahead of the curve is crucial for career growth. By investing in learning Angular, you position yourself as a forward-thinking professional who embraces new technologies and keeps up with industry trends. Angular's continuous updates and active community ensure you remain at the forefront of web development, paving the way for long-term success.
Mastering Angular gives you a competitive edge in the job market. With Angular expertise, you become an attractive candidate for employers looking to build robust web applications. Stand out from the crowd and increase your chances of landing lucrative positions with companies that rely on Angular for their frontend development needs.
What makes Angular a top Front-end Framework?
 Angular, a brainchild of Google, is a leading open-source framework designed specifically for crafting dynamic single-page applications (SPAs). Here's why it's a game-changer in front-end development:
Rich UI:

Its component-based design ensures interactive and modular user interfaces.

Two-Way Data Binding:

Real-time updates are seamless, eliminating manual DOM interventions.

Efficiency Boosters:

Integrated practices like Dependency Injection make scalable applications straightforward.

Expansive Ecosystem:

From UI libraries to debugging tools, Angular's vast community offers immense resources.

Future-Forward:

Constantly evolving, Angular ensures its developers are always equipped with cutting-edge web tools.

Angular is the bedrock for modern, efficient, and future-ready web development.
Web Front-end Developer as a Career
Stepping into the world of web development, particularly as a front-end developer, unlocks a blend of creativity and technology with promising potential. Here's a snapshot of why:
Rising Demand: The wave of digitalization has led to an increased need for web presence, putting front-end developers at the heart of this digital transformation.
Evolving Trends: The focus on user experience and emerging technologies, from Progressive Web Apps to AR/VR, keeps the role of a front-end developer ever-relevant.
Attractive Salaries: Their unique skills command competitive salaries, with growth in expertise translating to growth in earnings.
Global Reach: Front-end development skills are universally valued, opening doors to opportunities worldwide.
Bright Future: With innovations like 5G and AI shaping the web, front-end developers will be the main architects of tomorrow's digital world.
Entrepreneurship Opportunities: Many front-end developers evolve into entrepreneurs, leveraging their digital expertise to start ventures or offer services.

In essence, a career in front-end development isn't just a job but a dynamic journey in the ever-progressing digital realm.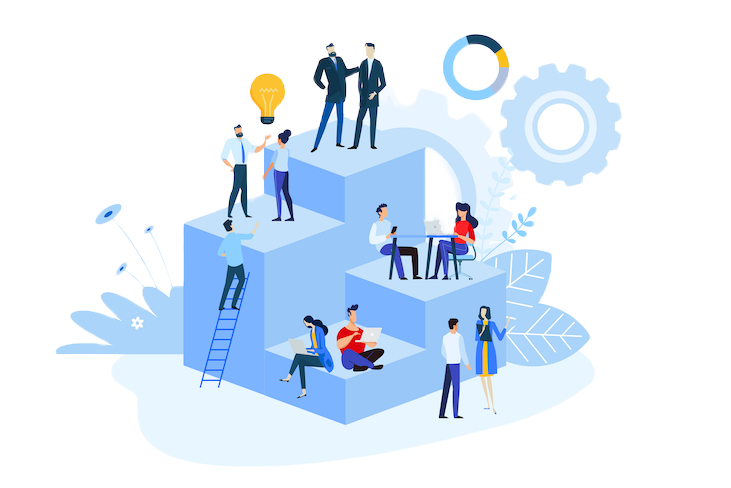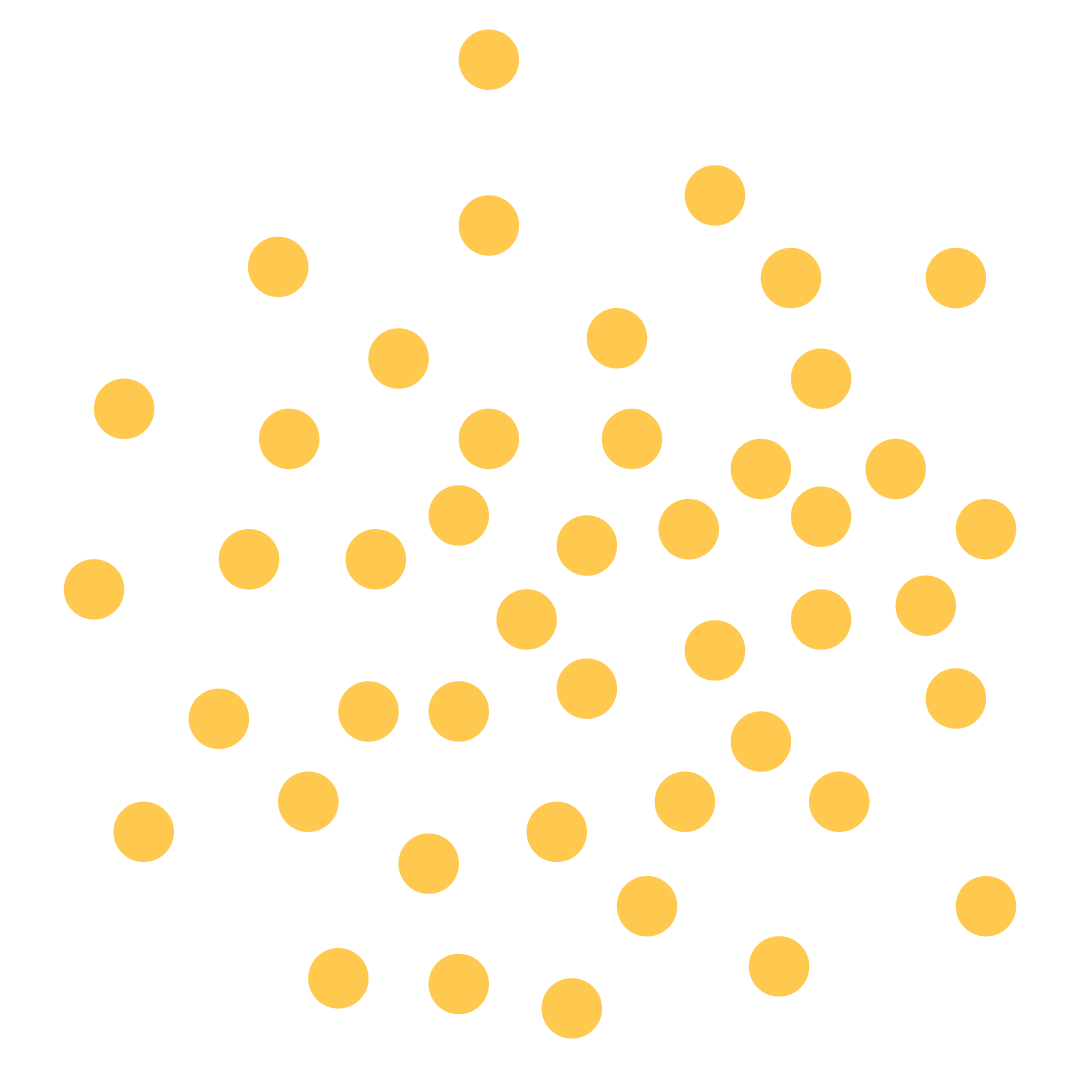 Discover the enriching benefits and outcomes the Angular Developer Integrated Bootcamp promises to deliver, ensuring you emerge as a sought-after front-end developer.
Solid Web Foundation: We don't just teach; we ensure you master the basics of HTML, CSS, and JavaScript. This strong foundation ensures that you're always a step ahead in the industry.


Mastering Angular: Beyond just skills, we aim to instill expertise. With our program, you'll emerge as an Angular connoisseur, ready to tackle challenges and deliver groundbreaking solutions.


360° Developer Evolution: It's not just about coding; it's about crafting solutions. Experience every facet of software development, from ideation to deployment, ensuring you're a holistic developer.


Hands-on Real-world Experience: What's learning without application? Our keystone projects promise real-world challenges, ensuring you graduate not just with knowledge, but also with invaluable experience.


Agile Excellence: Dive deep into Agile methodologies. Not just the theory, but the practical implications, preparing you for the dynamic world of modern software development.


Best Practices & Precision: Embrace the nuances of software engineering, adopting best practices that ensure your code isn't just functional, but is a benchmark of quality and efficiency.


Collaboration & Communication:

Beyond coding, unlock the art of team dynamics. Learn to be an effective communicator, a team player, and a project leader.
By the end of the bootcamp, you'll not only have a skill set but a transformative experience that ensures you stand out and excel in the Angular development sphere.
Skills Learned in the Bootcamp
Dive into an intensive journey where you'll:
Web Mastery: Grasp the core of web front-end development, ensuring interactive and user-friendly designs.
Mobile Responsiveness: Equip yourself with mobile-first design techniques, crucial for today's varied device users.
UI/UX Excellence: Learn the art of creating intuitive interfaces and smooth user experiences vital for successful applications.
SPA Exploration: Understand the dynamics of Single Page Applications, the modern approach to web application development.
Angular & TypeScript: Master the renowned web framework Angular, backed by the statically-typed JavaScript superset, TypeScript.
Test-First Approach: Embrace Test Driven Development, ensuring robust and efficient applications.
API Crafting: Design impeccable APIs with OpenAPI and Swagger, tools that dominate the current tech landscape.
Deployment Insights: Delve into CI/CD strategies for timely software upgrades and impeccable quality.
Clean Code Practices: Understand the essence of design patterns and coding best practices, enhancing maintainability.
Software Engineering Depth: Cover all phases of software engineering, from requirement gathering to system design.
Agile Deep Dive: Go beyond the basics, understanding the profound benefits and techniques of Agile methodologies.
Front-end Blueprint: Learn the architectural nuances critical for scalable web applications.
APIs & Real-Time Web: Master API integration and the real-time capabilities of WebSockets.
In essence, this bootcamp offers more than just coding techniques. It molds you into a holistic web developer, aligned with industry demands and poised for future front-end challenges. Prepare not just for a job but for an impactful career in front-end development.
Technologies, Tools and Frameworks Involved
The Angular Developer Integrated Bootcamp aims to make you proficient in the most current and in-demand tools of the industry. Here's an in-depth overview of what participants will get acquainted with:
HTML-5 & CSS-3: The foundation stones of the web, they form the essence of web structure and design, ensuring every webpage is semantically accurate and visually striking.

JavaScript: The programming language of the web, it's crucial for adding interactivity and dynamic behavior to websites.

Responsive Web Design: Essential in today's multi-device world, it ensures that web applications provide an optimal viewing experience across a wide range of devices.

Bootstrap: A powerful front-end framework that makes web development faster and easier, especially with its mobile-first and responsive design capabilities.
Single Page Application Development:
Revolutionizing the user experience, SPAs load a single HTML page and dynamically update as the user interacts with the app.
TypeScript:

An enhancement over JavaScript, it adds optional types, classes, and modules to JavaScript, making it more scalable and maintainable.

Angular:

A top-tier web application framework, Angular is instrumental in building dynamic and modern web applications.

RxJS:

A library for reactive programming, it's pivotal for developing asynchronous web applications with dynamic data streams.
Test Driven Development:

Adopt a proactive approach to software development. Learn the importance of writing tests before actual coding, ensuring that your applications are robust, efficient, and bug-free.

Jasmine, Karma & Protractor:

These tools together form a powerful suite for testing Angular applications. While Jasmine and Karma focus on unit tests, Protractor specializes in end-to-end testing.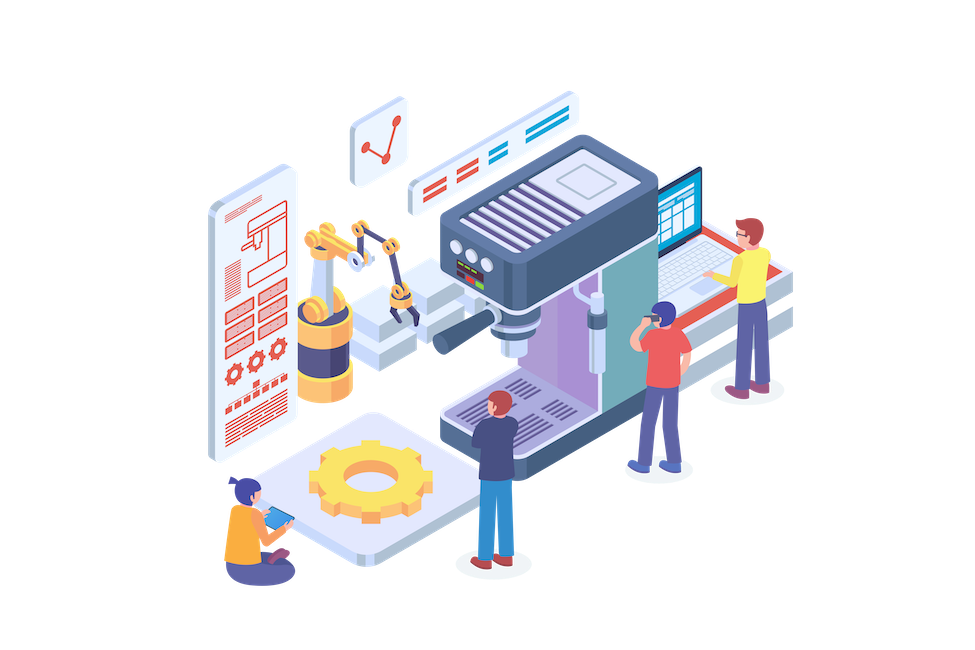 Angular CLI:

A command-line interface for Angular, it's essential for initializing, developing, scaffolding, and maintaining Angular applications.

Npm:

The package manager for JavaScript, it's critical for managing project dependencies and scripts.

AOT (Ahead-of-Time) compilation:

A compilation process that boosts the performance of Angular apps by compiling them at build time.

Webpack:

An essential module bundler and task runner, it optimizes and packages code for deployment.

Docker:

Revolutionizing software containerization, it ensures consistent environments from development to production.
Git & Github: While Git offers version control, Github provides a platform for repository hosting, ensuring collaborative and version-controlled development.

Visual Studio Code (VS Code): A feature-rich code editor, VS Code offers an optimal environment for web development with its extensive extension support.
Trello & JIRA: Vital tools for agile project management, they assist in tracking progress, managing backlogs, and ensuring smooth team collaboration.
Figma:

A vector graphics editor and prototyping tool, Figma is essential for designing interactive UIs with a focus on user experience.
API Design & Documentation:
OpenAPI & Swagger:

Together, they form a formidable duo for designing, building, and documenting RESTful web services.
With exposure to this comprehensive array of tools and technologies, participants are not just getting trained; they're getting industry-ready. Our bootcamp promises depth, ensuring every participant is well-equipped to be at the forefront of the modern web development world.
Angular Developer Bootcamp - Program Structure
Embarking on a transformative journey in the realm of web development requires a sturdy foundation. The Angular Developer Integrated Bootcamp kickstarts with a comprehensive orientation phase, designed to set the stage for what's to come.
This program follows Aitrich Training Methodology(ATM), which is designed to provide a real-life software engineering experience to the students.
ATM – A Specialized Learning Methodology: 
ATM is a specialized learning methodology that follows standard software engineering principles and practices as part of the whole learning process. It is based on a project-based, team-oriented, and instructor-led approach that emphasizes collaboration, problem-solving, and continuous improvement.
Key-stone Project based Learning:
The entire program is designed around a software project that develops a real-life application and the whole batch of students are organized as the team members who develop the system. The team will follow agile methodologies such as SCRUM, and software engineering principles and practices as part of their daily tasks. As the program progresses towards the end, the project will be fully developed by the team members.
At the end of the program, the students will have all the skills of an experienced software engineer who can undertake serious software projects with a sense of ownership.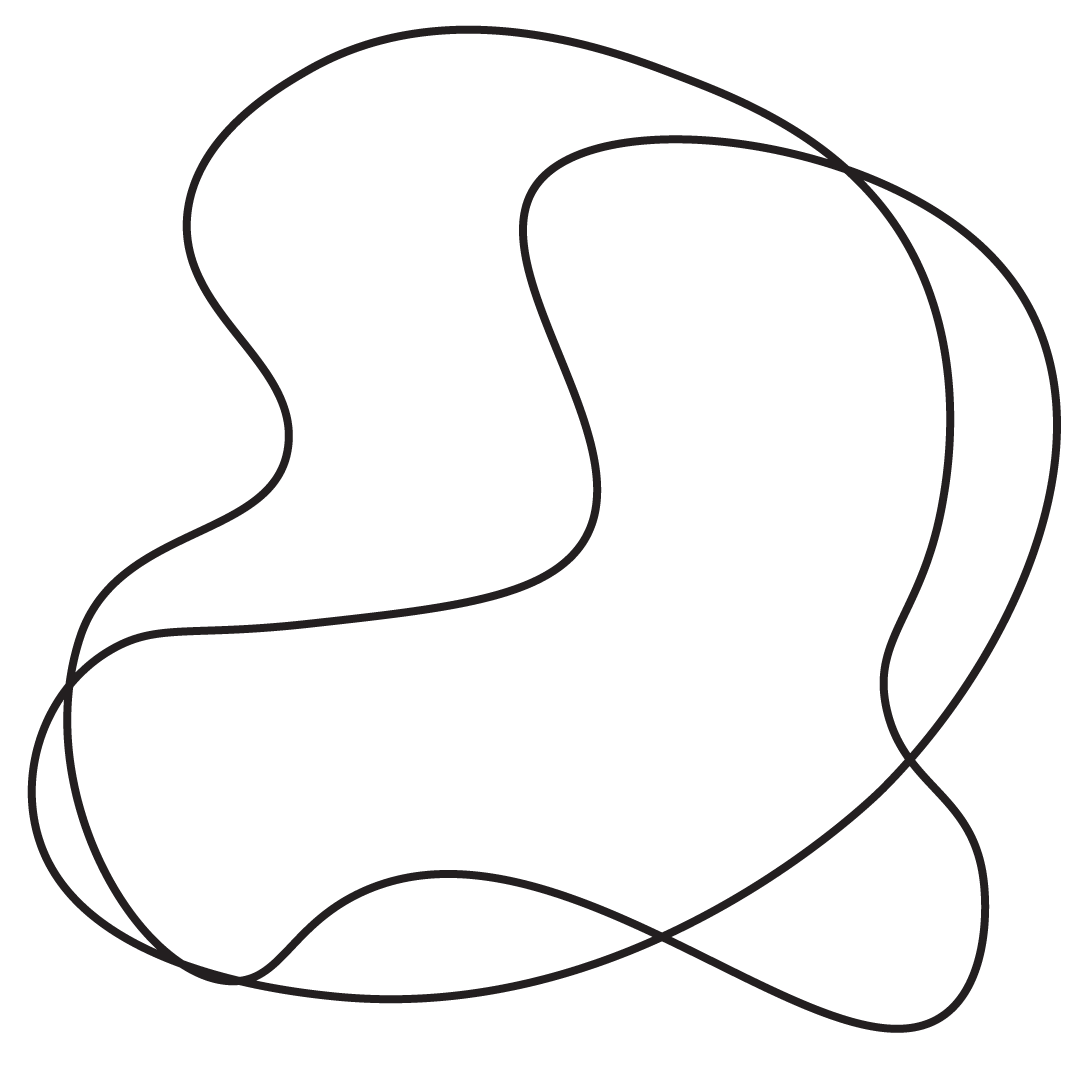 Why Choose Aitrich Academy?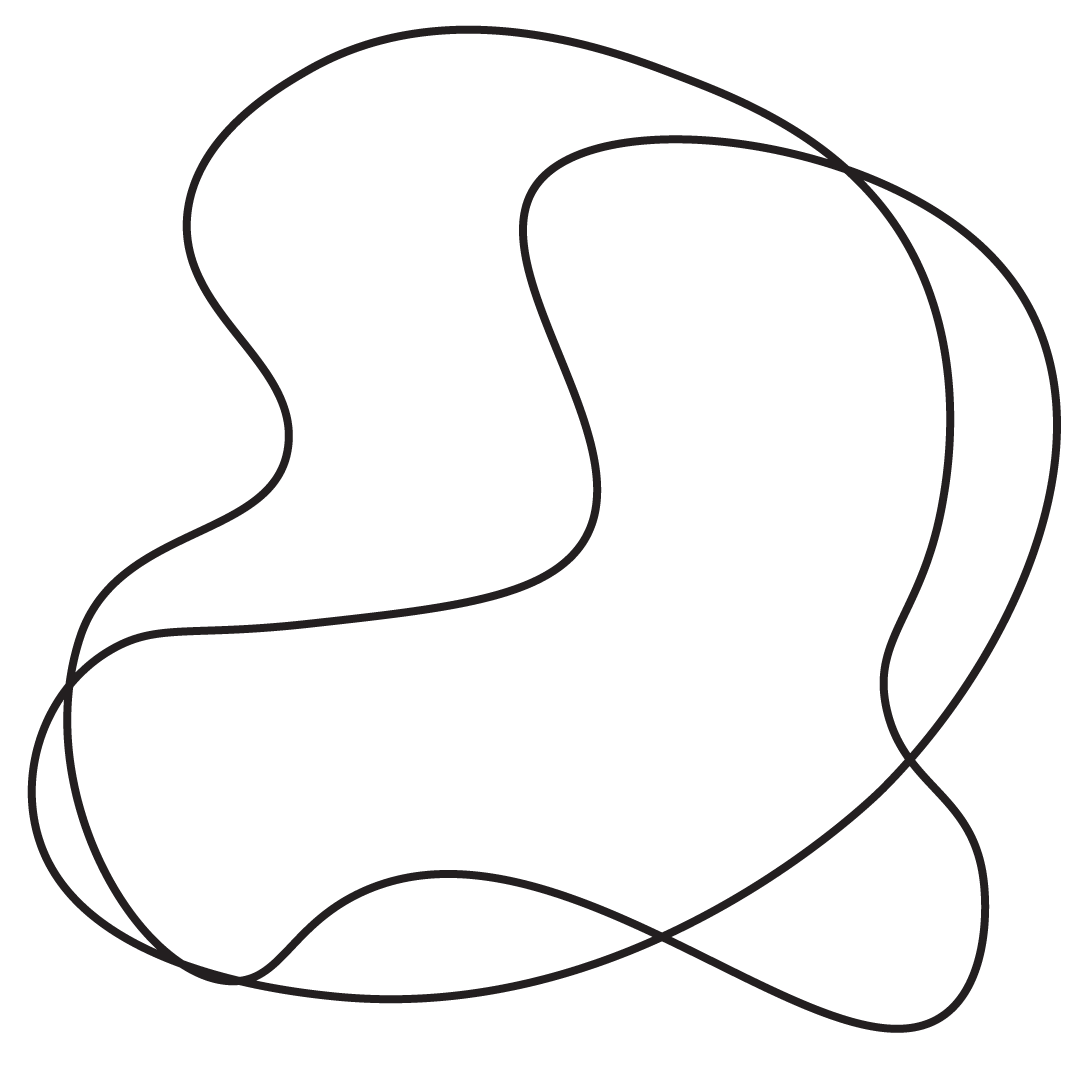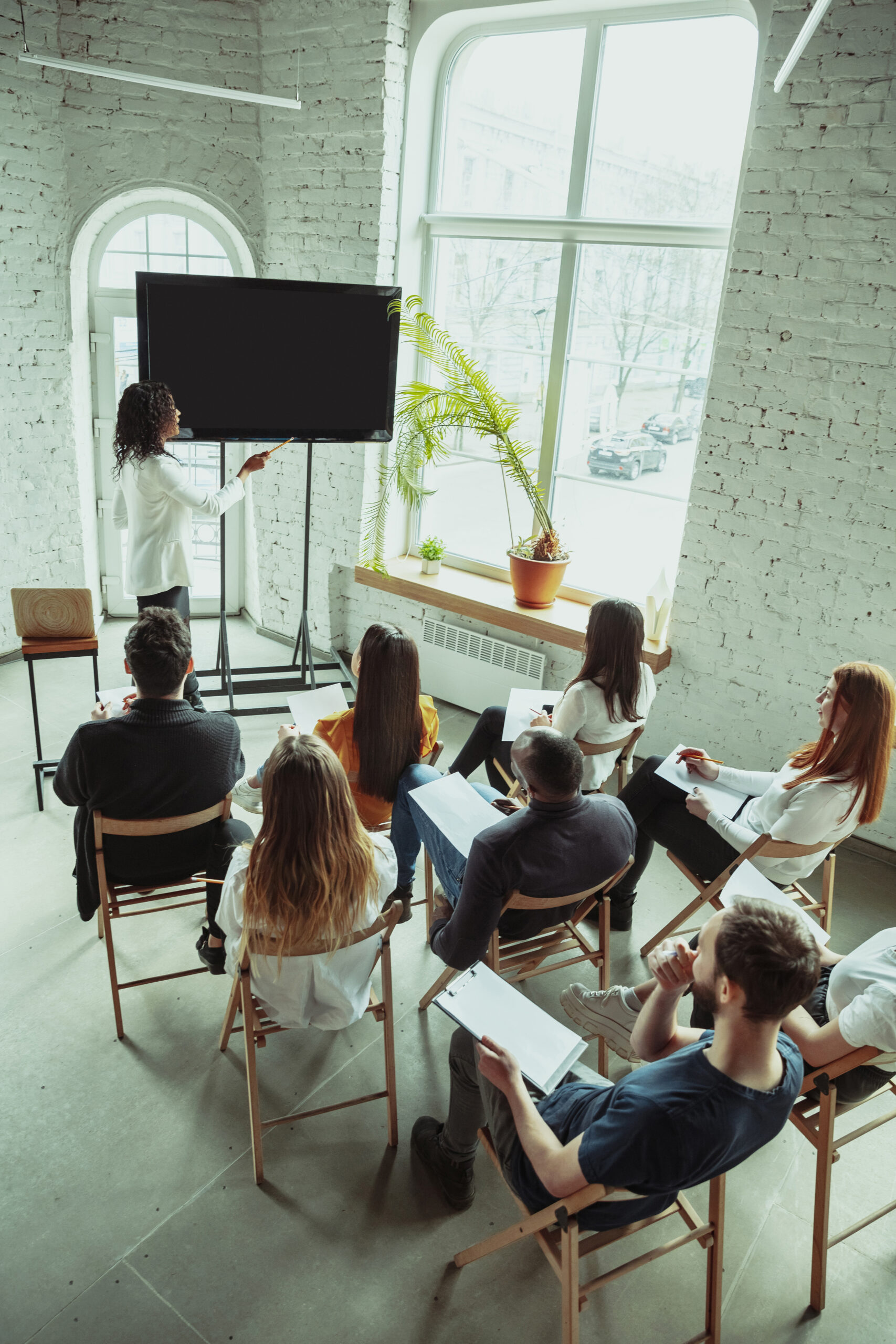 In the ever-evolving landscape of technology, the right educational foundation can be the distinguishing factor between a typical career and one that's truly exceptional. When considering an institution to shape your tech aspirations, it's imperative to choose one that not only educates but also empowers. Enter Aitrich Academy.
Pioneering Legacy: As a key arm of Aitrich Technologies, we're backed by a history of leading-edge software innovation.
Transforming Freshers into Experts: Over a decade in the field, we've consistently turned budding tech enthusiasts into industry leaders, boasting a formidable 95% placement rate.
Mentorship by Industry Stalwarts: Our trainers are seasoned professionals, offering a blend of theoretical depth and real-world insights.
Tailored, Industry-driven Curriculum: Our courses are not mere syllabuses; they're industry-driven blueprints, crafted to meet the ever-evolving demands of the tech world.
Testimonials & Partnerships: Our alumni success stories and collaborations with top-tier IT companies attest to our excellence and influence in the tech training domain.

At Aitrich Academy, we don't just offer well-crafted Training Programs; we pave pathways to tech leadership. Embark on your journey with us.
What other essential Software Engineering skills you earn from this program
Beyond Front-End Web Development -Angular
Since this training program is following Aitrich Training Methodology, this program will have the following salient features, besides the technical topics covered: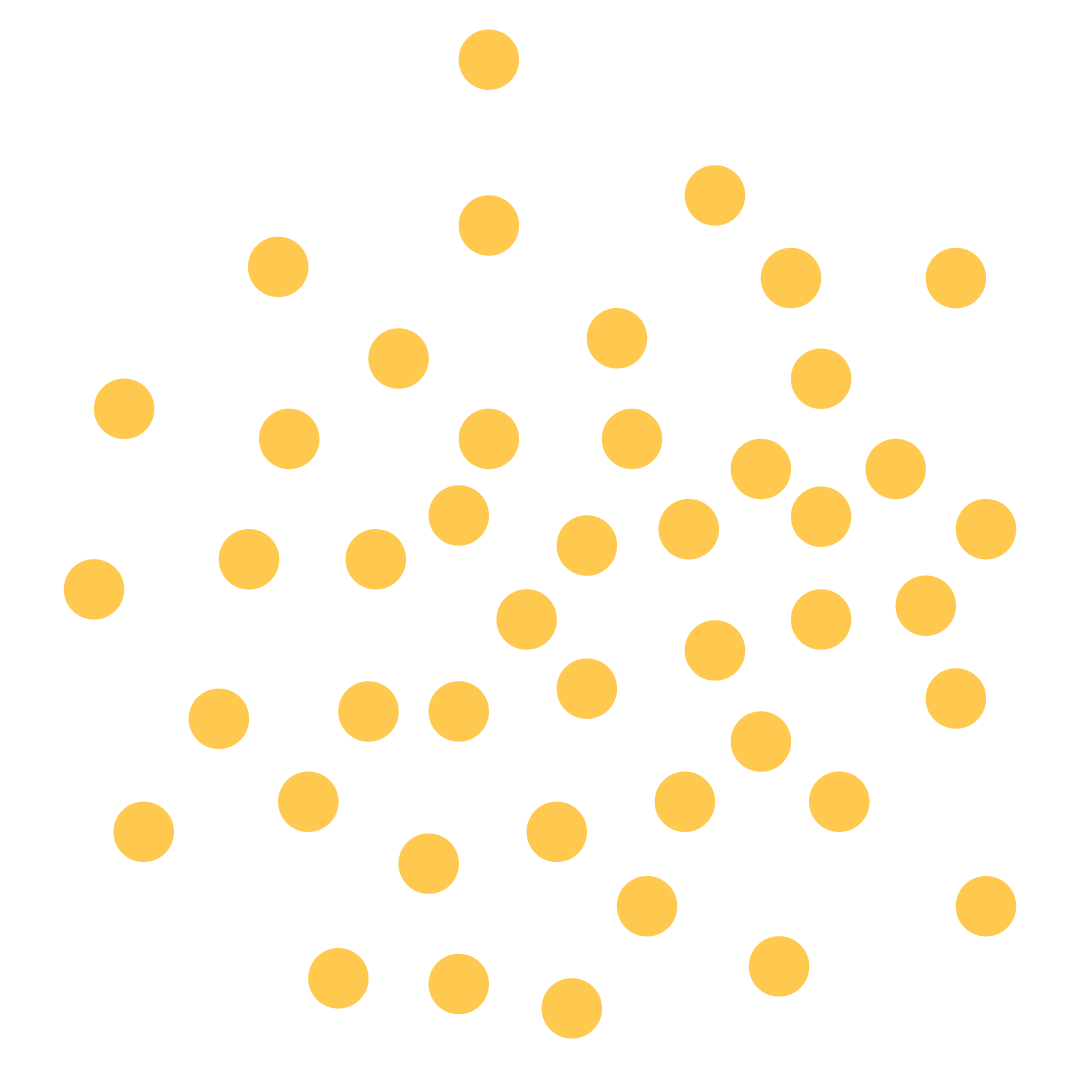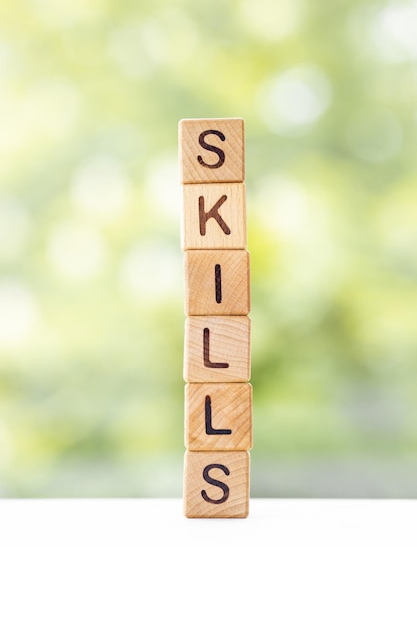 Who is Eligible for the Angular Developer Bootcamp?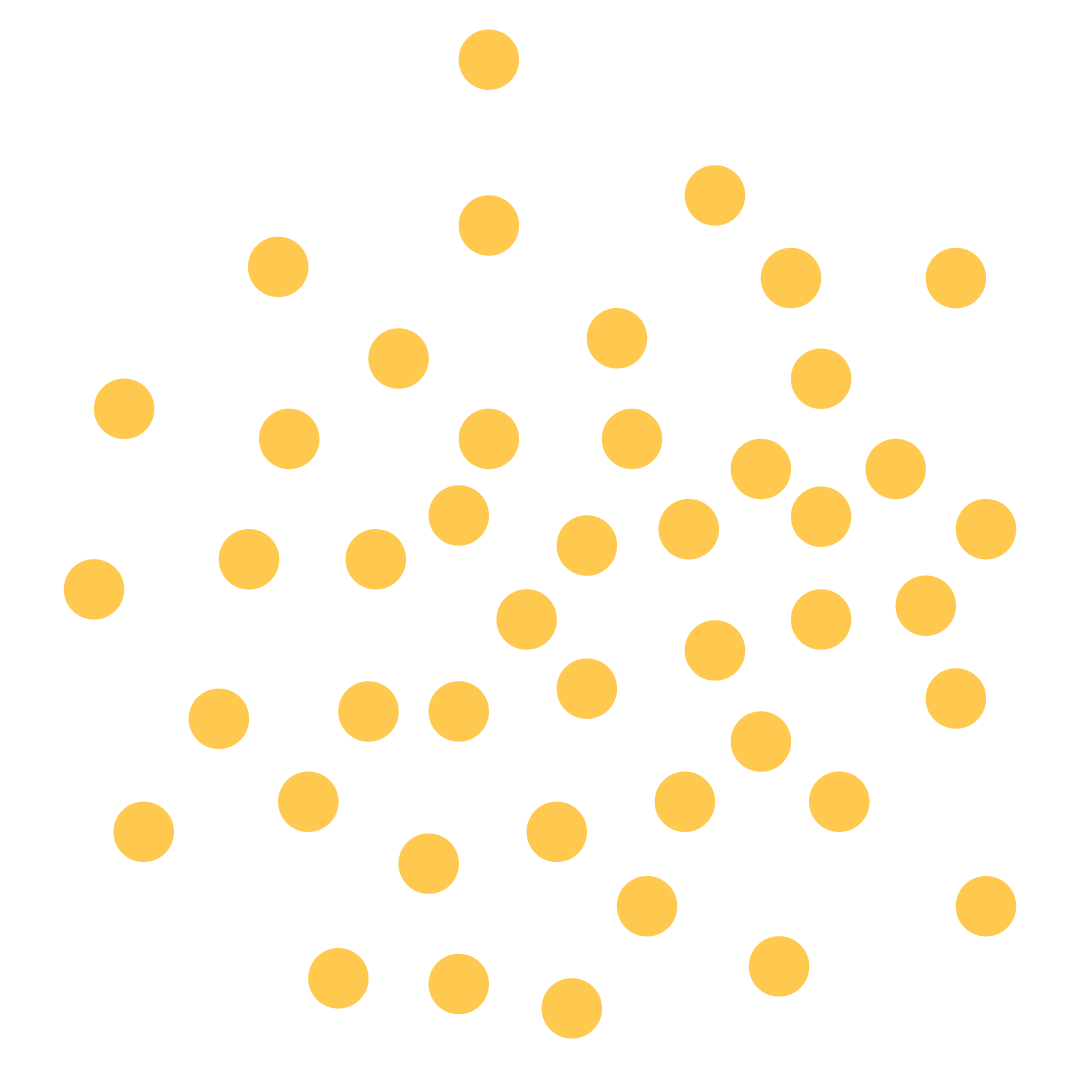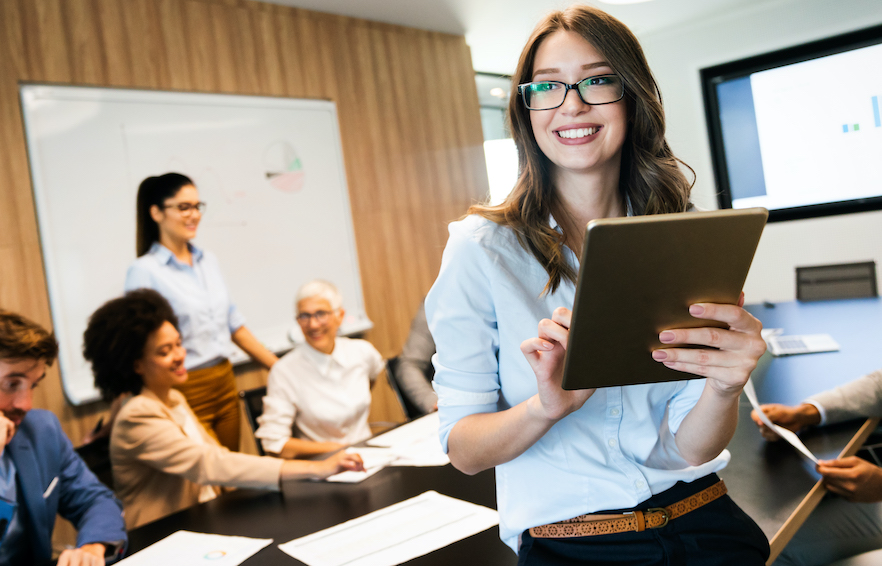 The world of technology is vast, diverse, and ever-evolving. Just as diverse is the array of individuals who have the passion, drive, and capability to thrive in it. At Aitrich Academy, we recognize the potential in every enthusiastic learner. If you've got the zest for programming and a vision to carve a niche for yourself in the IT industry, our bootcamp could be your ideal launchpad.
A Glimpse into the Eligibility Criteria:
If you've recently completed your schooling and are looking to dive straight into the tech world, this program offers a comprehensive foundation and head-start into a career in IT.
Bachelor's Degree Holders
Whether you hold a BSc, BCom, B.Tech, BE, BCA, or even a BA, this bootcamp can elevate your foundational knowledge and equip you with specialized skills tailored to the IT industry's demands.
Polytechnic Diploma Holders
With a solid base in technical education, Polytechnic graduates can further hone their skills and gain an edge in the competitive IT sector.
Master's in IT and Allied Fields
For MCA graduates or those with a similar master's degree, this program offers an opportunity to keep pace with the latest industry trends, sharpening both your theoretical knowledge and practical skills.
Career Shifters from Non-IT Backgrounds
If you come from a non-IT background but possess a flair for programming and a strong desire to switch lanes into the tech industry, this bootcamp can be your bridge to that transition. Your diverse perspective combined with our in-depth training can lead to unique and innovative solutions in the tech world.
Self-Taught Tech Enthusiasts
For those who have dabbled in programming or tech-related hobbies on their own, this program can offer structured learning and industry-aligned methodologies to take your passion to a professional level.
Ready To Kickstart Your Tech Career?
Irrespective of your academic background, if the world of coding beckons you, Aitrich Academy welcomes you with open arms. 
Shape your future in tech, starting today!
we will contact you back within 24hrs
Discover the Inside Scoop
Hear From Students Themselves
I found my way through Aitrich to explore and update latest technology raising in IT under guidance of empowered experts who are very patient and with hands of knowledge of industry level.
The quality of technical training and guidance in Aitrich is very high. Its well experienced faculty made the concepts very clear. By sharing the real life experience of the industry expert developers, even complex topics becomes easier to understand. All the trainers and developers were very approachable.
The gap between academic syllabus and industry best practices was the main challenge faced by any fresher with technical degree. Aitrich helped me to fill this gap effectively with a very structured indepth training where experienced developers guide you and share real life examples. Aitrich helped me in acquiring real workplace skill like customer management, work ownership, team play, etc.
Aitrich helped me to become an industry ready software professional with its experienced based training methodology. I was able to become productive from day one itself when i got hired. Literally, Aitrich training methodology helped me to go through a minimal or induction curve to become productive in my organization.
Excellent training, very warm and friendly atmosphere. The training was very enjoyable. The trainers seemed knowledgeable. Training was informative, interesting and fun.
Aitrich experience based training- Aitrich Training Methodology, transformed me from a fresher to a complete software professional armed with all latest technologies. It helped me to get it into my dream career.
Similar Training Programs