Boost Your Team's Productivity and Efficiency with Our Training Programs
We understand that every business has unique training needs. That's why we offer customizable corporate training programs tailored to meet the specific needs of your organization. Our expert trainers work closely with your team to identify knowledge gaps and develop a comprehensive training plan that aligns with your business goals. 

Our corporate training programs cover a wide range of topics, including software engineering principles and practices, agile methodologies, project management, and much more. Our programs are designed to equip your team with the latest industry trends, technologies, and best practices.
Below is a list of technology training programs that can be customized to your specific needs.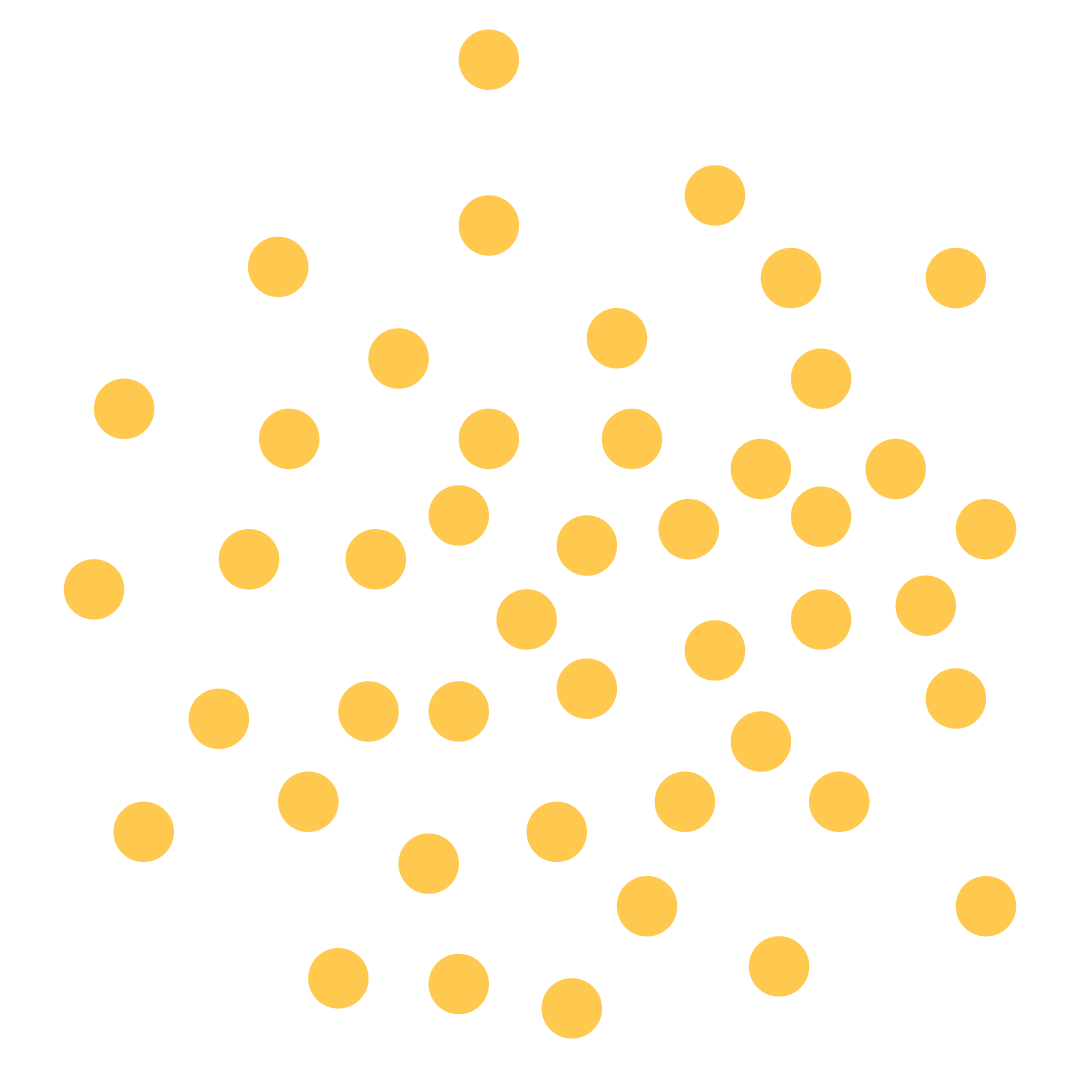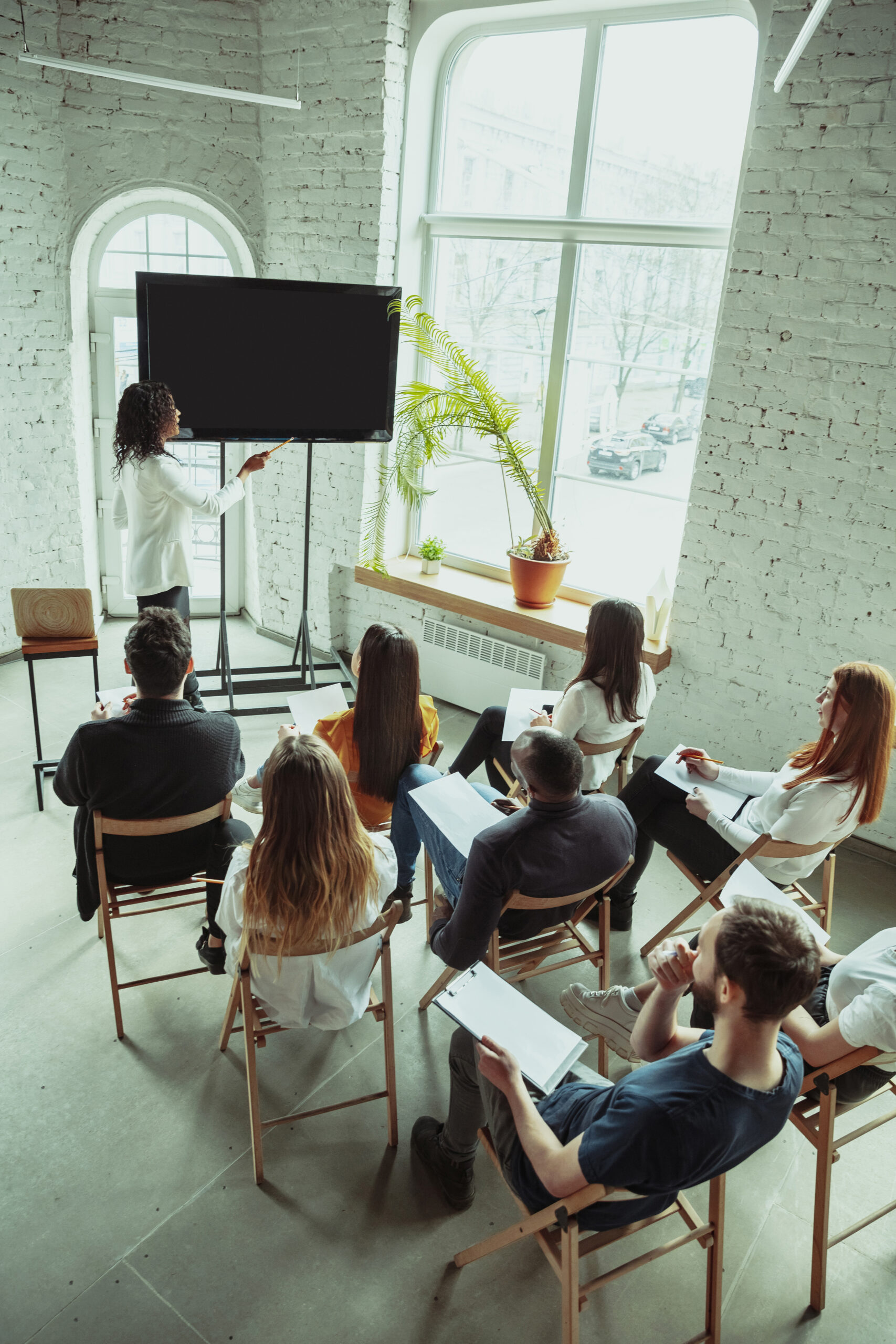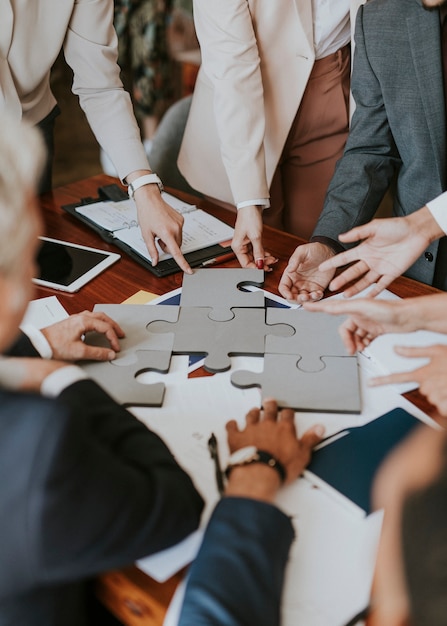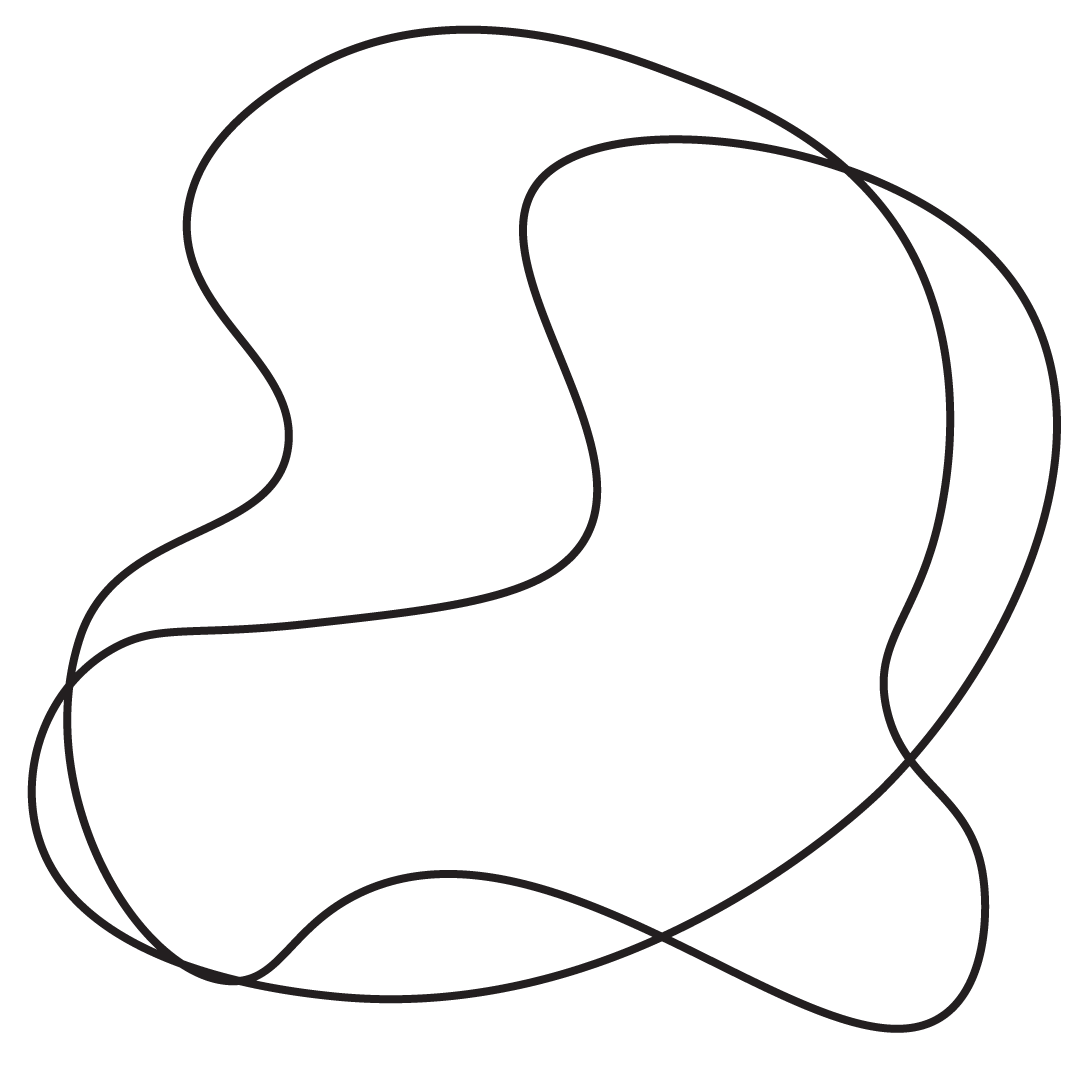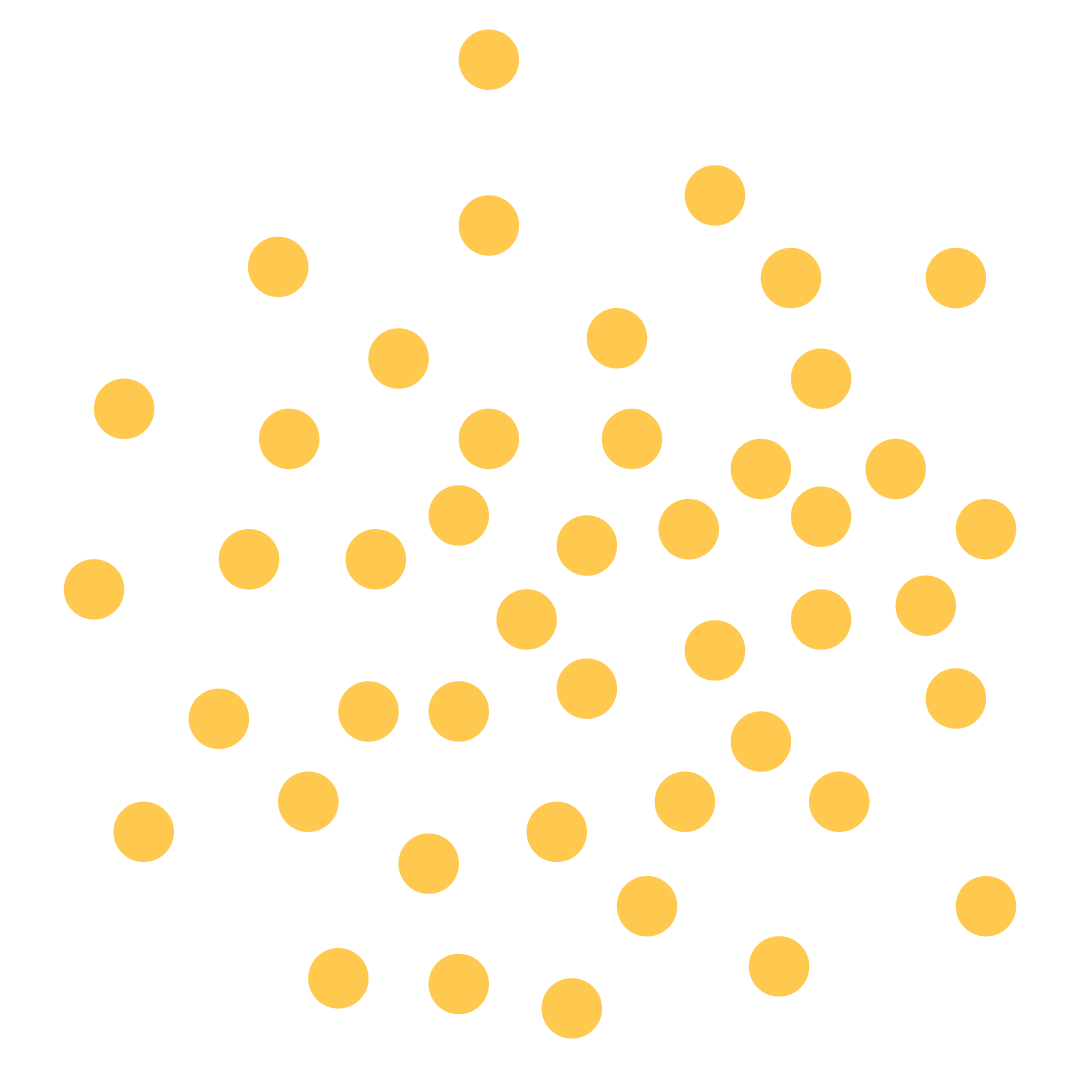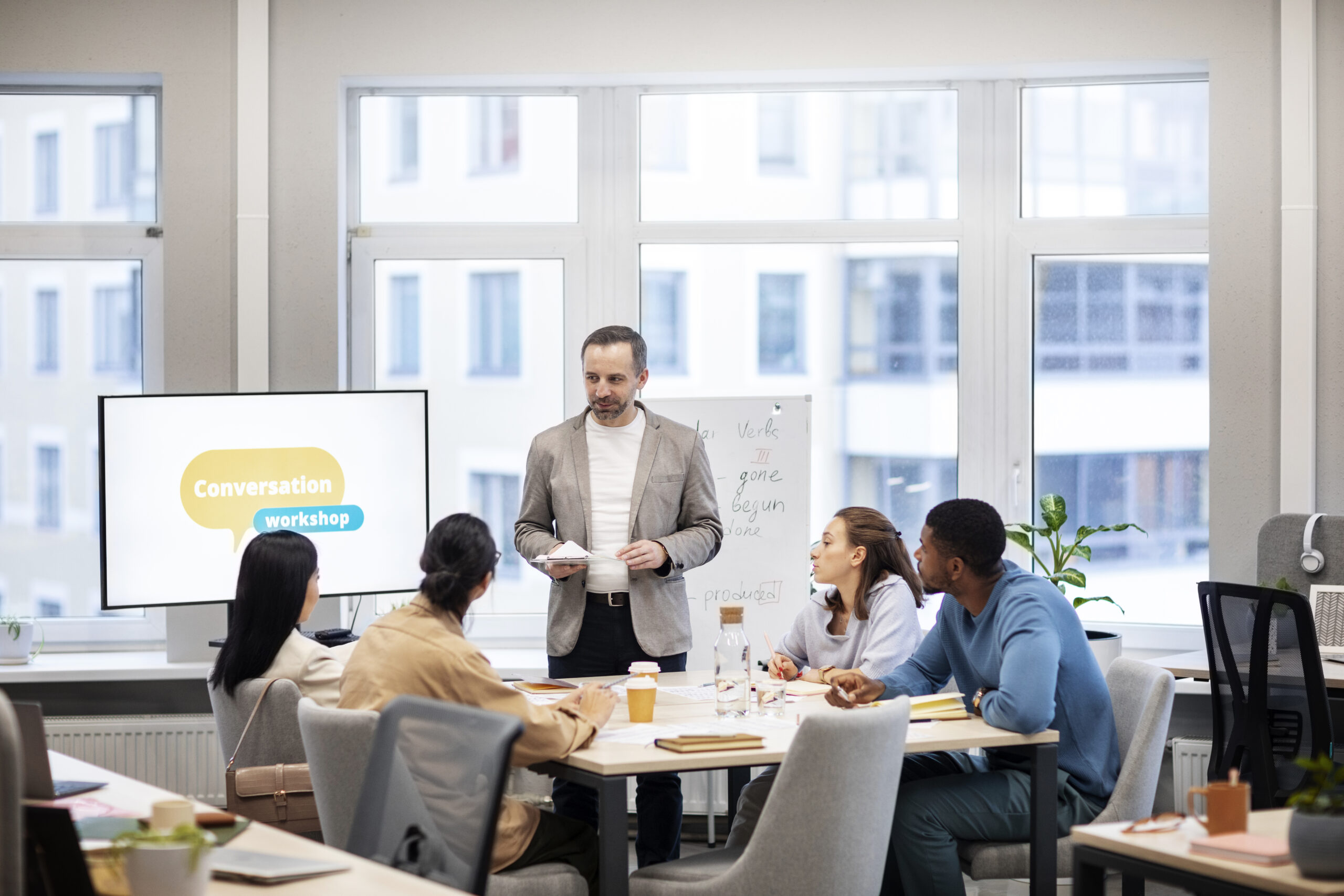 Why Choose our Corporate training Programs?
Our Proven Methodology for Corporate Training
At our Aitrich Training, we take pride in offering customized corporate training programs that are designed to meet the specific needs of your business. Our training programs are based on our highly effective methodology, which has been proven to produce industry-ready engineers with exposure and experience in software engineering principles, practices, and tools, as well as Agile methodologies.

When you choose our corporate training programs, you can be confident that your team will gain the skills and knowledge they need to succeed in their roles and drive your business forward.
How We Develop Customized Training Programs?
Collaborative Training Development Process
Our team of experienced trainers will work closely with your business to identify the skills and knowledge your team needs to succeed in their roles. We will develop a customized training program that meets those requirements and is tailored to your business and project needs. We provide your team with ample opportunities to practice what they have learned in a supportive and collaborative environment so they can gain practical experience and be fully prepared to apply their new skills on the job.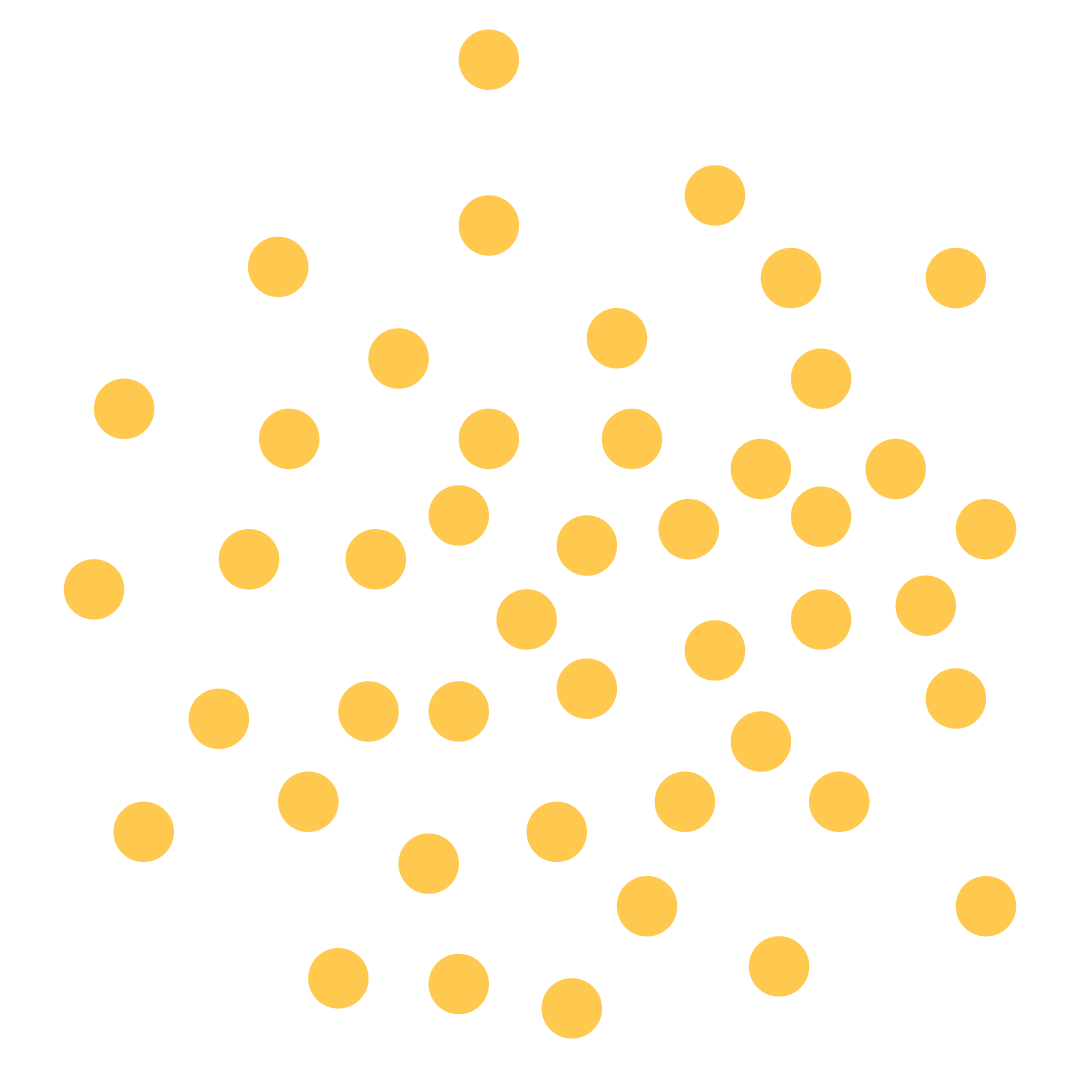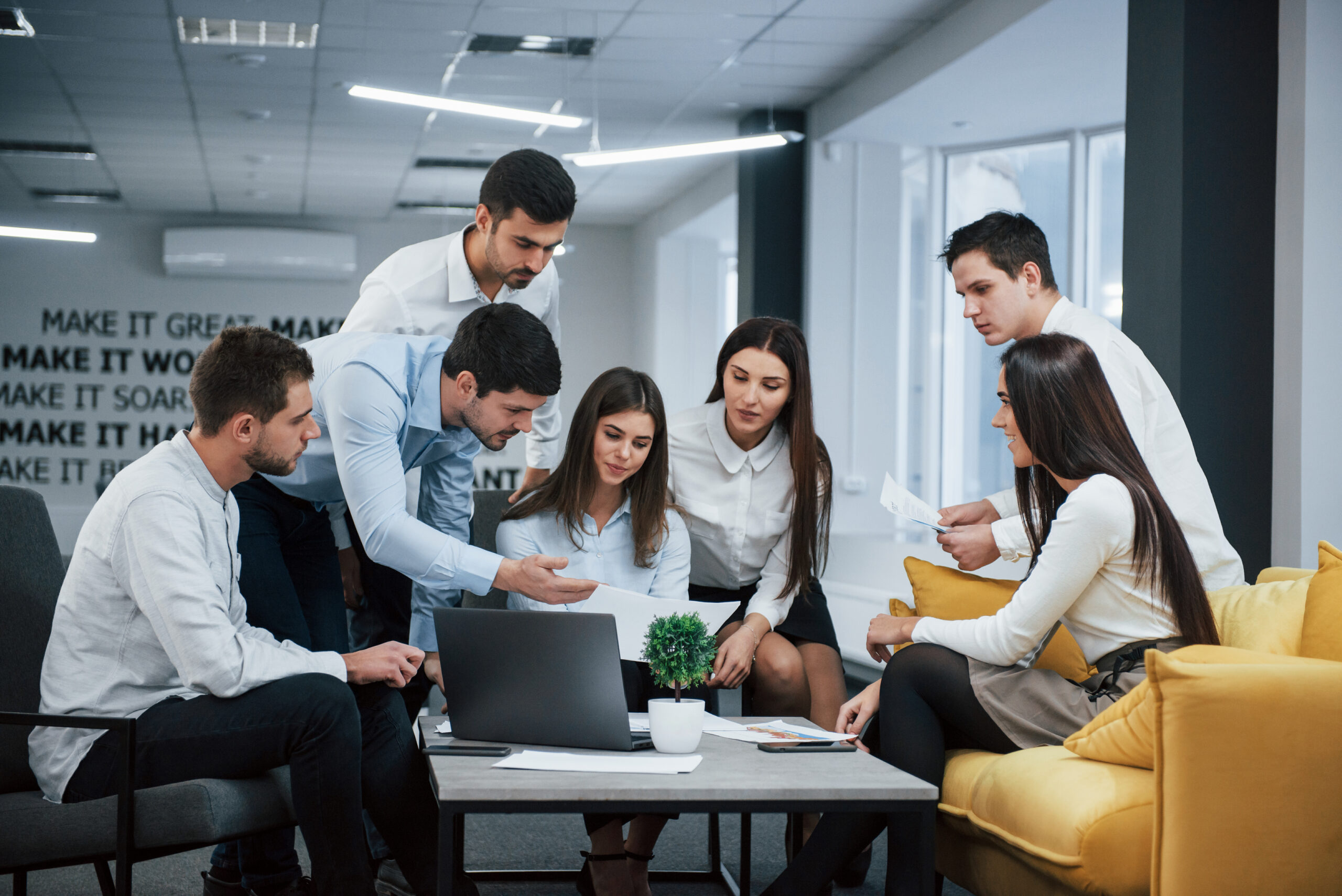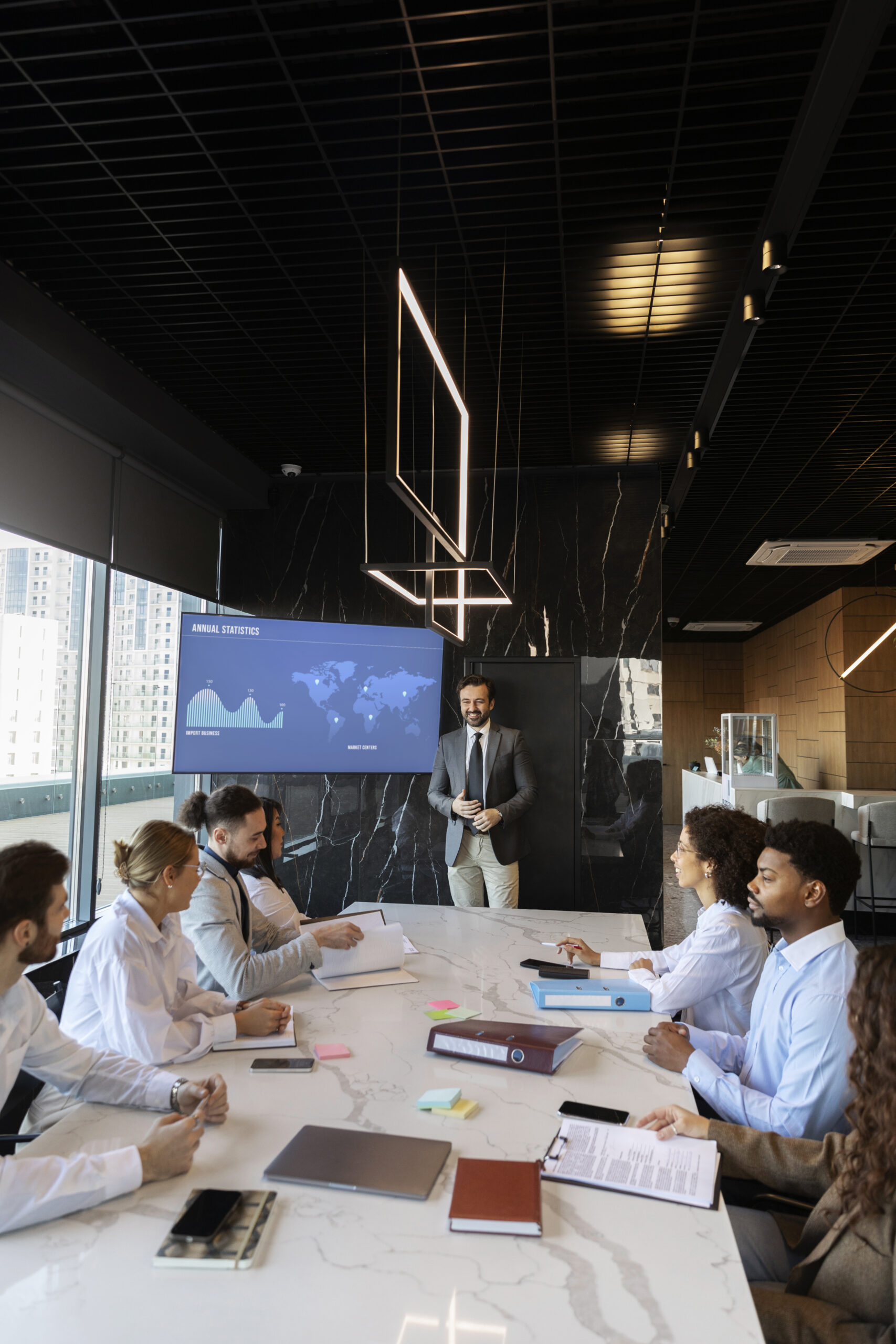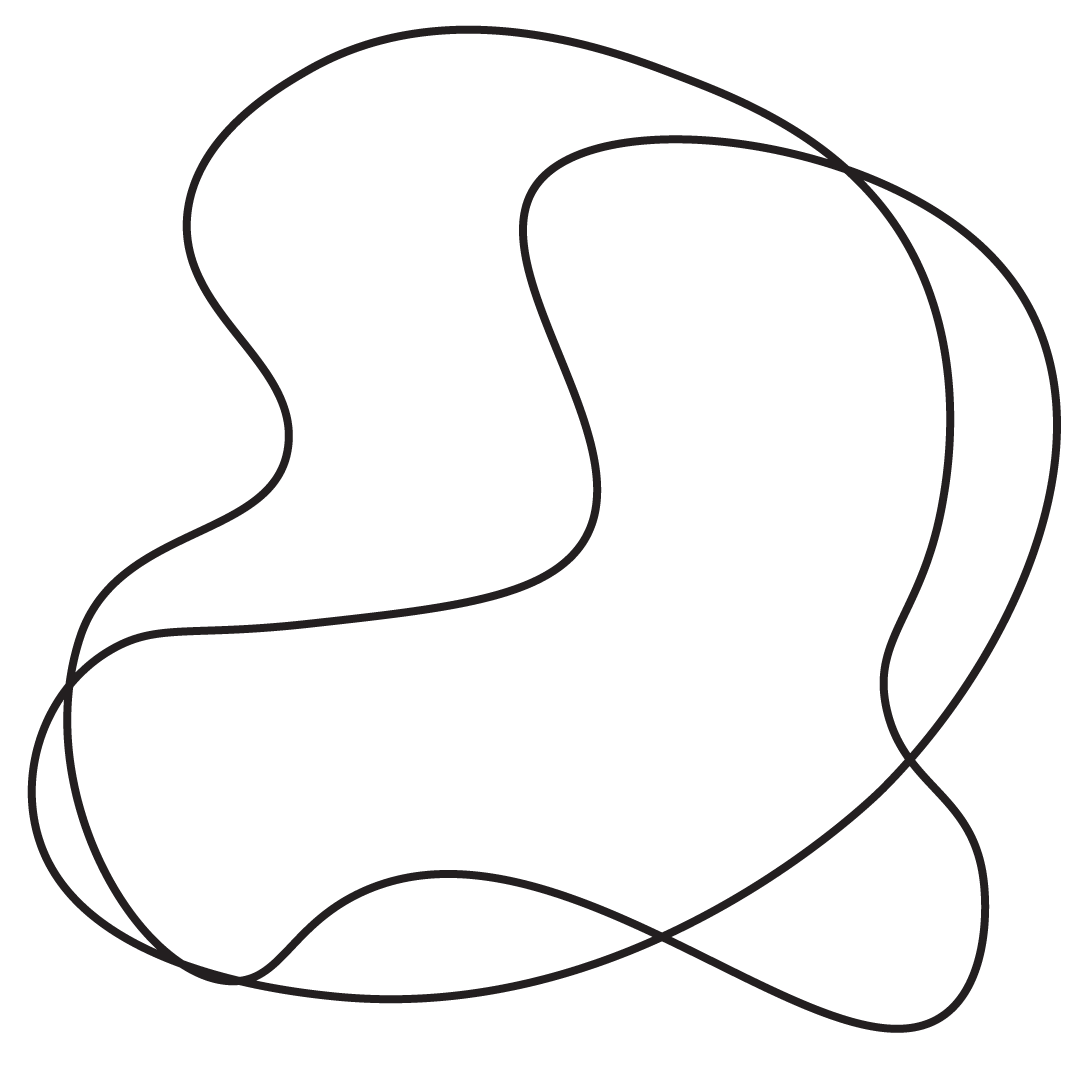 Our Approach To Training For Corporate Clients
Our training methodology is based on our extensive experience in the technology industry and has been developed over years of working with clients of all sizes and industries. Our approach focuses on producing industry-ready engineers who have the skills, knowledge, and experience to succeed in today's competitive job market. 
Aitrich Training Methodology(ATM) includes a combination of theoretical and practical learning, as well as collaborative projects and real-world experience. By choosing our corporate training programs, you can be confident that your team will gain a deep understanding of software engineering principles, practices, and tools, as well as Agile methodologies.
Our Customizable Corporate Training Programs
Hear what our Clients Have to say!
-Hear From Client's Themselves
"Aitrich proved to be an invaluable asset in delivering a milestone project on time. Their unwavering dedication, exceptional skills, and team-oriented mindset were truly impressive and greatly appreciated."
"Skill development services at Aitrich helped us upskill our team and take on more complex projects. They were patient and knowledgeable, and we appreciated their commitment to our success."
"Working with Aitrich is like having an extension of our own team. They are dedicated, professional, and always go above and beyond to help us achieve our goals. Thank you"
"Your partnership did deliver good value to us and we will always look forward to continuing the same. We truly appreciate your willingness to go above and beyond to meet"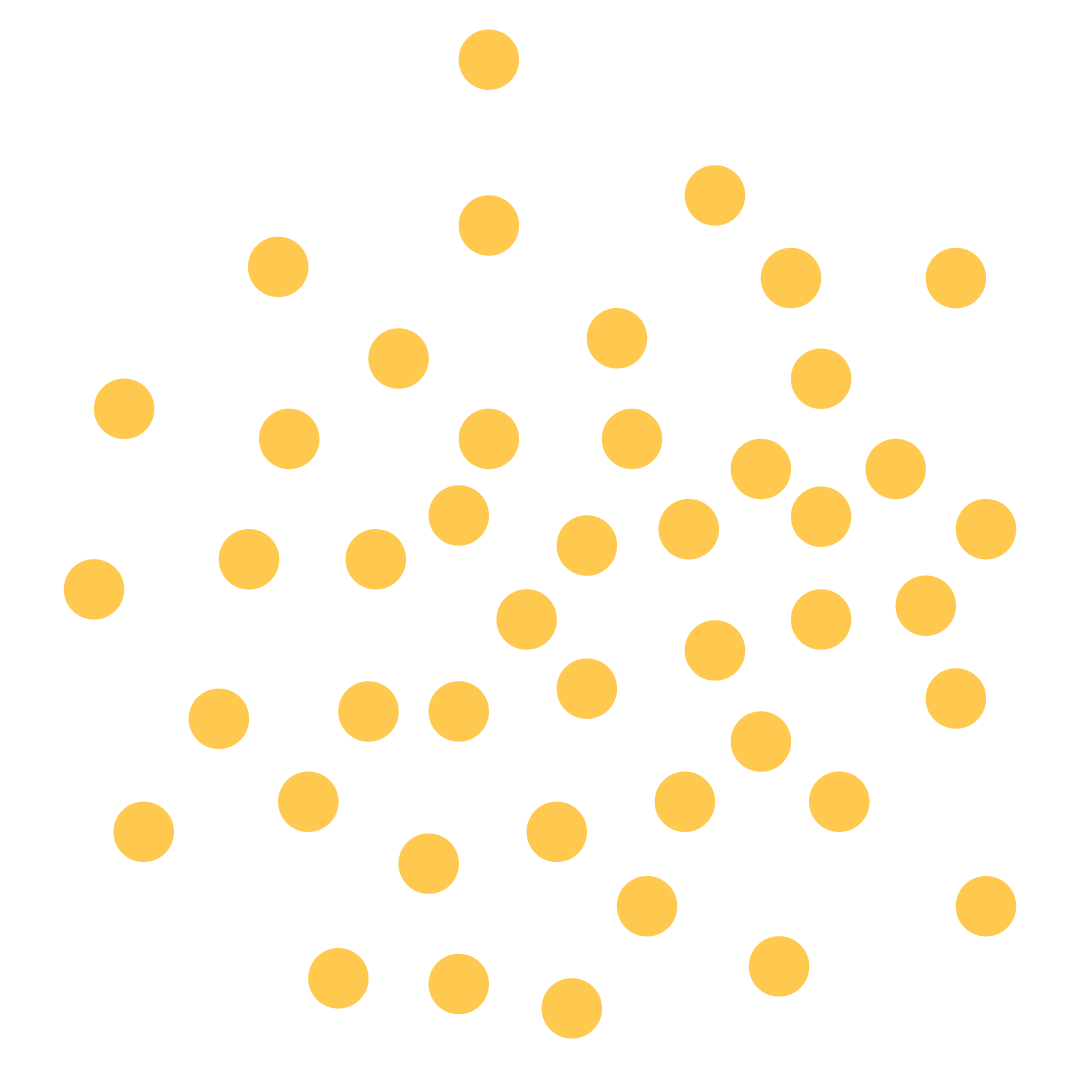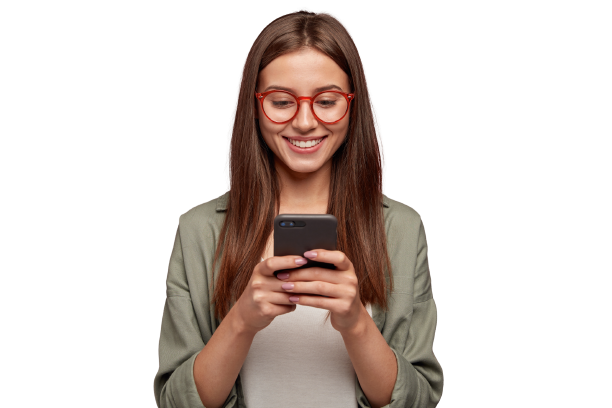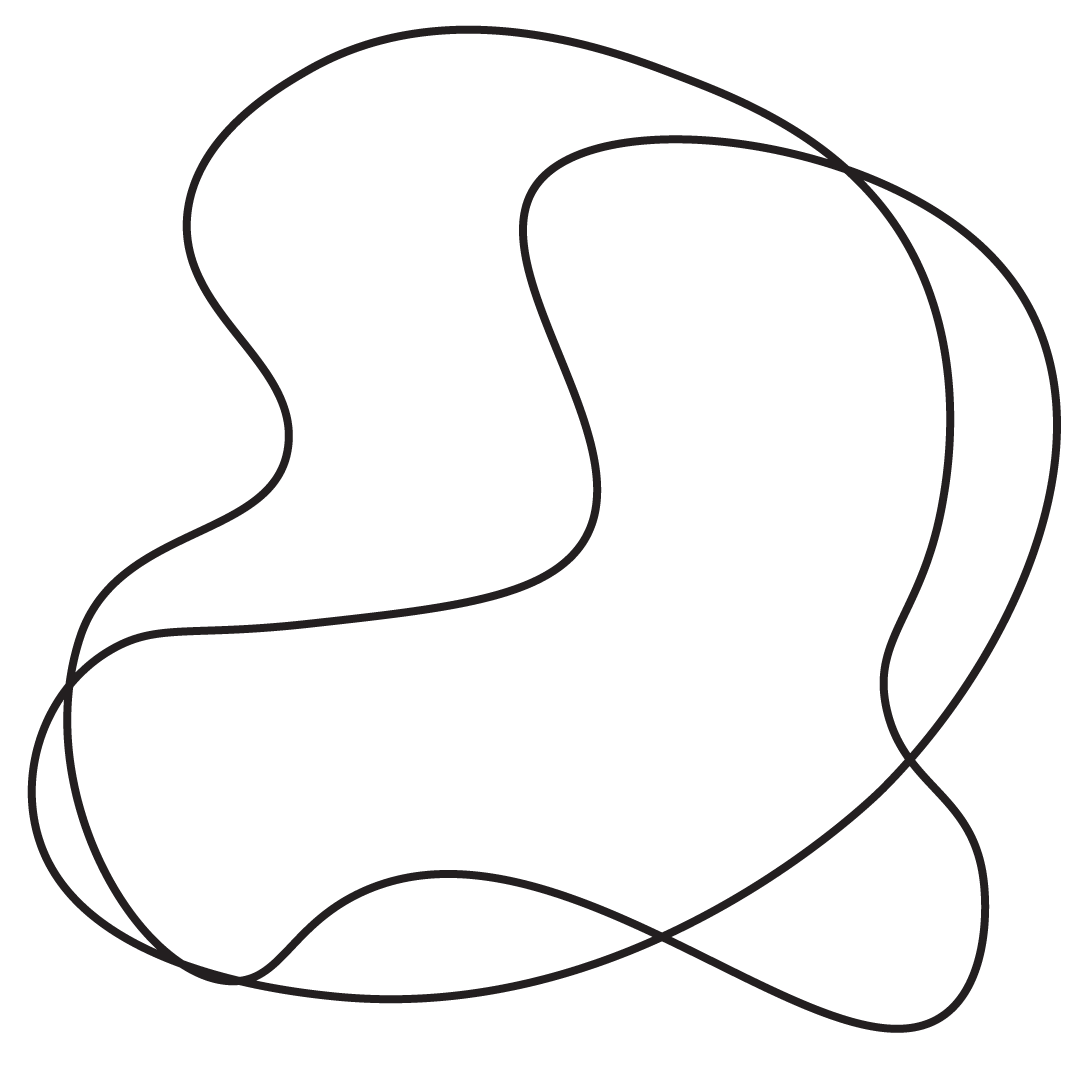 Book your
consultation today!
Transform your team and take your company to the next level with our customized corporate training programs. Don't settle for mediocrity when you can achieve excellence. Partner with us to deliver top-notch training and development programs.