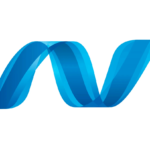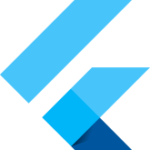 Building Tomorrow's Tech Leaders, Today .​...​
do you want to Join the tech industry
as a cutting-edge
software developer? Create innovative
software solutions that
impact the world? Work
with leading
tech companies? Master the latest
software development tools
and techniques? Explore the limitless
possibilities of software
engineering?
Welcome to Aitrich Academy, your trusted technology training provider. We're committed to unlocking your potential and helping you build a fulfilling tech career.
Whether you're a beginner or a seasoned professional, our personalized training approach and industry aligned curriculum will equip you with the skills you need to thrive in the tech industry, Join us and unlock your full potential today!
Welcome to the Future of Tech Training
Join the Next Generation of Tech Leaders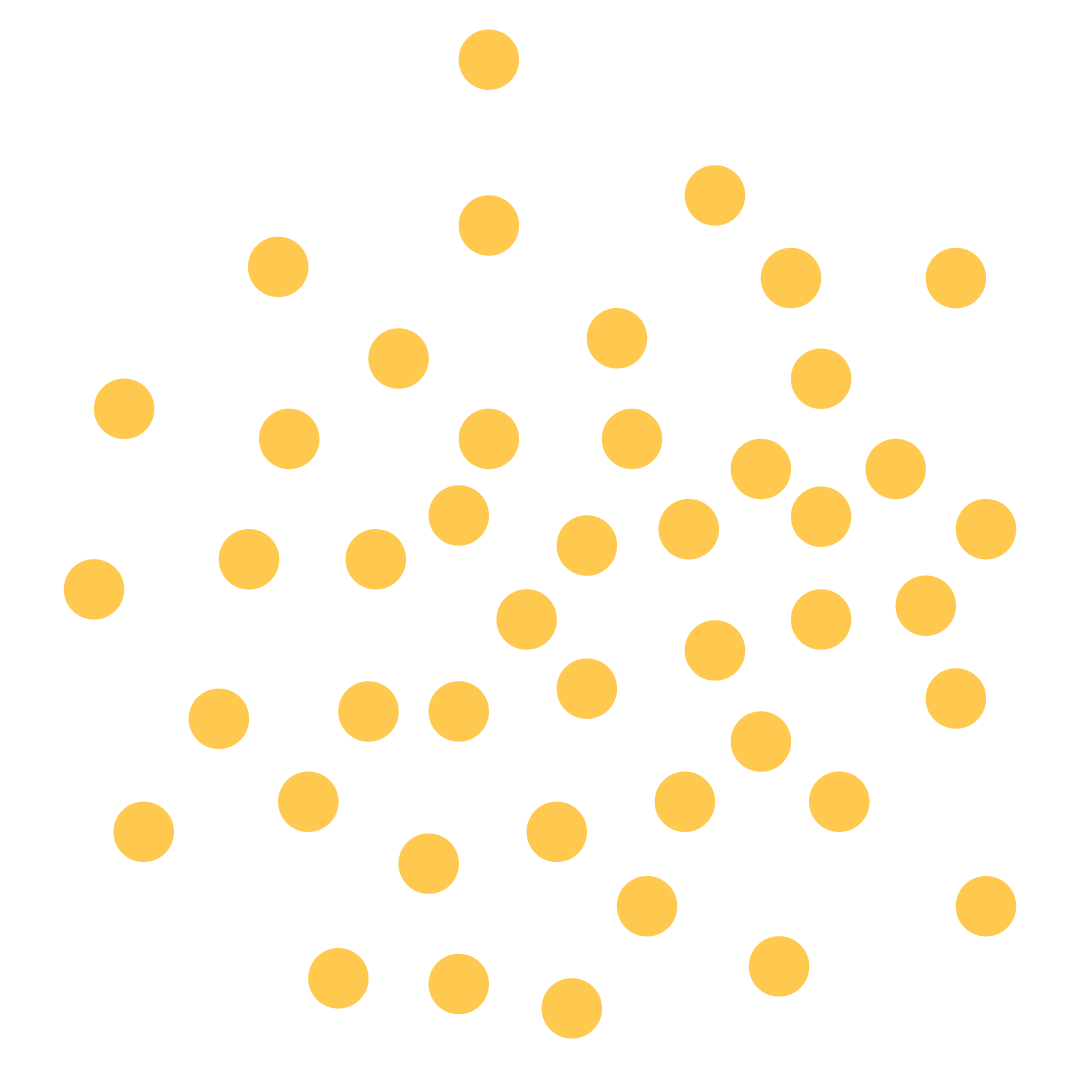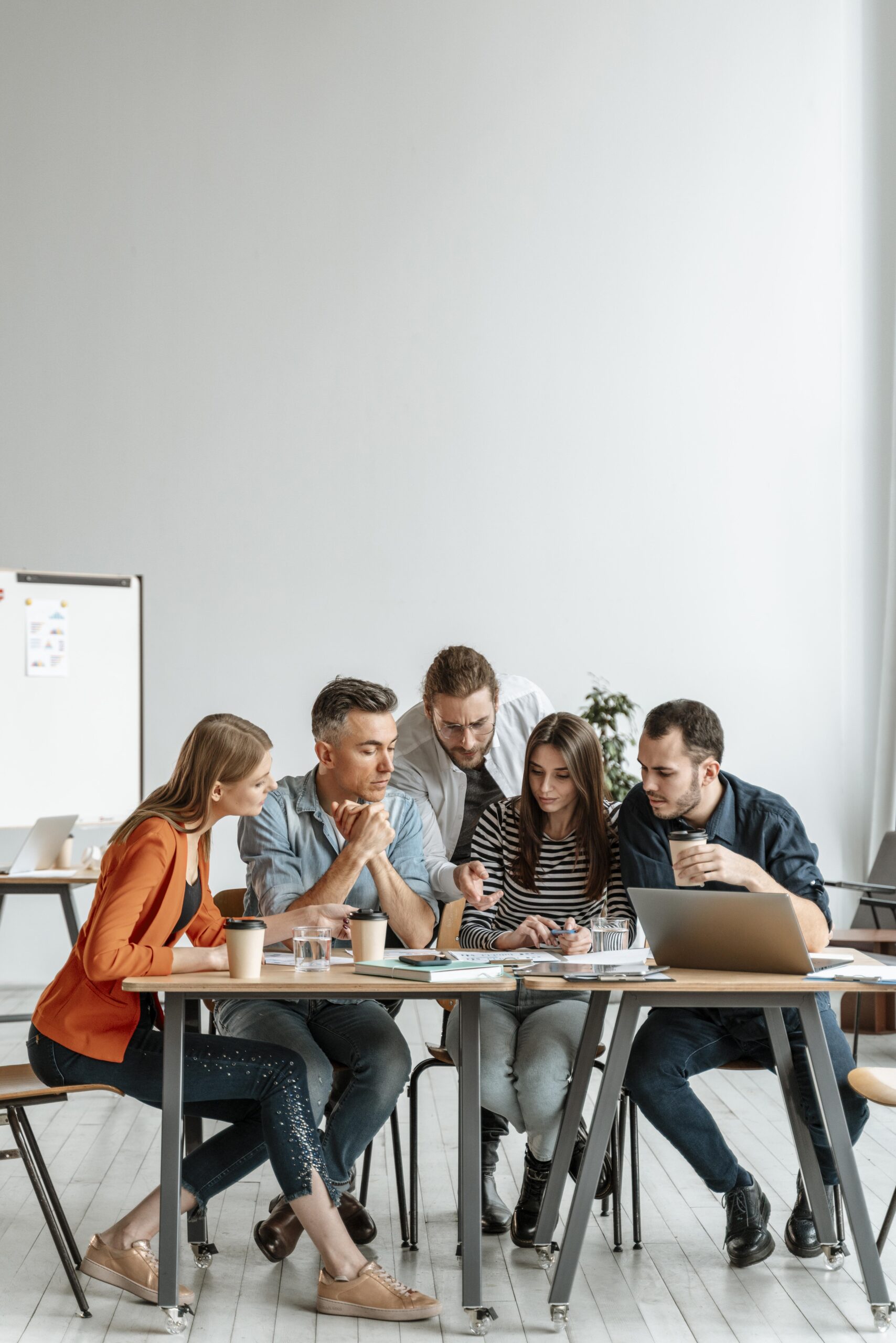 The Power of Our Methodology:
Producing Industry-Ready Candidates
Our specialized training methodology is designed to produce highly motivated and industry-ready candidates with exposure and experience in software engineering principles, practices, and tools, as well as Agile methodologies.
We believe that the best way to learn is by doing, which is why we provide our students with ample opportunities to practice what they have learned in a supportive and collaborative environment.
Invest in Your Team's Future:
Enroll in Our Exclusive Corporate Training Program Today!
Our training programs are based on our highly effective methodology, which is designed to produce industry-ready engineers with exposure and experience in software engineering principles, practices, and tools, as well as Agile methodologies.
Contact us today to learn more about our customized corporate training programs and how they can benefit your business. Empower your team to be the best they can be and achieve success beyond their wildest dreams!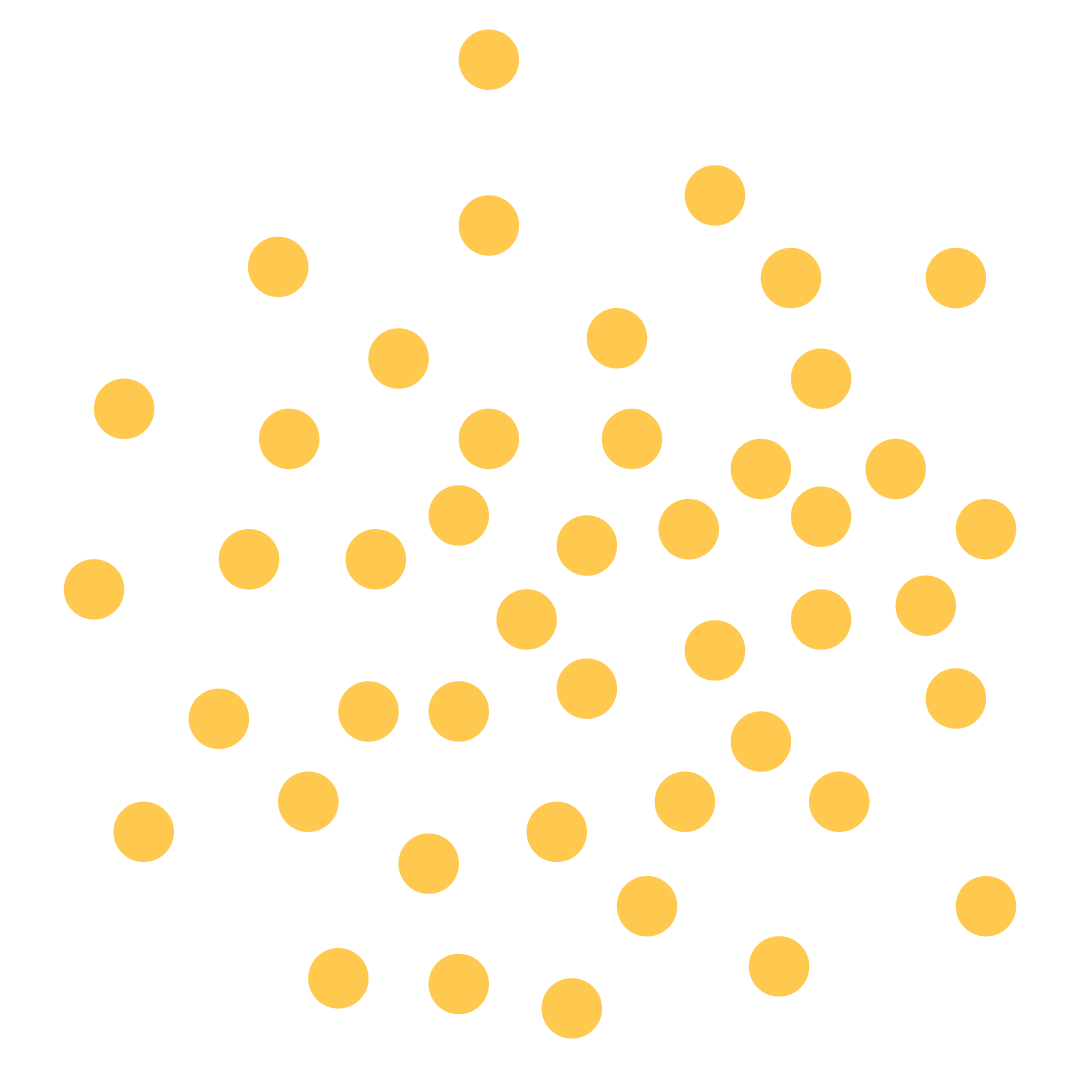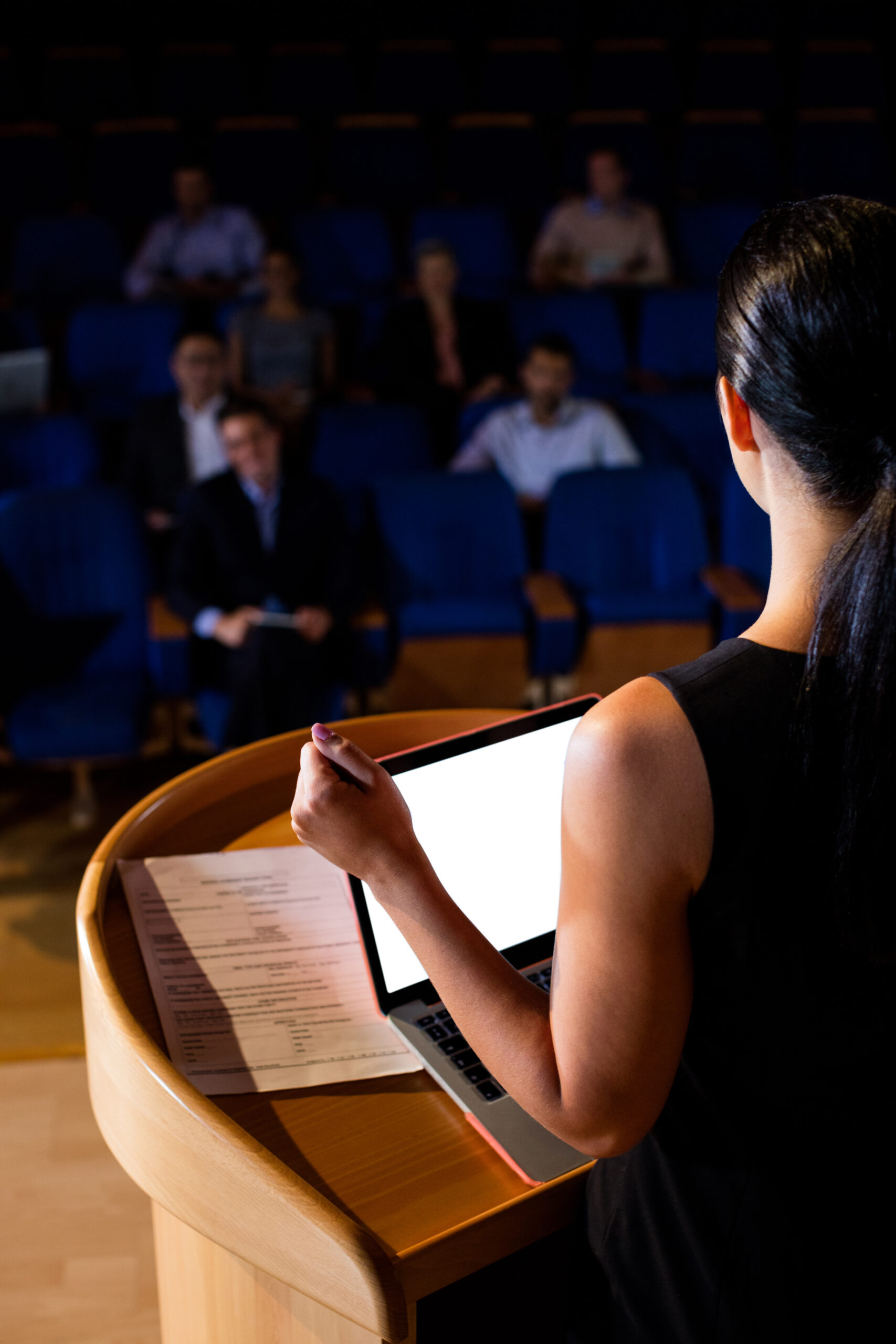 Discover the Inside Scoop
-Hear From Students Themselves
I found my way through Aitrich to explore and update latest technology raising in IT under guidance of empowered experts who are very patient and with hands of knowledge of industry level.
The quality of technical training and guidance in Aitrich is very high. Its well experienced faculty made the concepts very clear. By sharing the real life experience of the industry expert developers, even complex topics becomes easier to understand. All the trainers and developers were very approachable.
The gap between academic syllabus and industry best practices was the main challenge faced by any fresher with technical degree. Aitrich helped me to fill this gap effectively with a very structured indepth training where experienced developers guide you and share real life examples. Aitrich helped me in acquiring real workplace skill like customer management, work ownership, team play, etc.
Aitrich helped me to become an industry ready software professional with its experienced based training methodology. I was able to become productive from day one itself when i got hired. Literally, Aitrich training methodology helped me to go through a minimal or induction curve to become productive in my organization.
Excellent training, very warm and friendly atmosphere. The training was very enjoyable. The trainers seemed knowledgeable. Training was informative, interesting and fun.
Aitrich experience based training- Aitrich Training Methodology, transformed me from a fresher to a complete software professional armed with all latest technologies. It helped me to get it into my dream career.
Revolutionizing businesses with technology
Empowering businesses to lead the technology revolution and achieve their digital potential.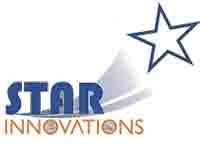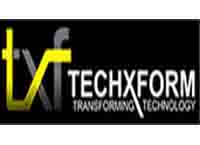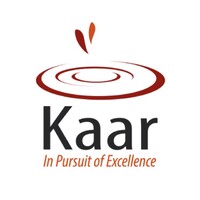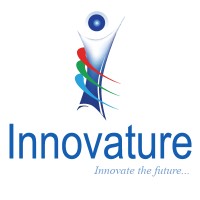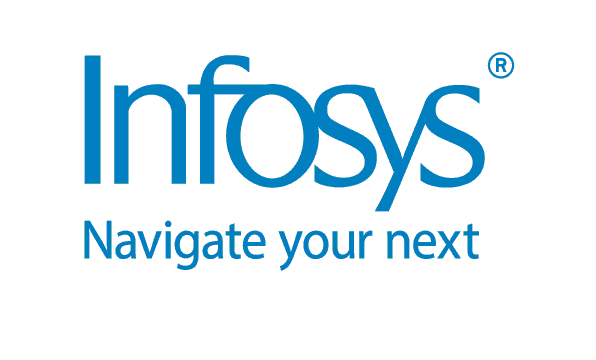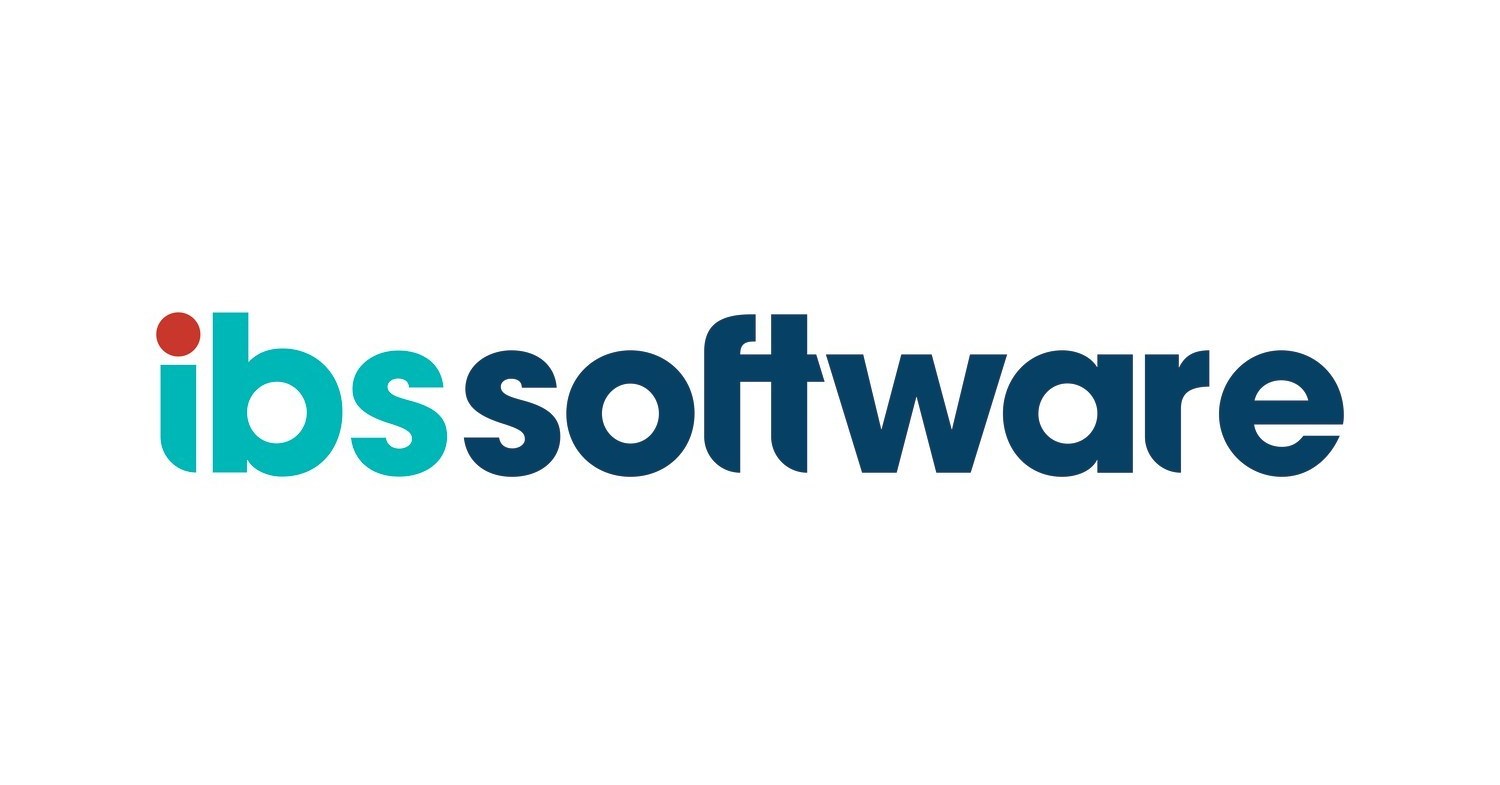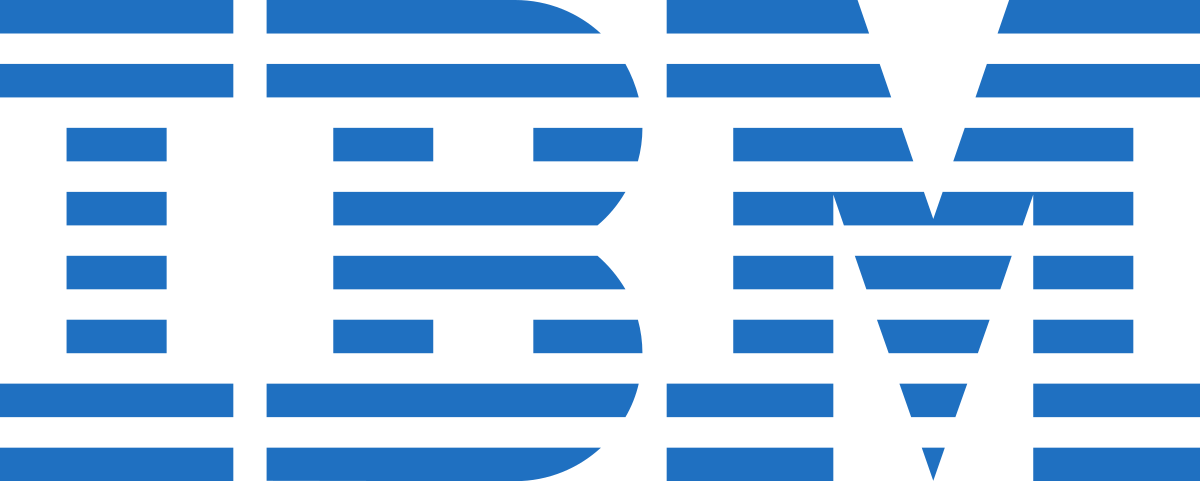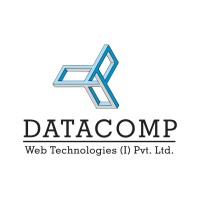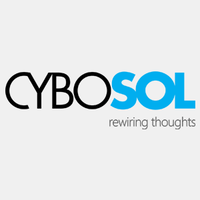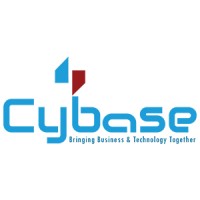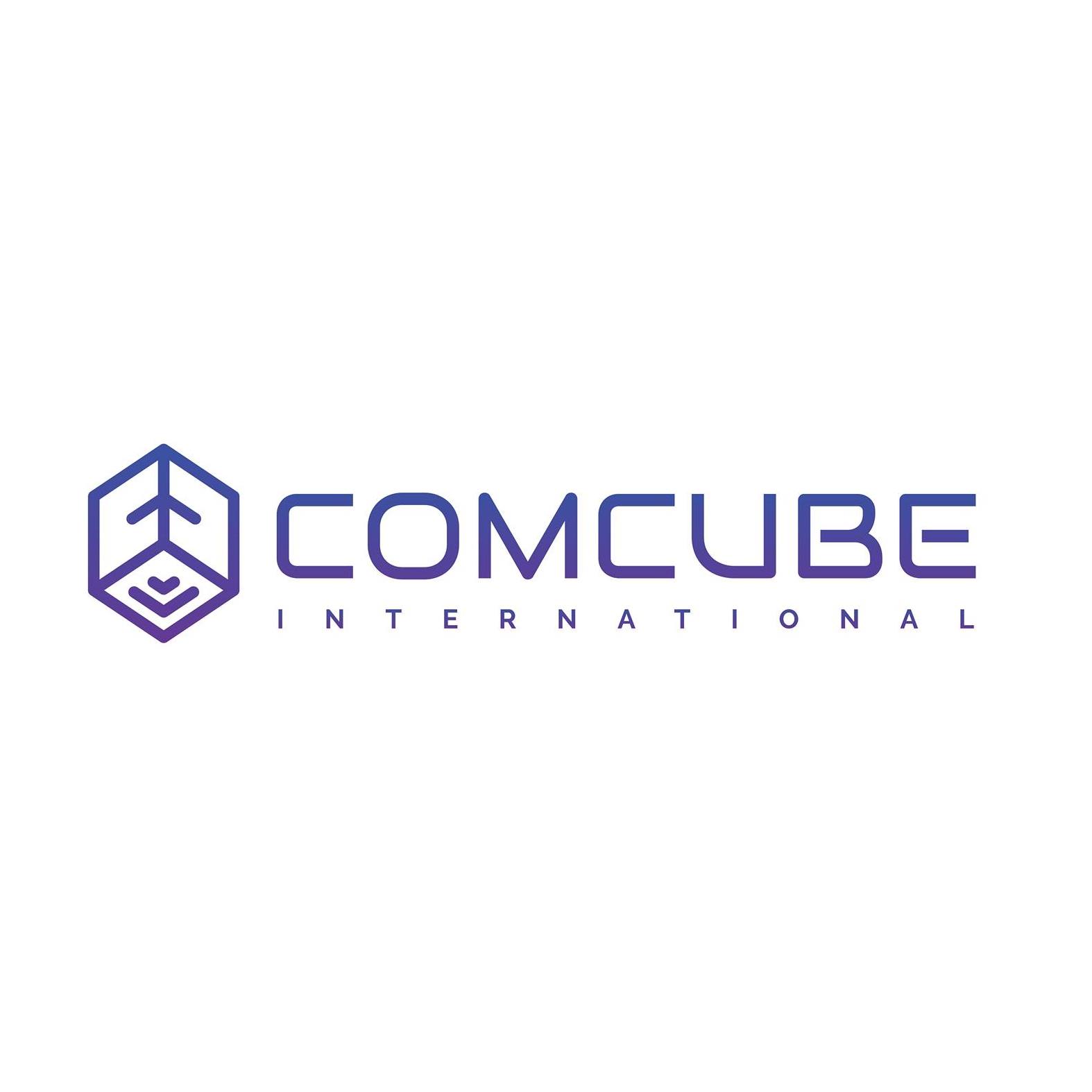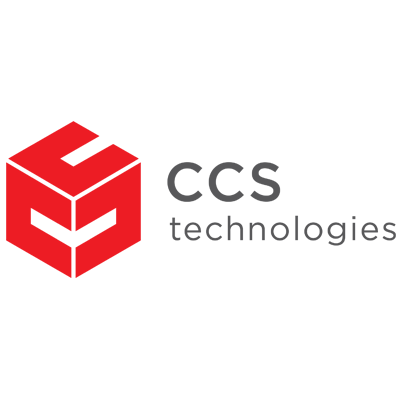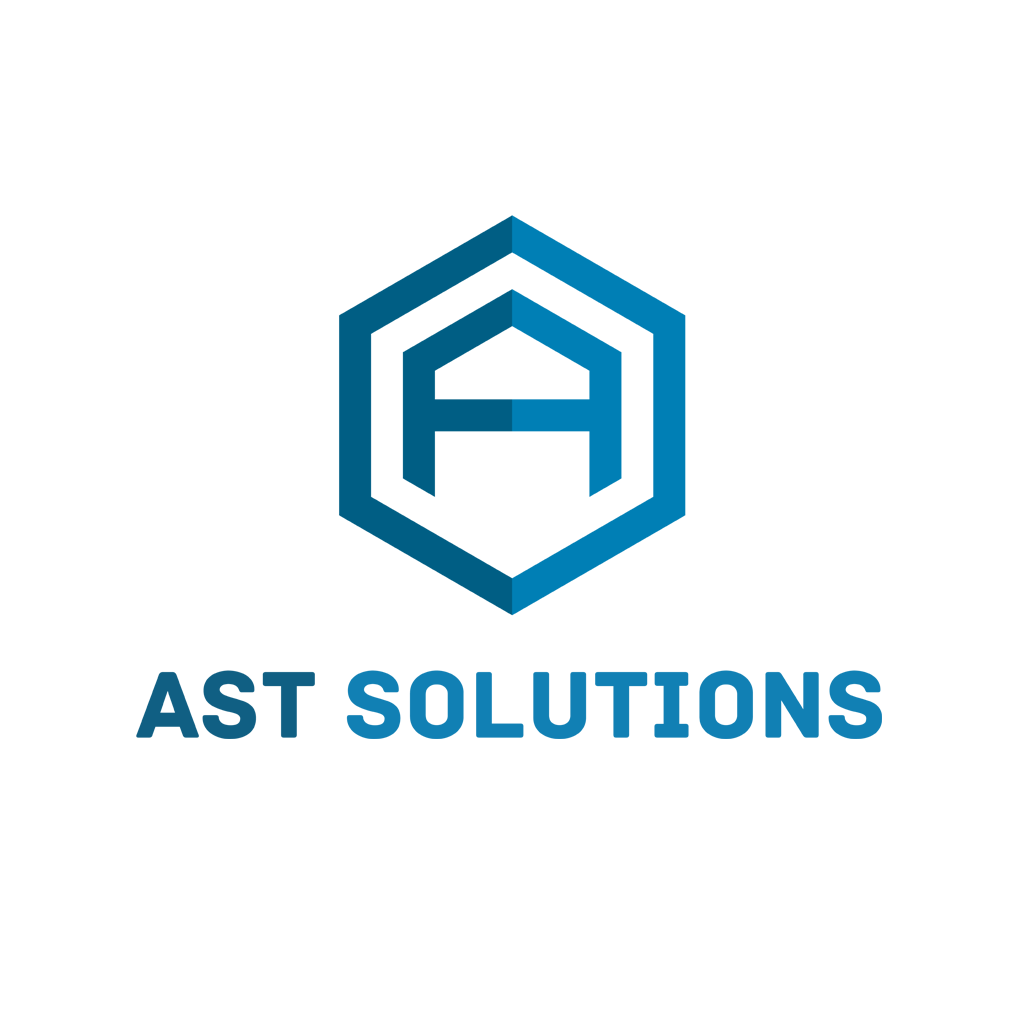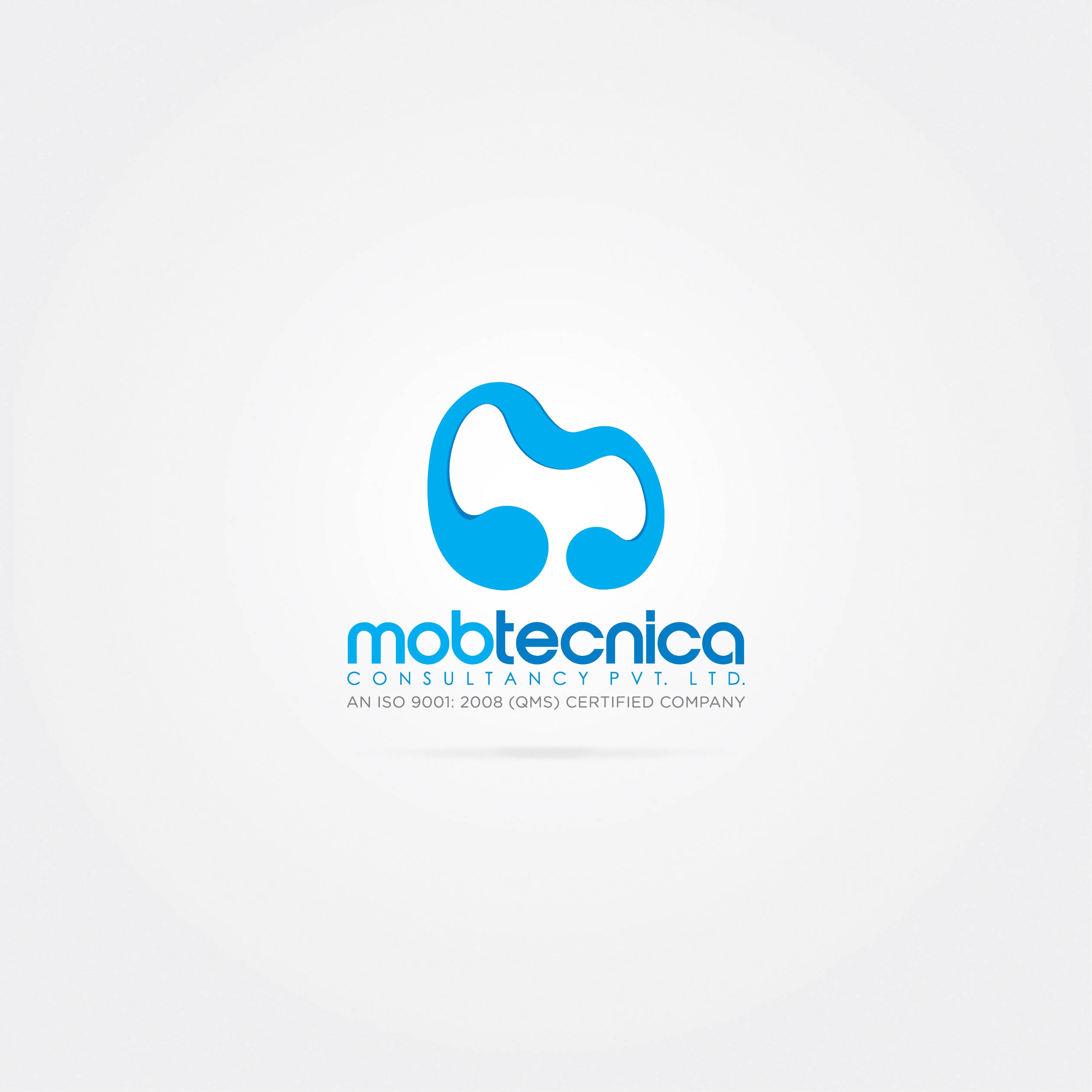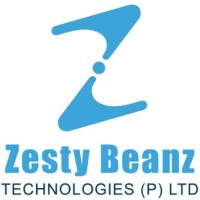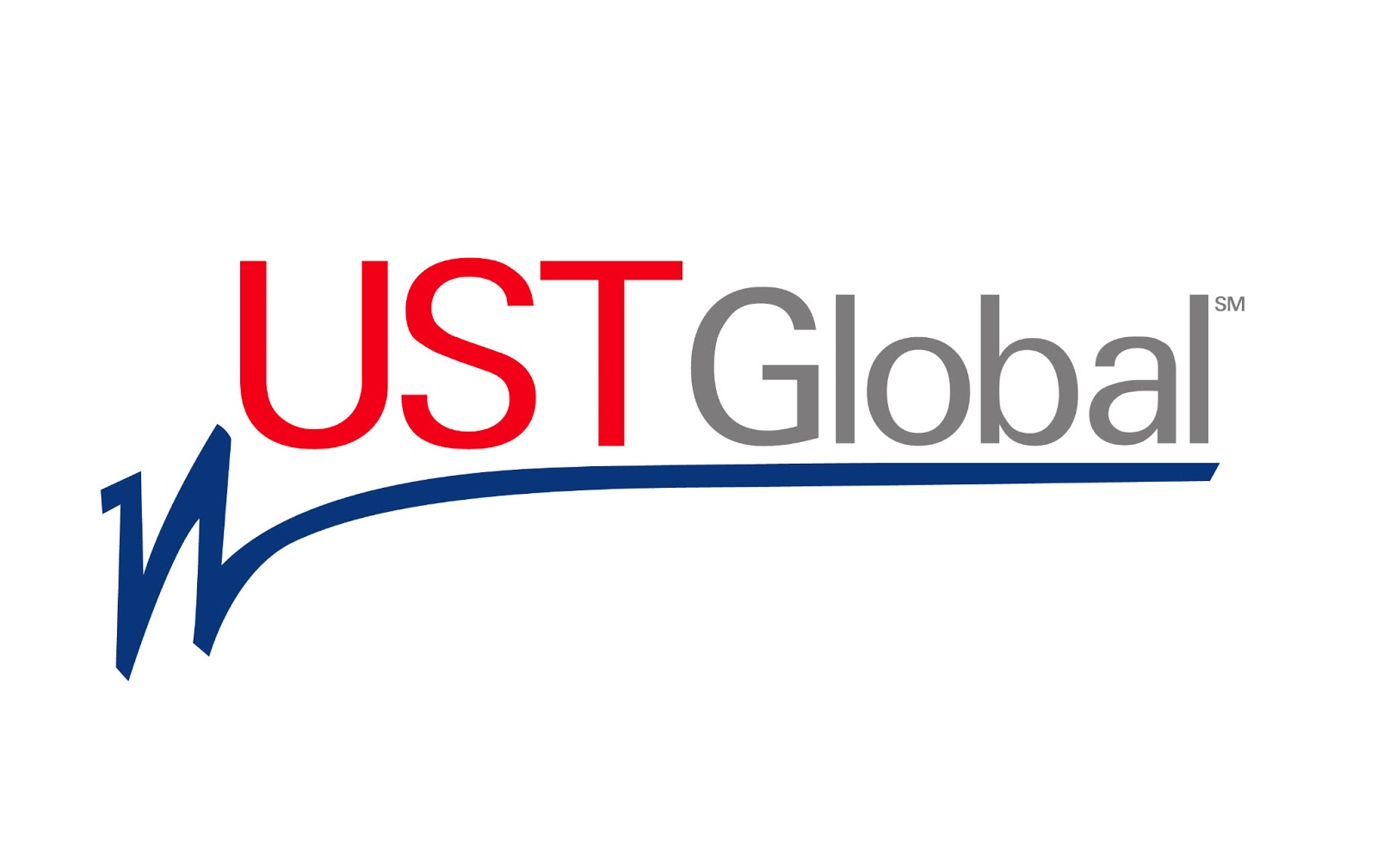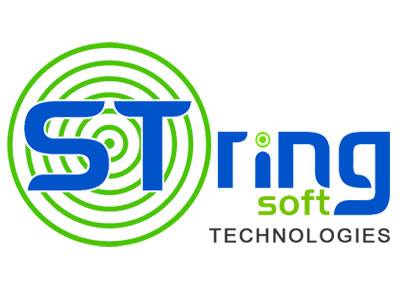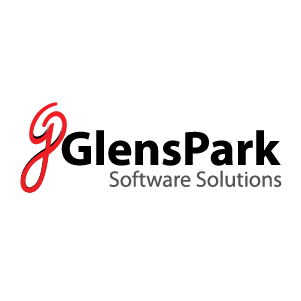 Aitrich, a forward-thinking IT company, is dedicated to revolutionizing businesses through the innovative use of technology, empowering organizations to enhance productivity, efficiency, and profitability.
Hear what our Clients Have to say!
-Hear From Client's Themselves
"Aitrich proved to be an invaluable asset in delivering a milestone project on time. Their unwavering dedication, exceptional skills, and team-oriented mindset were truly impressive and greatly appreciated."
"Skill development services at Aitrich helped us upskill our team and take on more complex projects. They were patient and knowledgeable, and we appreciated their commitment to our success."
"Working with Aitrich is like having an extension of our own team. They are dedicated, professional, and always go above and beyond to help us achieve our goals. Thank you"
"Your partnership did deliver good value to us and we will always look forward to continuing the same. We truly appreciate your willingness to go above and beyond to meet"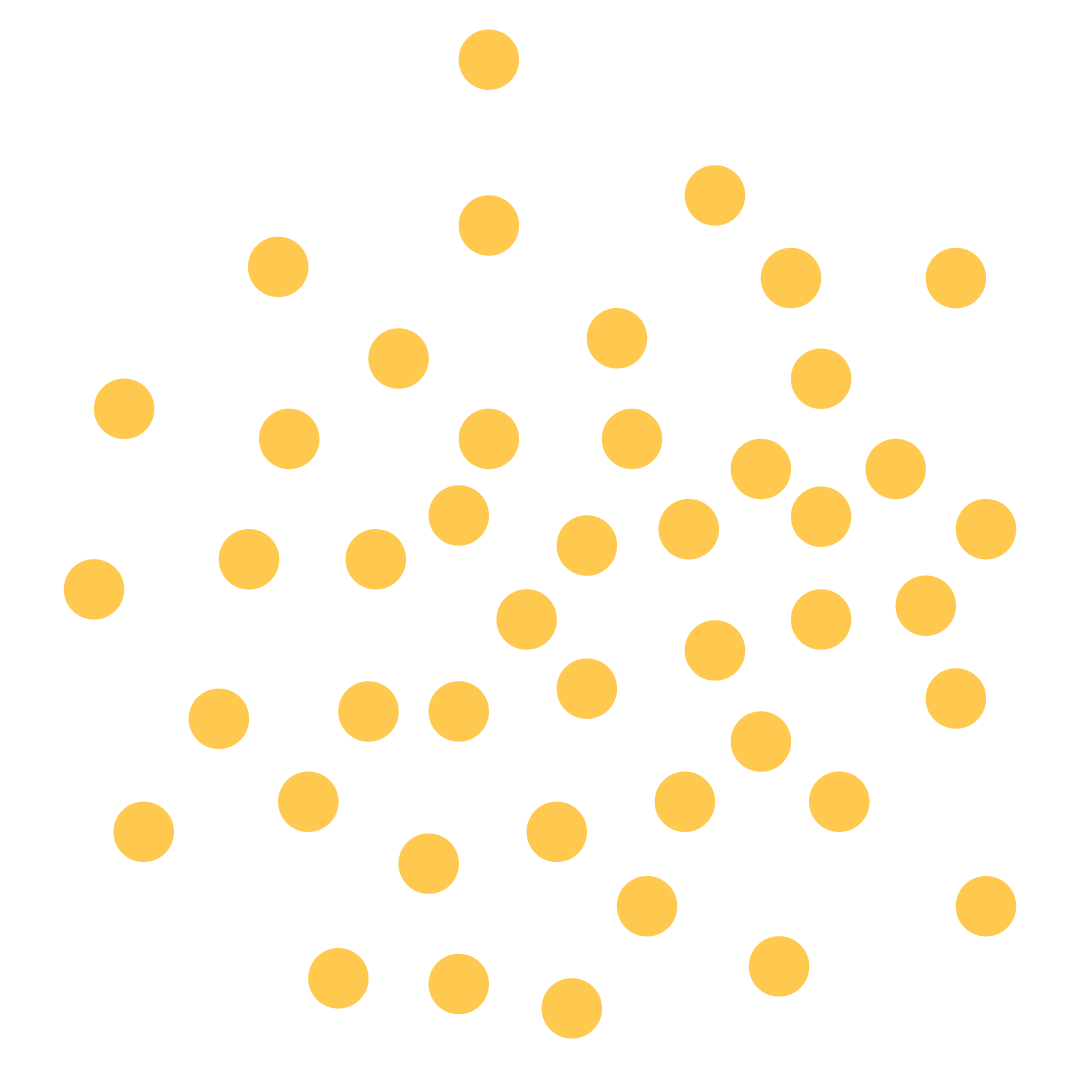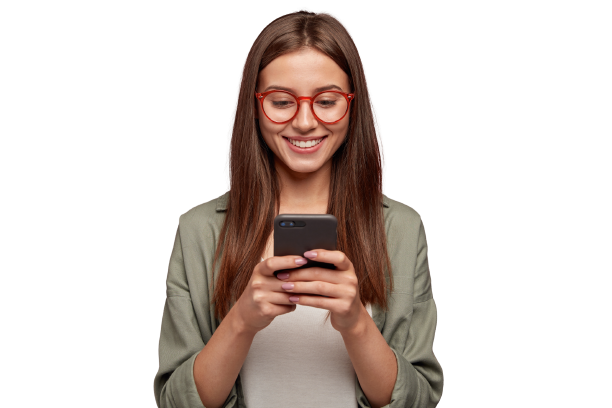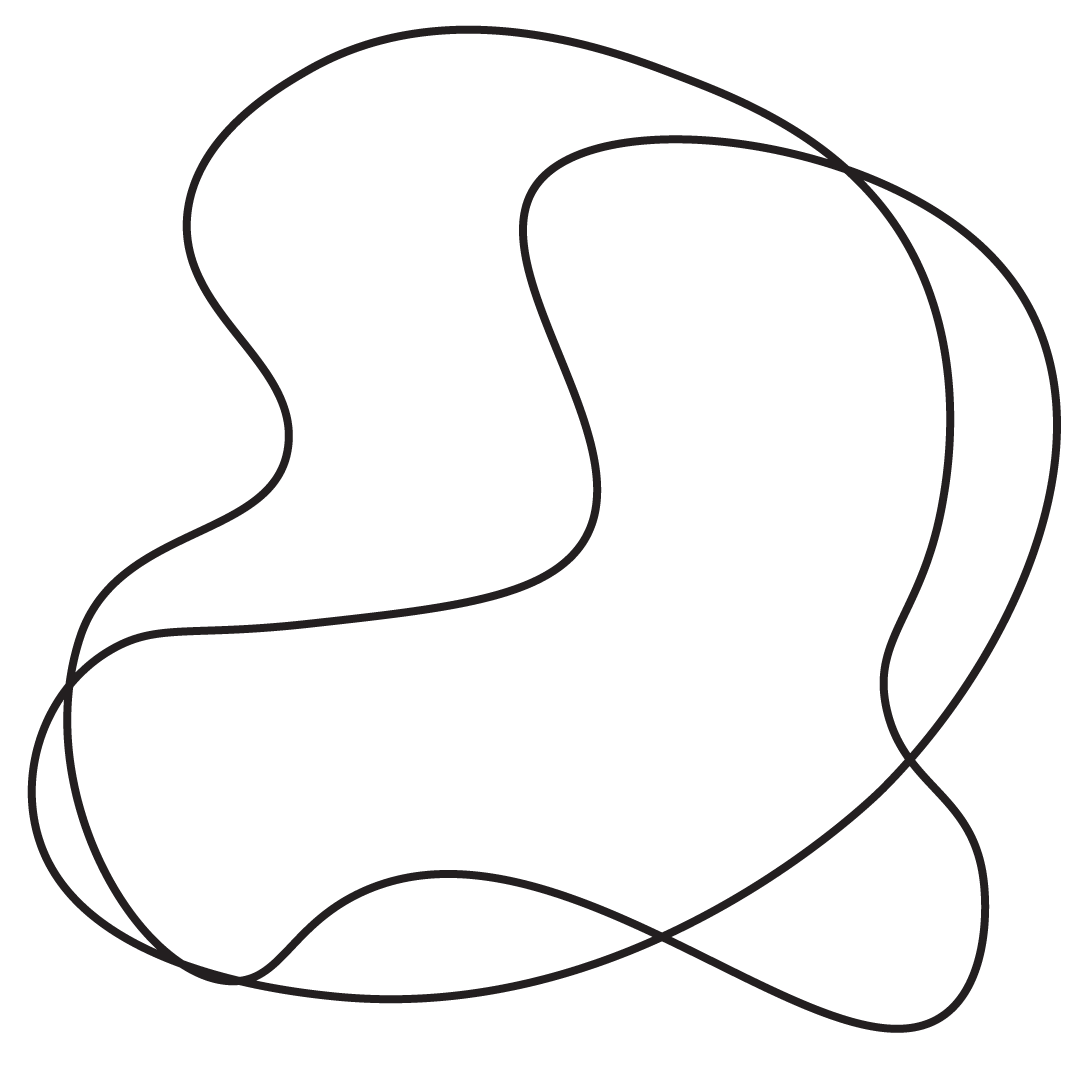 Got something to say?
Contact us today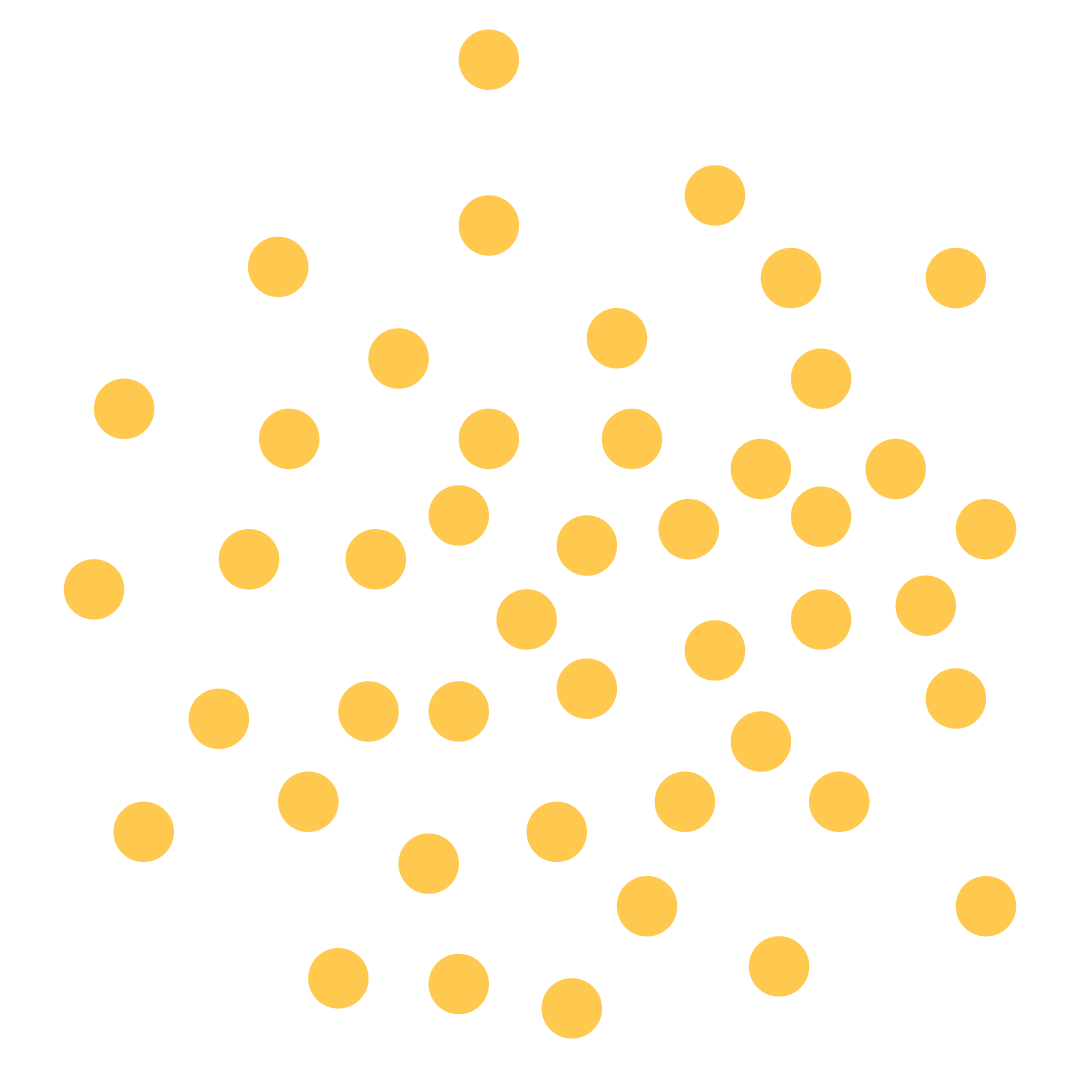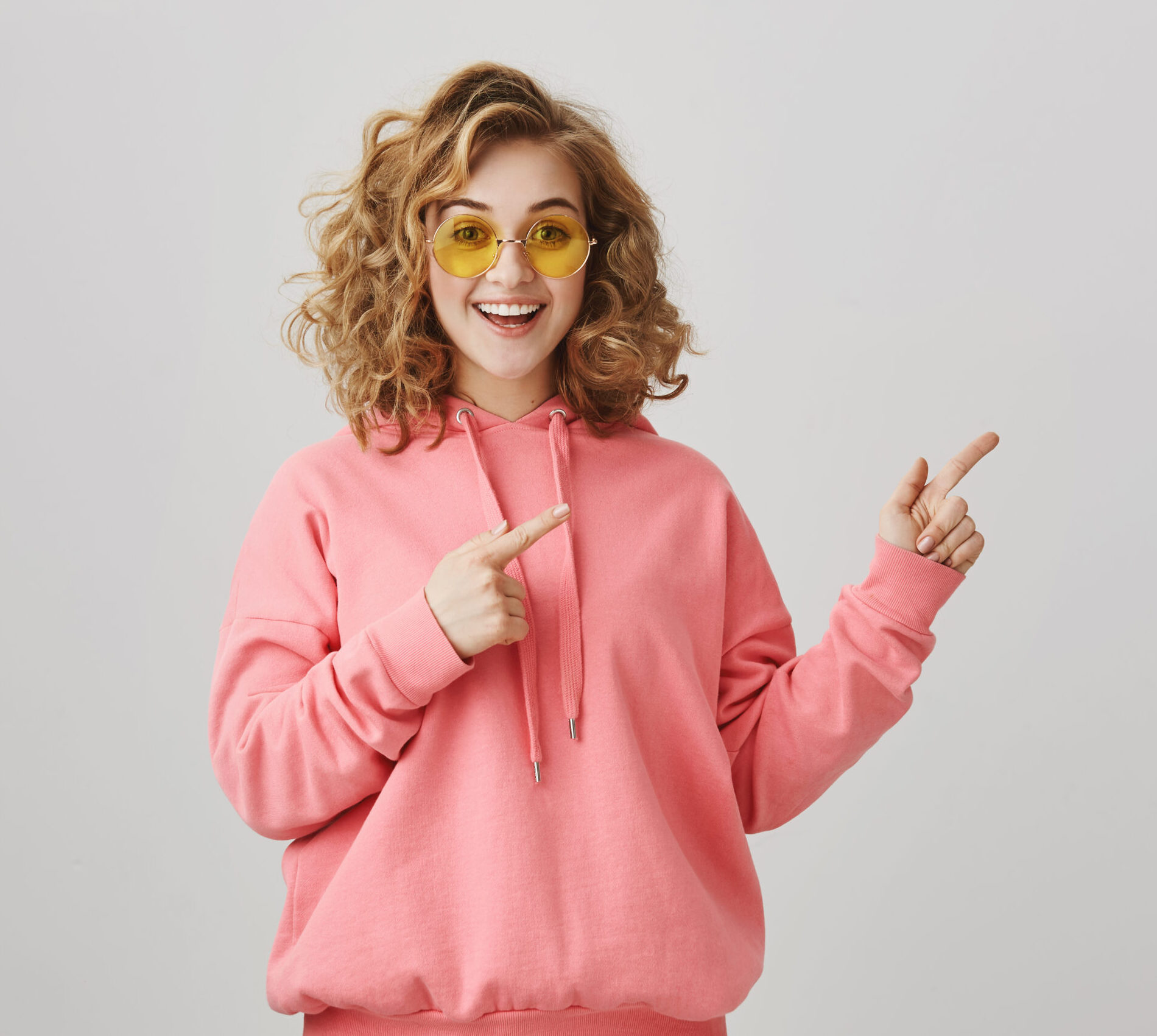 Frequently Asked Questions
The most frequent questions Aitrich get
Compiled list of frequently asked questions to help you find the answers you need. If you cannot find the information you are looking for, please feel free to contact us directly. We are here to support you on your learning journey.