The front-End Web Developer Angular Training Program
Building a strong foundation for beginners and experienced programmers
In this comprehensive Front-End Developer-Angular training program, you will learn the key concepts and skills required to become a proficient Angular developer. You will start by understanding the basics of Single Page Applications (SPAs) and Angular, and then move on to more advanced topics such as components, directives, services, routing, forms, pipes, modules, animations, HTTP, and deployment. Additionally, you will learn how to set up your local environment, display data and handle events, work with observables and RxJS, perform CRUD operations, and create a backend API with Node.js and Express.
By the end of this training program, you will have a solid understanding of Angular and be able to build complex, scalable, and responsive web applications with ease.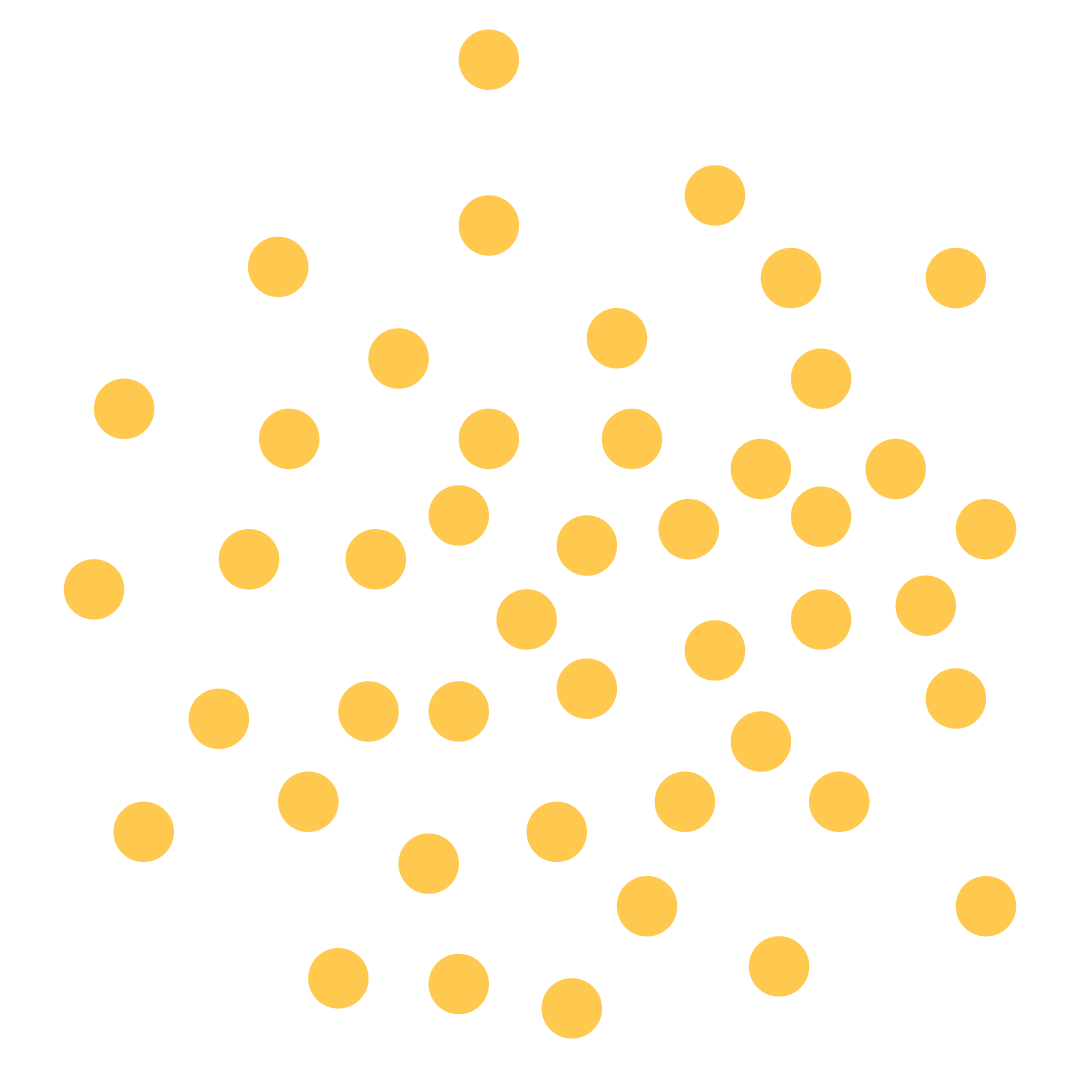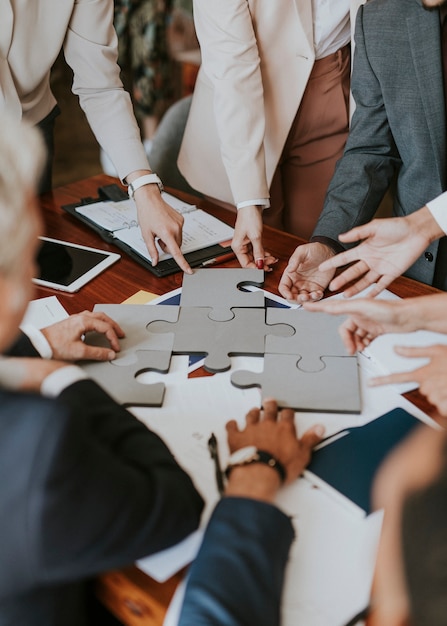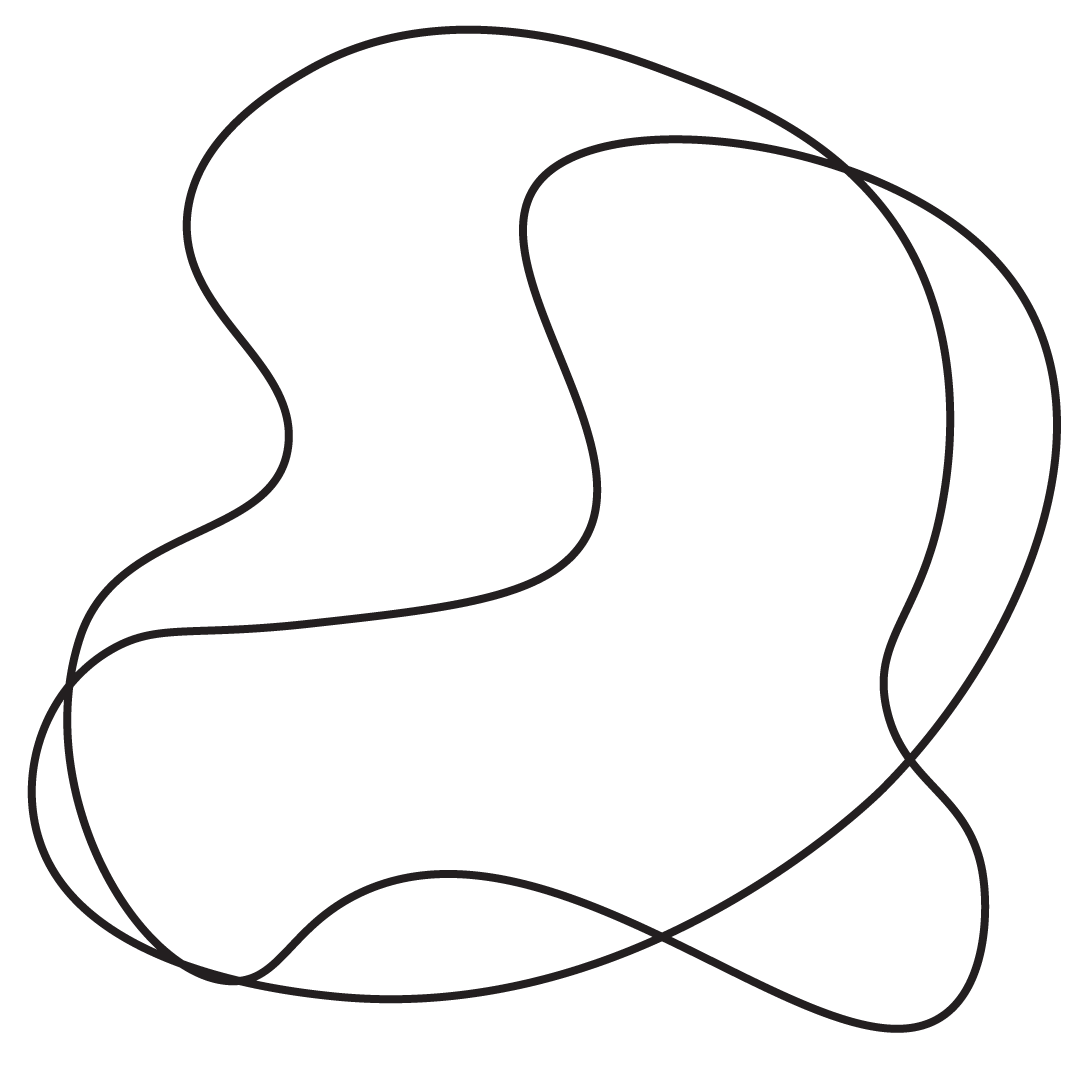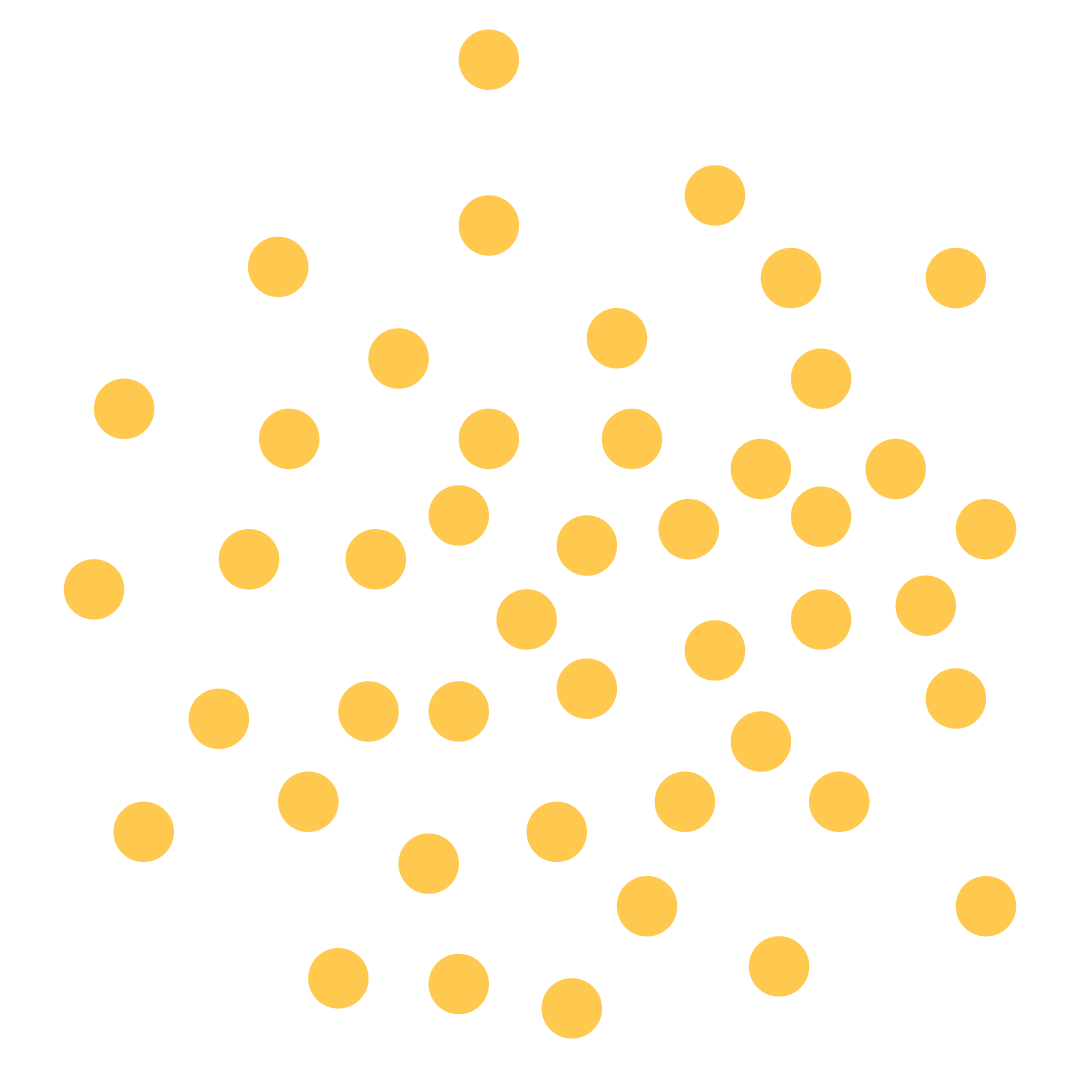 The objective of this comprehensive Front-End Developer-Angular training program is to provide students with the knowledge and skills required to become proficient Angular developers. By the end of the program, students will be able to: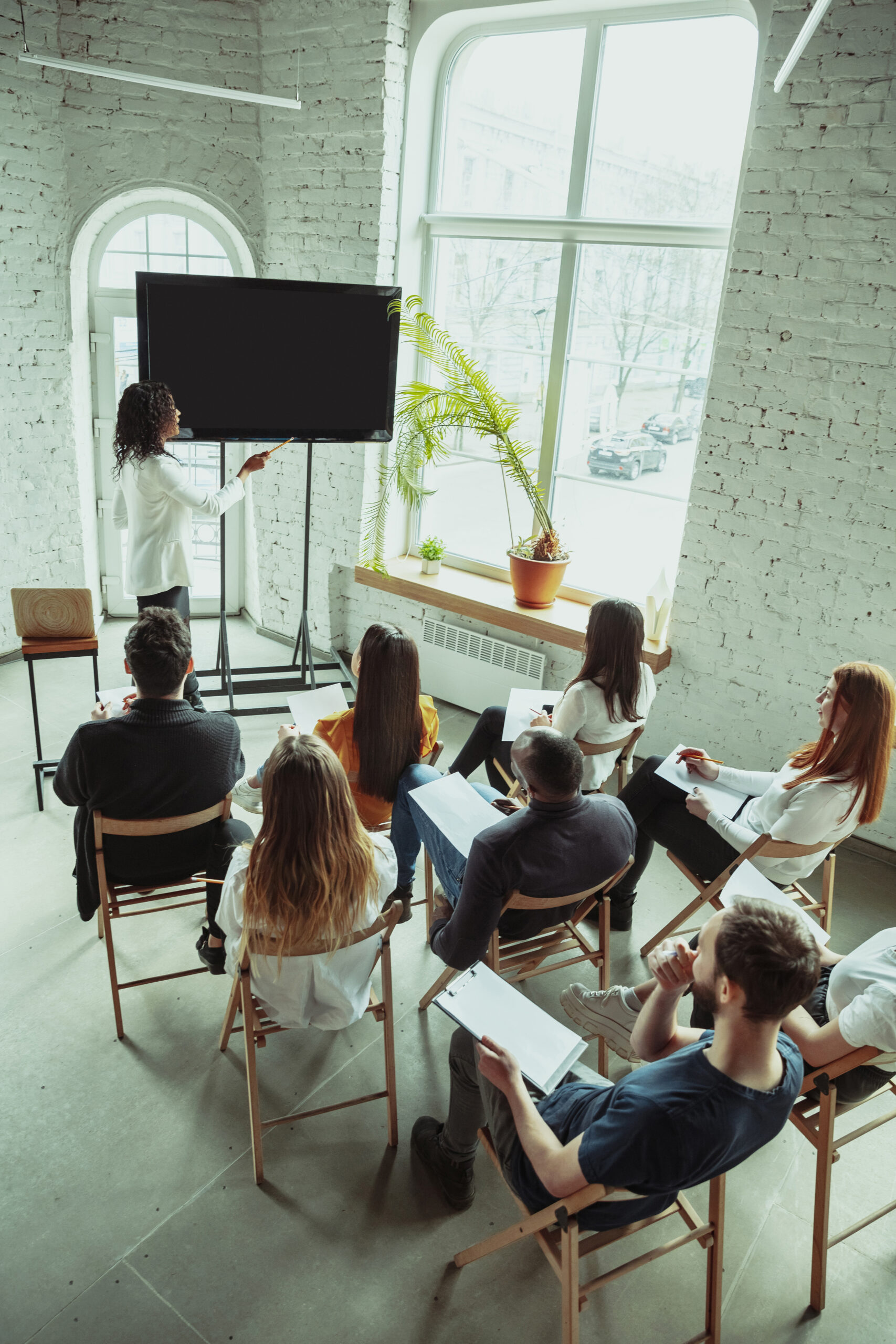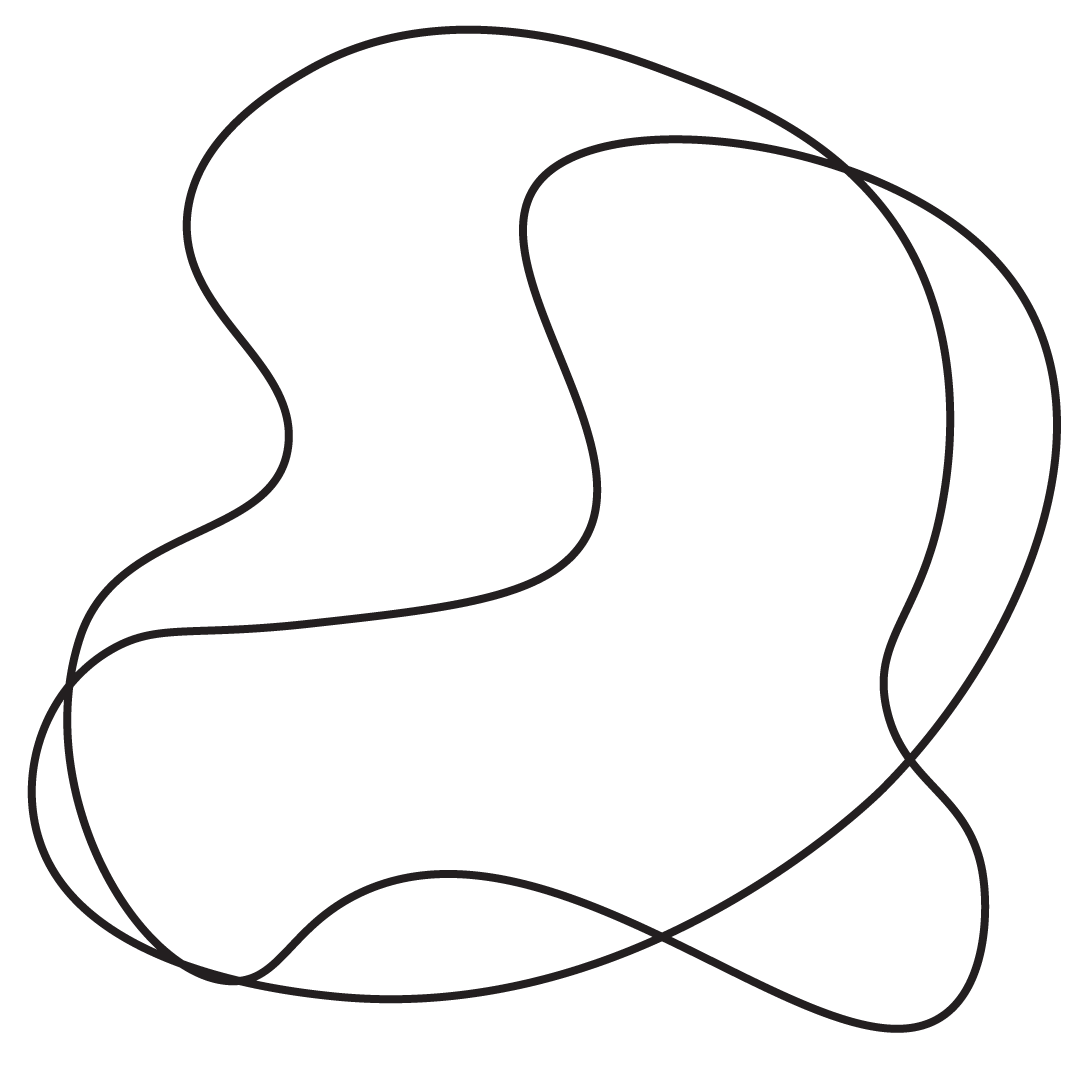 This program follows Aitrich Training Methodology(ATM), which is designed to provide a real-life software engineering experience to the students.
ATM is a specialized learning methodology that follows standard software engineering principles and practices as part of the whole learning process. It is based on a project-based, team-oriented, and instructor-led approach that emphasizes collaboration, problem-solving, and continuous improvement.
The entire program is designed around a software project that develops a real-life application and the whole batch of students are organized as the team members who develop the system. The team will follow agile methodologies such as SCRUM, and software engineering principles and practices as part of their daily tasks. As the program progresses towards the end, the project will be fully developed by the team members.
At the end of the program, the students will have all the skills of an experienced software engineer who can undertake serious software projects with a sense of ownership.
What other essential skills you earn from this program
Beyond Front-End Web Development -Angular
Since this training program is following Aitrich Training Methodology (ATM), this program will have the following salient features, besides the specific technology learning, as part of transforming the candidate into a highly skilled and productive Software Engineer: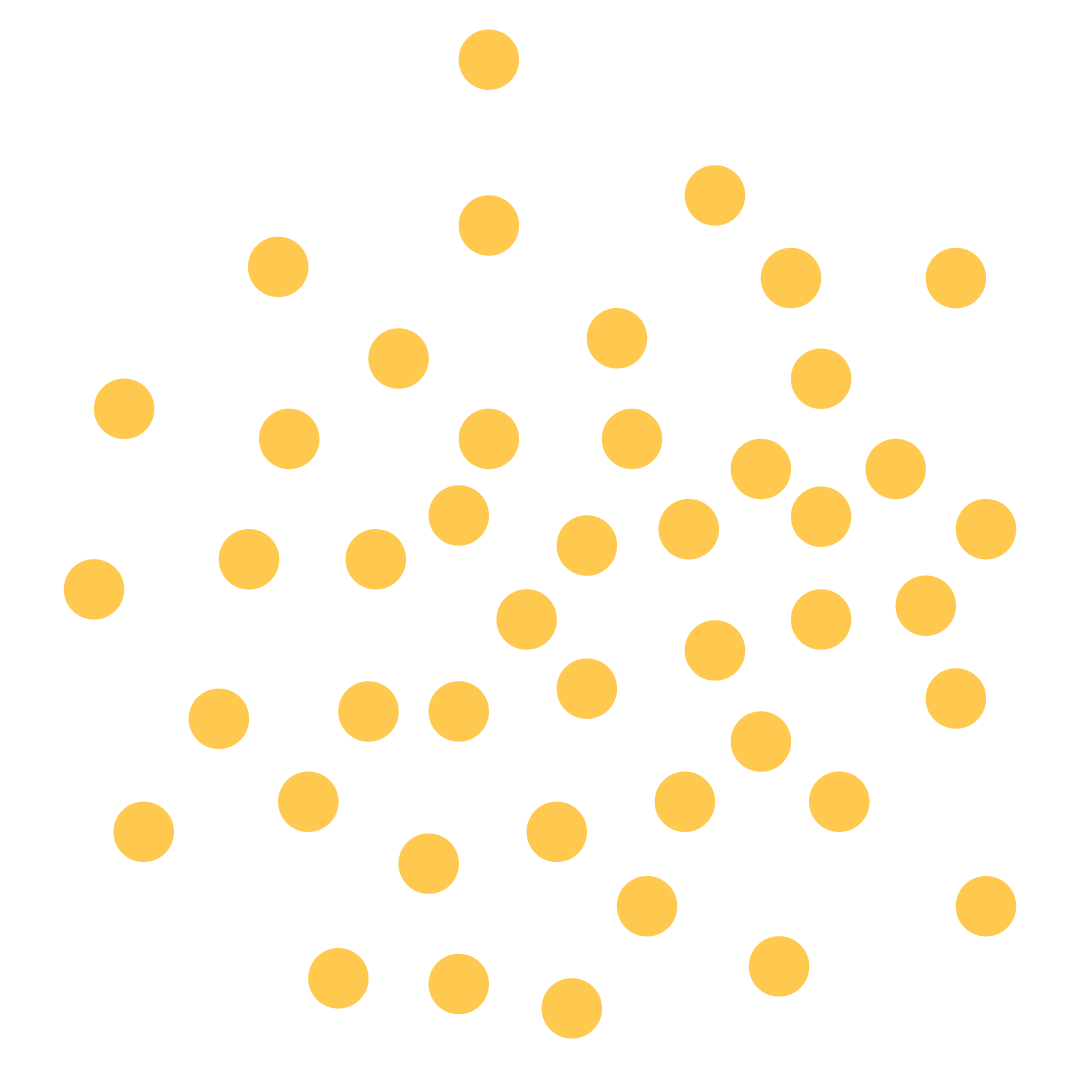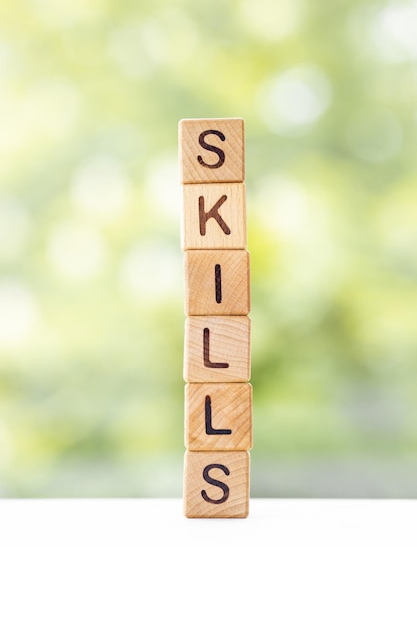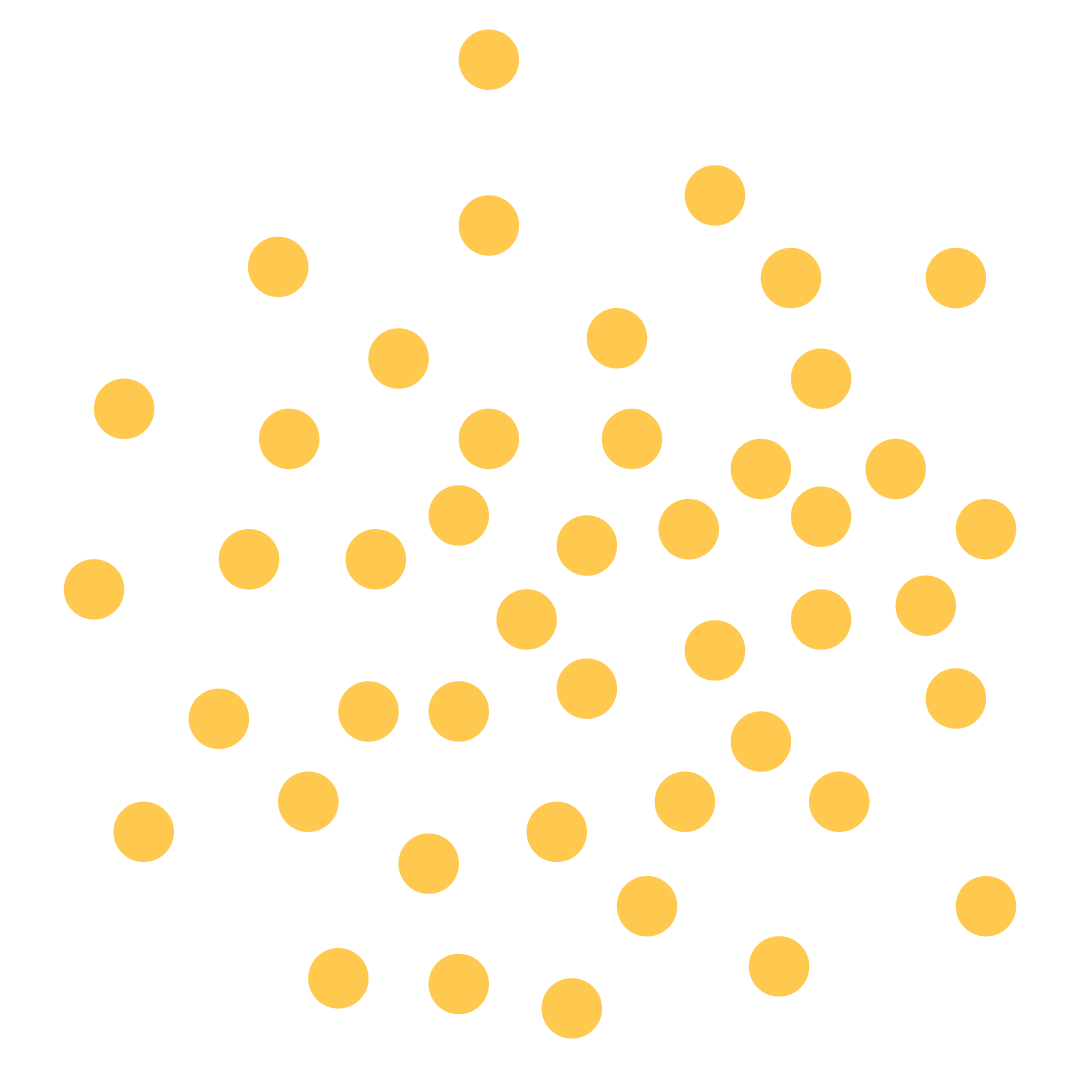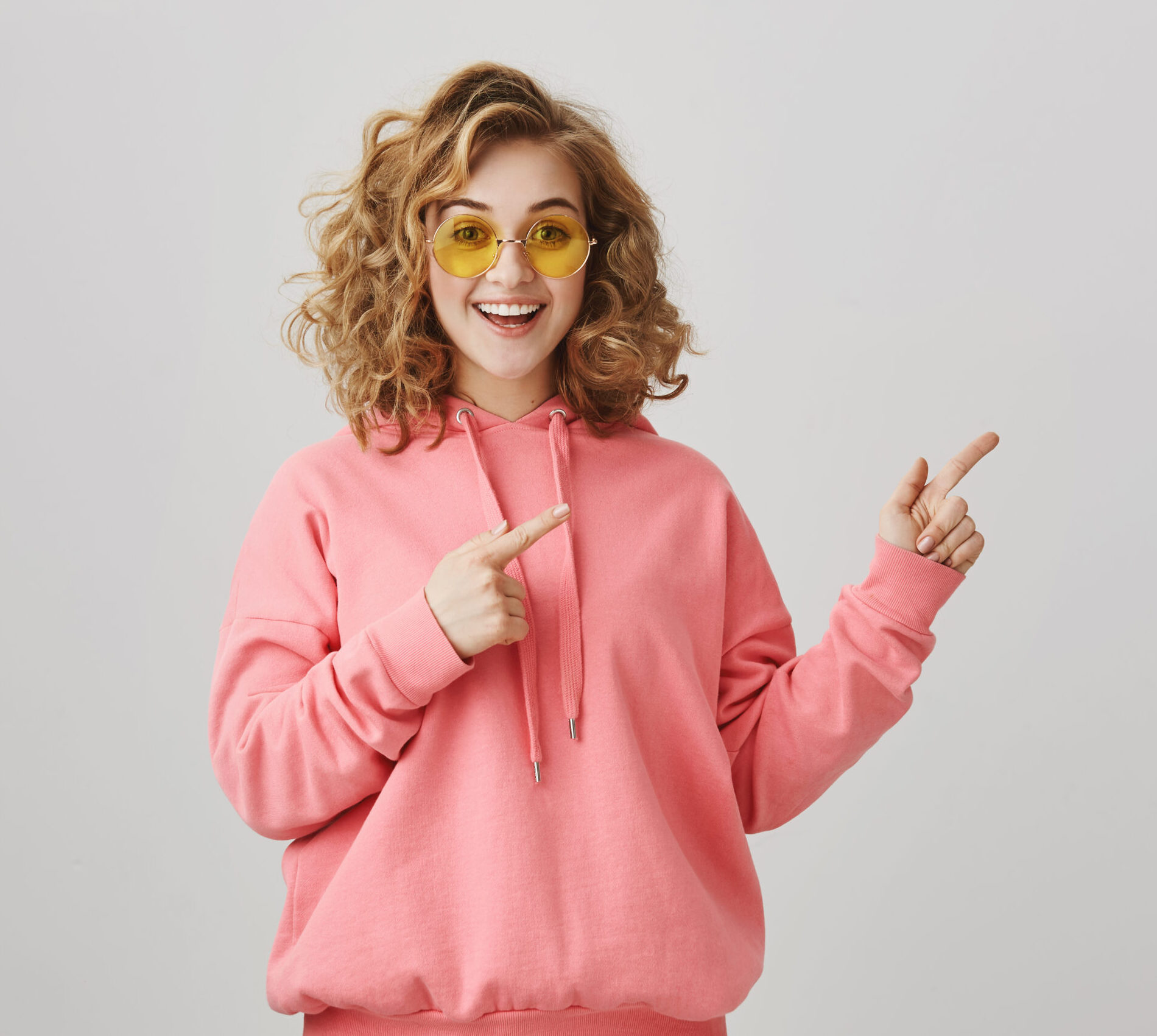 The Front-End Web Developer-Angular training program at Aitrich Academy is designed for individuals who are interested in pursuing a career in web development in the fast growing Microsoft Platform. The program is suitable for:
Program Duration & Mode of Delivery
Fully Guided
Group Exercises
Hybrid Delivery
Inhouse + Online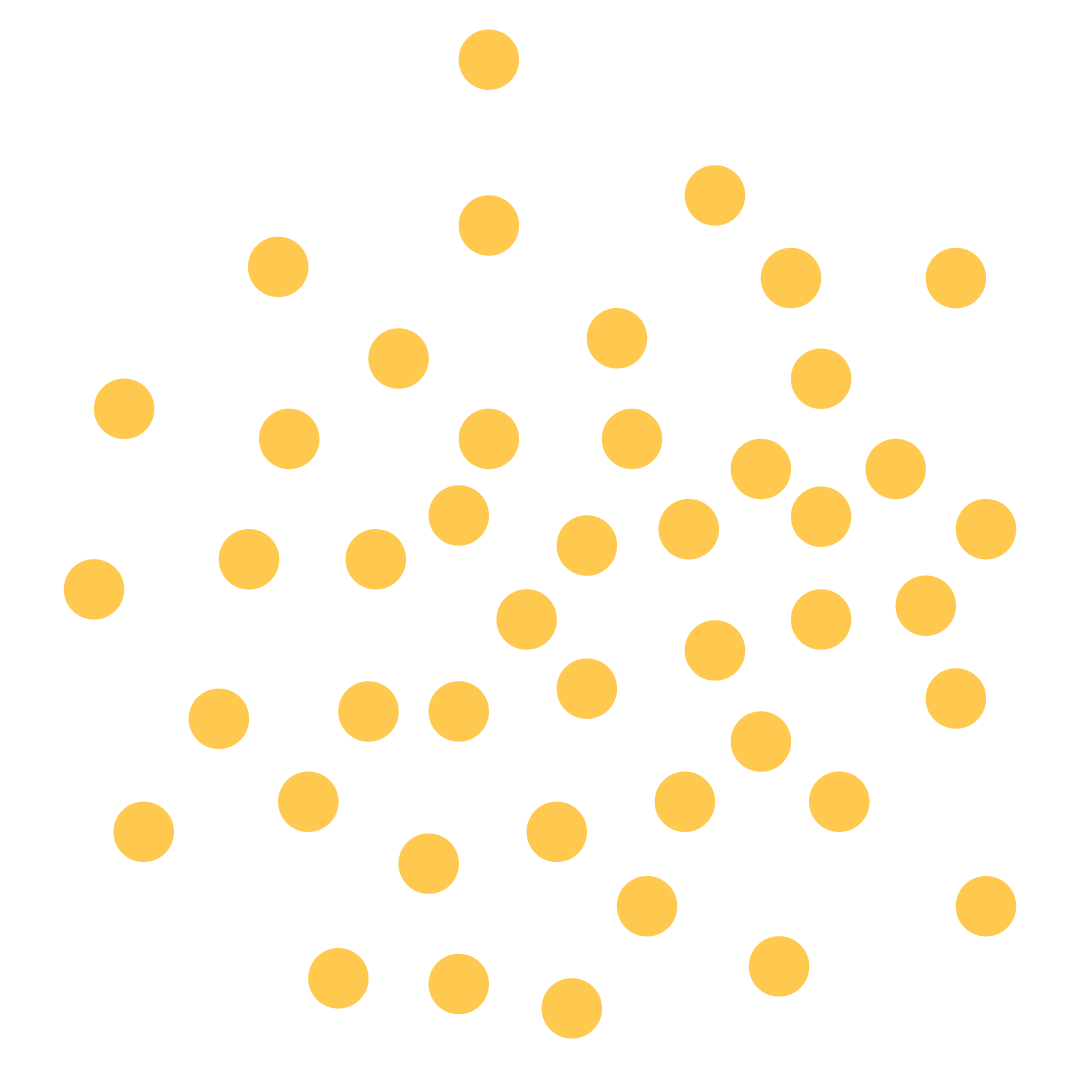 Frequently Asked Questions
The most frequent questions About Angular
Compiled list of frequently asked questions to help you find the answers you need. If you cannot find the information you are looking for, please feel free to contact us directly. We are here to support you on your learning journey.
The prerequisite knowledge varies depending on the course. Some courses may require a basic understanding of programming or specific software applications, while others may be suitable for beginners. We recommend checking the course descriptions or contacting us for more information.
We provide various support resources for our students, including access to instructors during class, online forums for collaboration and discussion, and personalized feedback on assignments and projects. We also offer career services to help students prepare for job interviews and connect with potential employers.
Our assessments may include quizzes, exams, coding assignments, projects, and presentations. The format may vary depending on the course and program.
Ready To Kickstart Your Tech Career?
we will contact you back within 24hrs via email.
Discover the Inside Scoop
-Hear From Students Themselves
I found my way through Aitrich to explore and update latest technology raising in IT under guidance of empowered experts who are very patient and with hands of knowledge of industry level.
The quality of technical training and guidance in Aitrich is very high. Its well experienced faculty made the concepts very clear. By sharing the real life experience of the industry expert developers, even complex topics becomes easier to understand. All the trainers and developers were very approachable.
The gap between academic syllabus and industry best practices was the main challenge faced by any fresher with technical degree. Aitrich helped me to fill this gap effectively with a very structured indepth training where experienced developers guide you and share real life examples. Aitrich helped me in acquiring real workplace skill like customer management, work ownership, team play, etc.
Aitrich helped me to become an industry ready software professional with its experienced based training methodology. I was able to become productive from day one itself when i got hired. Literally, Aitrich training methodology helped me to go through a minimal or induction curve to become productive in my organization.
Excellent training, very warm and friendly atmosphere. The training was very enjoyable. The trainers seemed knowledgeable. Training was informative, interesting and fun.
Aitrich experience based training- Aitrich Training Methodology, transformed me from a fresher to a complete software professional armed with all latest technologies. It helped me to get it into my dream career.
Similar Training Programs